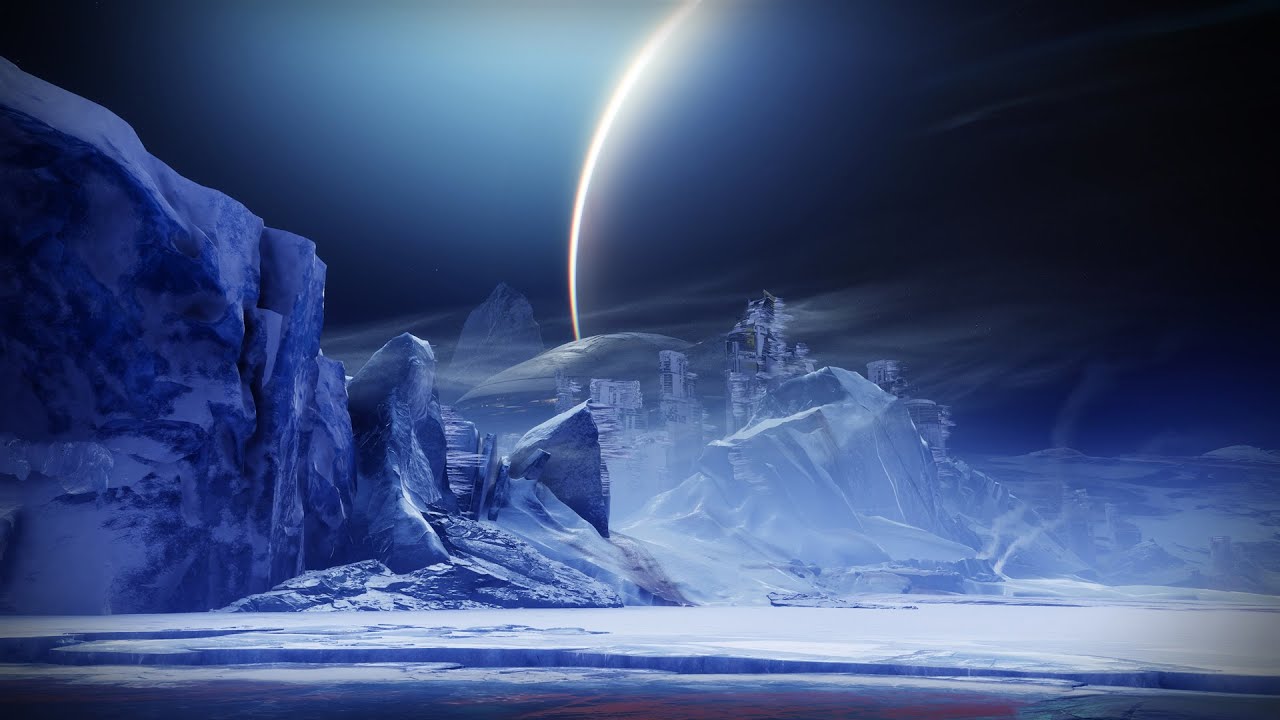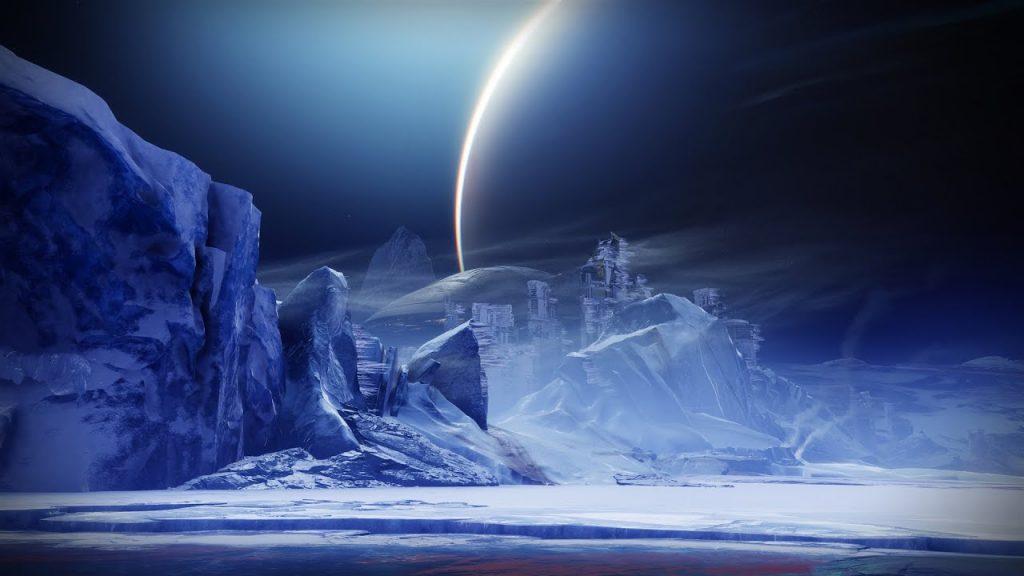 Bungie has pushed out a new Destiny 2 Beyond Light trailer for you to gawk at, this time looking at the new Europa location that Guardians will be exploring.
In case you haven't been keeping up with all things Destiny 2, Europa is the icy moon of Jupiter, where you'll gain new powers in your continued battle against the Darkness.
Destiny 2 Beyond Light Europa Trailer
Check it out below.
Destiny 2 Beyond Light is slated for release on November 10 for PS5, PS4, PC, Xbox Series X/S and Xbox One, and is the fifth major expansion for Bungie's shared-world shooter sequel. As well as introducing fresh content and locations, it will also signal the removal some of the lesser-used features of Destiny 2, and will bring back Earth's Cosmodrome and the mysterious Exo Stranger from Destiny 1.
Bungie now in full control of the Destiny IP after cutting ties with Activision in early 2019, having originally signed a ten-year deal with the publishing powerhouse after splitting with Microsoft.