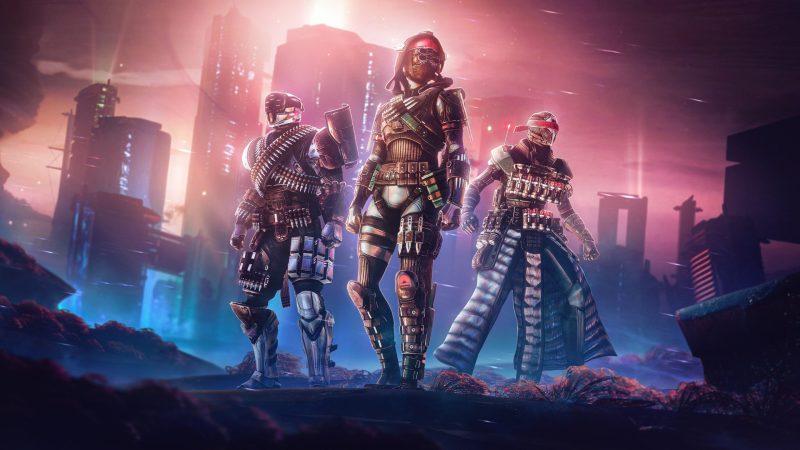 Joe Blackburn, Game Director on Destiny 2, has revealed that developer Bungie plans on implementing more PvP content in 2024.
Bungie has attracted criticism lately due to the lack of PvP Crucible modes and its focus on monetisation, so Blackburn has moved to reassure fans that changes are being made
I think it's fair to say that this approach is not producing the Crucible that our players expect from us. This is a shift from our strategy, so it's going to take us time to sort of understand the details of what we're putting out here.
Related Content – Sony PS5 Complete Guide – Everything Explained About PlayStation 5 For New Owners In 2023
One of the most exciting parts about these strike teams is, we build them based off of community feedback. So these strike teams are built from the ground up to look at, 'What are the pain points that are hitting our community the most?' So all this list is going to be built and burned down from, 'Hey, these are the big issues the PvP community is looking at in Destiny 2.'
Bungie is currently working one the next major expansion for Destiny 2, known as The Final Shape, and will reveal more details about the shared-world shooter later this month in a dedicated showcase.