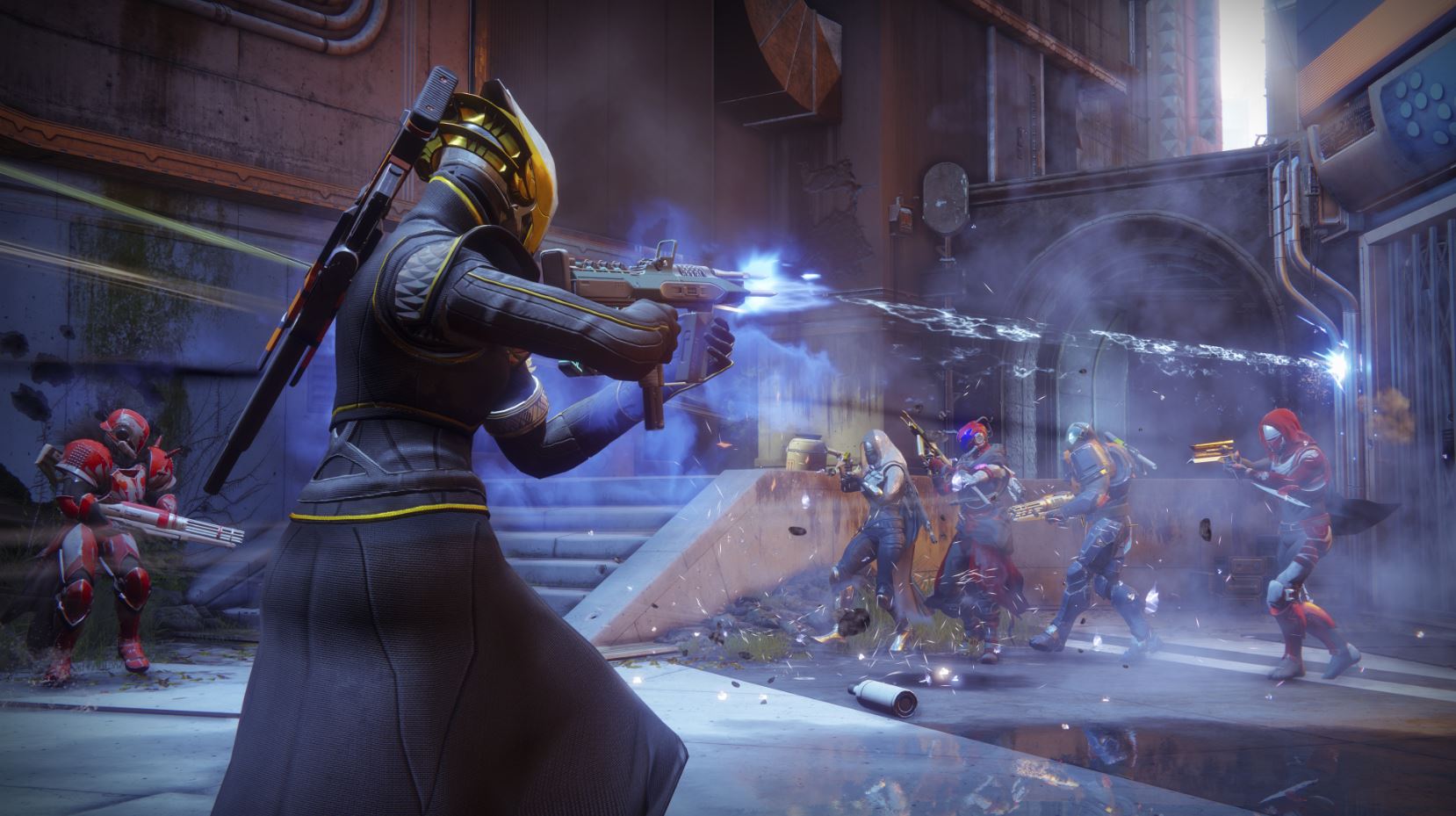 Bungie's Pete Parsons confirmed during a live-stream with Xbox head Phil Spencer that Destiny 2 will run at 120fps on next-gen consoles when playing Crucible mode.
"So this right now, is running 60fps," Spencer said. "What's Crucible running at? I'm not a huge Crucible player. I'm very good at getting shot in Crucible, but I do know that playing Crucible at 120fps would be amazing."
"And we are announcing today, right now, Crucible at 120fps," Parsons responded.
While Parsons doesn't specifically name drop either Xbox Series X or PS5, it's safe to assume he's talking about them when announcing the new 120fps performance boost to Crucible mode. The main game is already confirmed to run at 4K and 60fps on both the Xbox Series X and PS5, and 1080p and 60fps on the Xbox Series S.
Destiny 2 will launch for PS5 on December 8, 2020 and all expansions and content you own can be transferred over to the new version of the game.