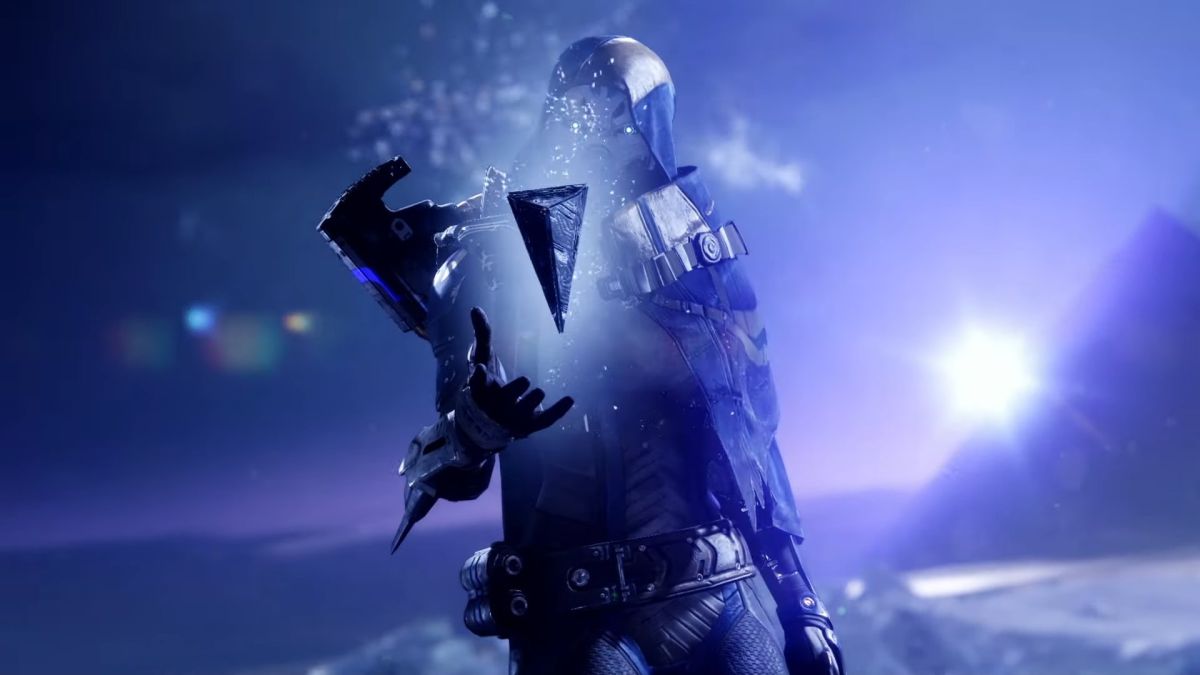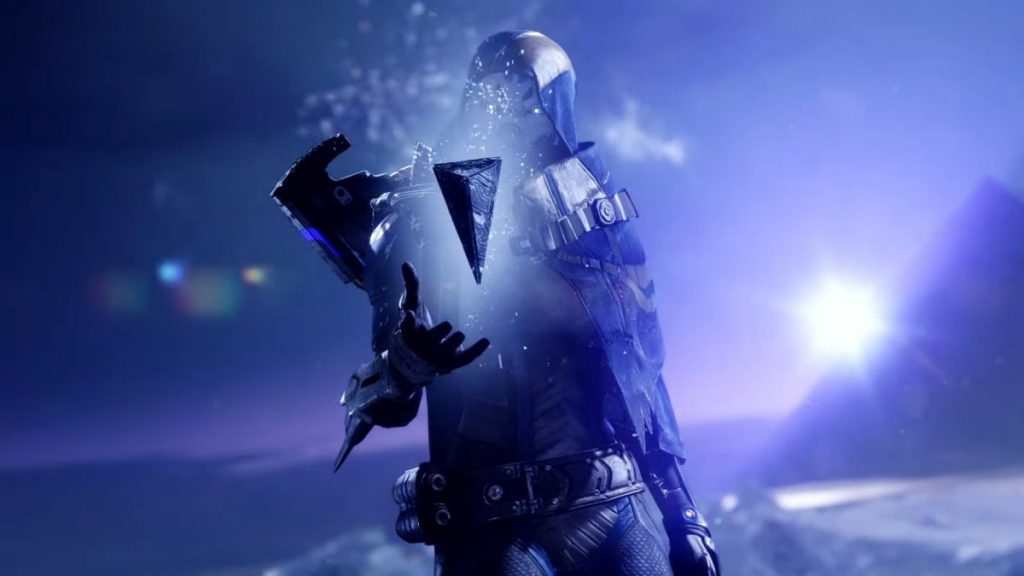 Bungie has announced that Destiny 2 will launch for PS5 and Xbox Series X on December 8, arriving after the much-anticipated Beyond Light expansion. However, when it does eventually release, the shared-world shooter will support a range of improved features for new hardware.
Destiny 2 Release Date Set For PS5 And Xbox Series X
Destiny 2 will arrive on Sony and Microsoft's new consoles as a free update, and will support 4K and 60FPS for PS5 and Xbox Series X, improved loading times, and cross-generation gameplay. For the latter this means PS5 owners can play with PS4 players, and Xbox Series X/S Guardians can team up with those on Xbox One.
It's also worth noting that a few of these features, including improved loading times, will be available on November 10 when Destiny 2 Beyond Light rolls out.
Field of View customisation is also coming to consoles for the fist time, and is being worked on to offer a FOV range similar to PC. More details on this will be available closer to launch, as Bungie is currently testing the settings to ensure a smooth performance.
[Source – Bungie]