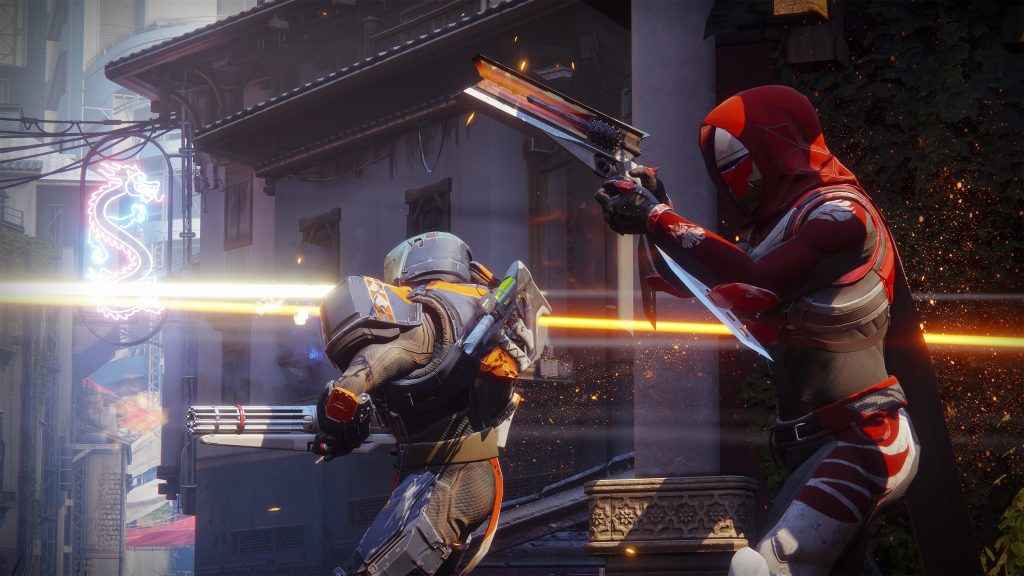 Ahead of the arrival of Xur today, the Destiny 2 servers are experiencing some difficulties. Announced by Bungie, via Twitter, the developer states:
We are aware that some PlayStation 4 players on Destiny 2 and original Destiny are receiving errors indicating "permissions to access online multiplayer gameplay may have changed.
There's no planned maintenance scheduled for Destiny 2, and it looks like Bungie are trying to sort out the multiplayer connection issues as we speak.
A service warning was posted on the official Bungie Companion app.
We are actively investigating issues impacting players' ability to sign into Destiny to on PlayStation 4. Until resolved, players may experience disconnects or be unable to sign in.
What time are the servers back online?
There's currently no indication when the Destiny 2 servers will be fixed. Keep an eye on the official twitter Bungie account, or check back for updates.