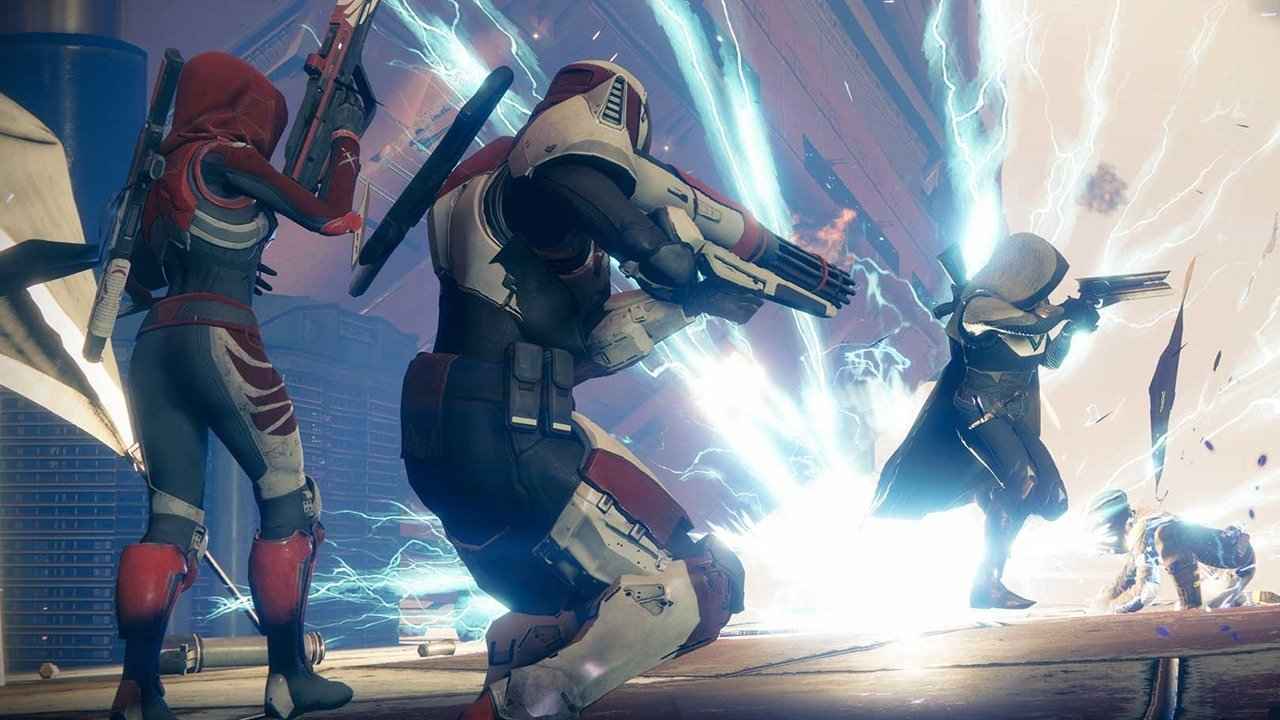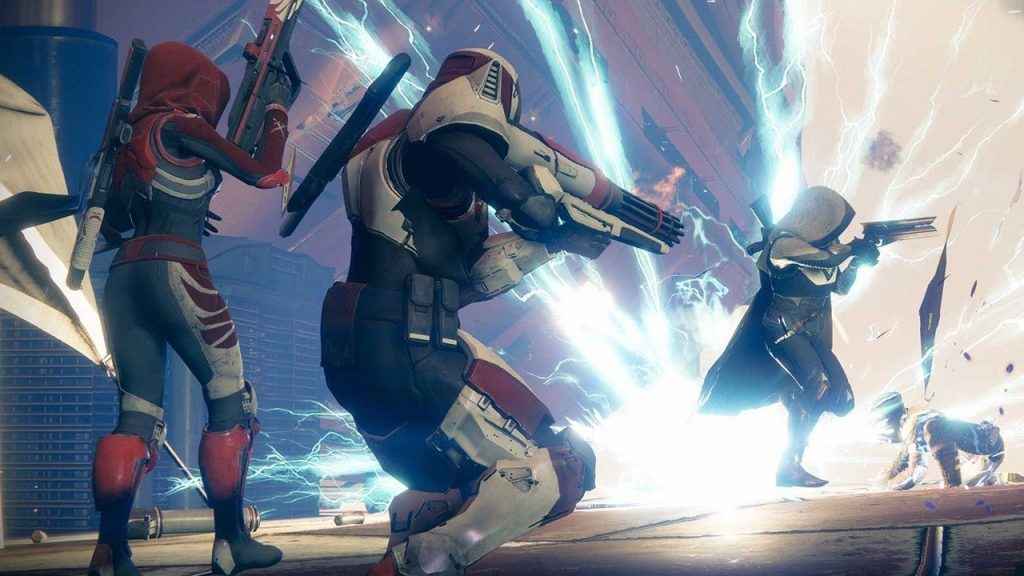 The Destiny 2 weekly reset is now live, bringing brand-new mode Breakthrough and more. Coming to the Crucible, Breakthrough mode will be available in a separate playlist, before becoming part of the regular competitive playlist on October 2.
Along with the new experience, there's a host of multiplayer maps coming to Destiny 2, including Equinox, Firebase Echo, Citadel and – exclusive to the PS4 – Gambler's Ruin. If you were playing Iron Banner last week, you'll also be familiar with Convergence, which has also launched into the competitive playlists.
All new maps will be available to play with Breakthrough.
Destiny 2: How Do You Play Breakthrough?
At the start of each match, two teams of four will be battling to capture the Breaker, a pre-determined area in the arena. At this point, the team who captured the Breaker will be the attackers and the other team the defenders.
The team that first captures the Breaker will then need to assault a new point on the map, called the Vault, while the other team defenders. A point is won once either the Breaker is captured, or the defender team can hold the attackers off long enough.
So, what are you waiting for? Go check them out, and let us know what you think!