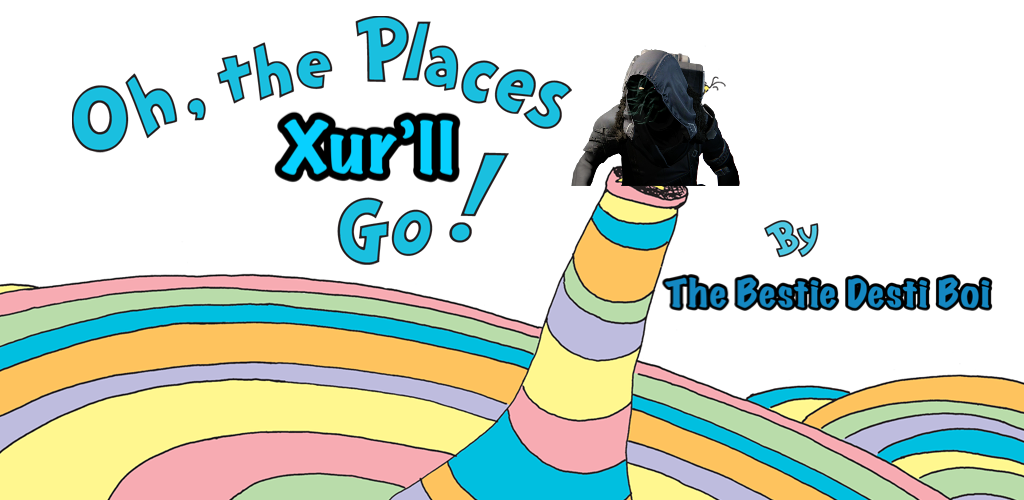 If you're on the hunt for the Agent of Nine, you've come to the right place. Discover the Destiny 2 Xur location this week, and find out which items the mysterious vendor has in stock.
Each week, Xur plonks himself down in a landing zone in a secret area on the Destiny 2 map. By visiting him, you can exchange your Legendary Shards for a host of exotic items.
What Time Does Xur Arrive In Destiny 2?
The hooded figure is available every Friday, and he always arrives at the same time at 5 pm GMT/12 Central. Bungie removed his location from the map, so you'll now have to search to find his location.
Related Content – Sony PS5 Complete Guide – A Total Resource On PlayStation 5
Destiny 2 Xur Location this week
Nessus – From the directory head on over to the Vex filled planet of Nessus. From here select the spawn point closest to Watcher's Grave up in the north-east corner of the map. Ones you spawn and head straight ahead toward the Chamber of Water. You can use your sparrow if you would like but the ride will be short. As you head forward you will see a path emerging heading to the right of the map slightly. There will be a large red tree growing out of the wall on the right with its branches stretching over the path. This tree is the tree you need. Just passed the tree you will notice a ledge connected to the wall the tree is growing out from. Jump on the ledge and you should be facing the direction you just came. Straight ahead in the tree, you will see Xûr waiting for you in front of a shiny gold dead Vex. His will is not his own, and neither are the Exotics he brings.
Xur's Location On The Destiny 2 Map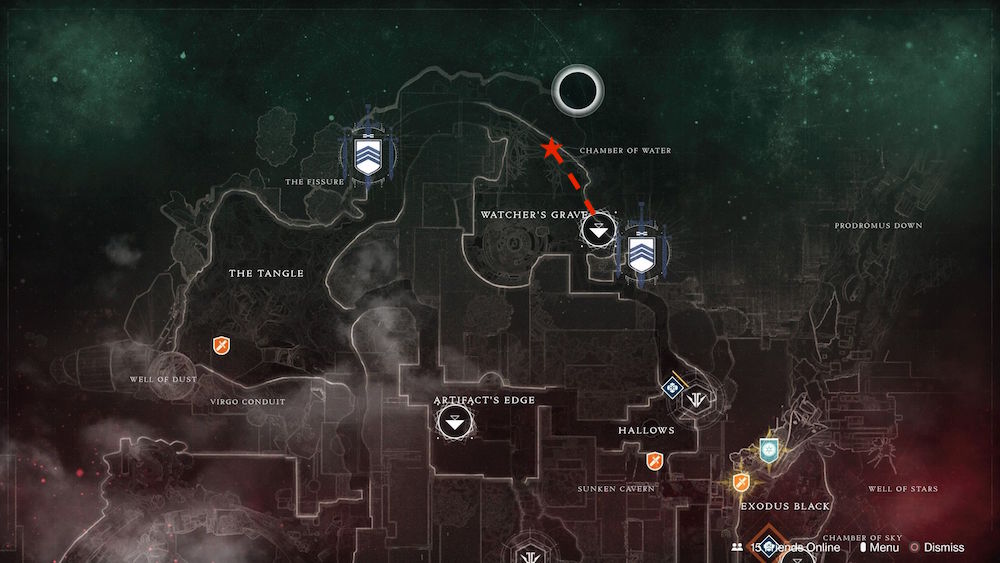 What Gear Does Xur Have This Week?
Hunter
Mechaneer's Tricksleeves
Intrinsic Perk:
Spring-Loaded Mounting

Boosts Sidearms, especially when you're wounded.
Titan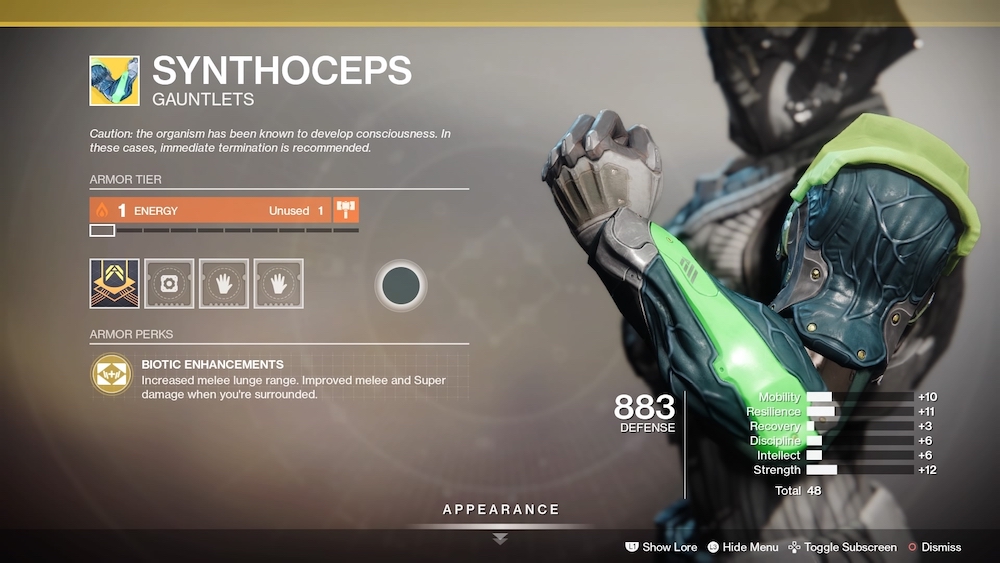 Synthoceps
Intrinsic Perk
Biotic Enhancements

Buffs melee range

Being surrounded buffs damage
Warlock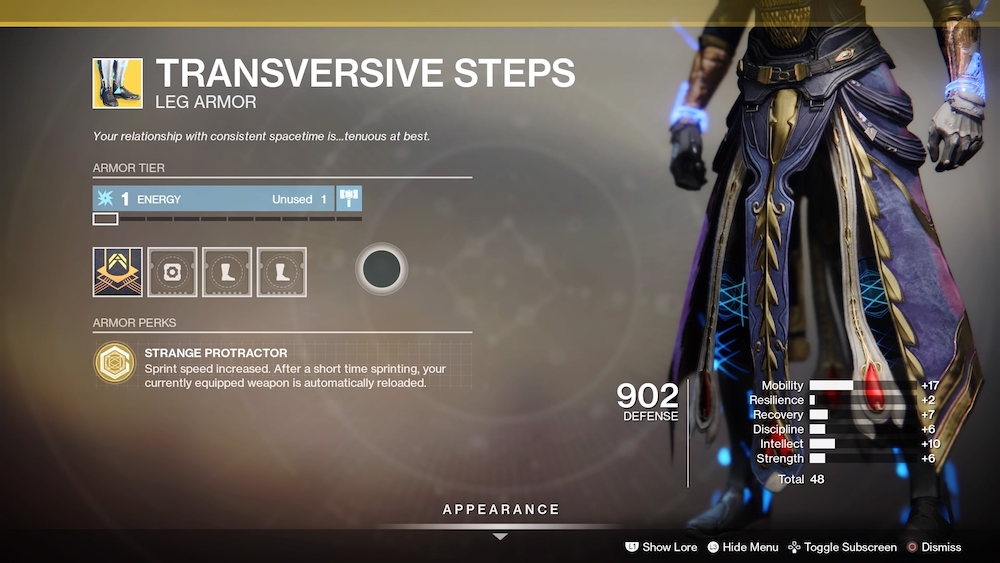 Transversive Steps
Intrinsic Perk
Strange Protractor

Buffs sprint. Sprinting reloads current weapon.
Which Weapon Does Xur Have This Week?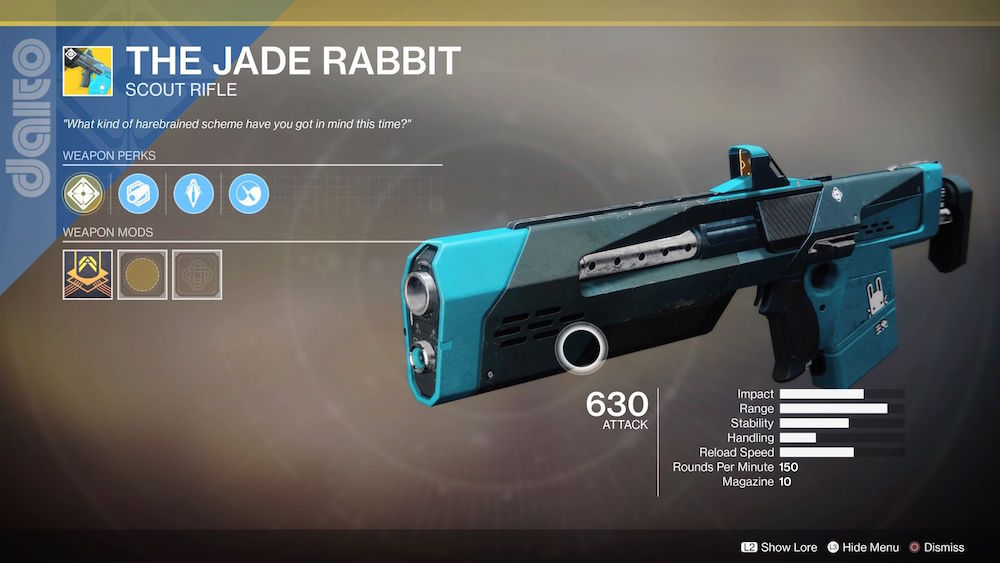 The Jade Rabbit
Scout Rifle
The Fate of All Fools

Chain body shots to gain bonus damage on your next precision shot and return ammo to the mag.

Polygonal Rifling

Armor-Piercing Rounds

Zen Moment

Causing Damage with this weapon increases its stability.
Fated Engrams and Five of Swords
Fated Engram
The Fated Engrams are exotic engrams that award you exotics that Xûr has the ability to sell. However, you haven't acquired it yet.
The best strategy for these is to buy any exotics you have not yet acquired from Xûr if he is selling them. This is to eliminate the chance of the Fated Engram giving you something that you could have just purchased.
Once you have all the Exotics that Xûr can sell then these engrams are no longer worth the purchase.
Fated Engrams will now also have a chance to be Forsaken Exotics.
Five of Swords
Five of Swords are used for Nightfalls. You only need to purchase them once unless you accidentally dismantle it.
Five of Swords allows you to set modifiers to the Nightfall to make it easier with a lower Nightfall score or to make it harder with a multiplier to the Nightfall score. There are many different combinations and the modifiers can be changed endlessly.
Related Content – Sony PS5 Complete Guide – A Total Resource On PlayStation 5