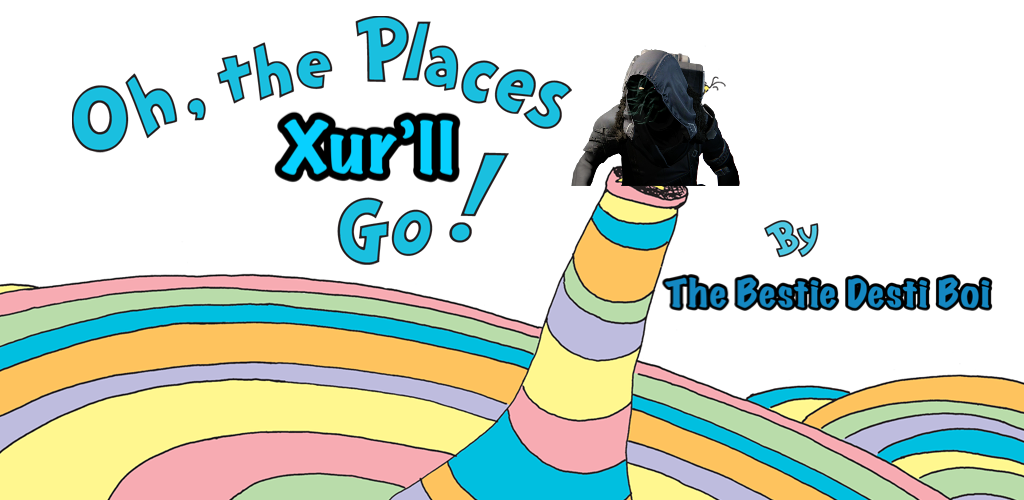 If you're on the hunt for the Agent of Nine, you've come to the right place. Discover the Destiny 2 Xur location this week, and find out which items the mysterious vendor has in stock.
Each week, Xur plonks himself down in a landing zone in a secret area on the Destiny 2 map. By visiting him, you can exchange your Legendary Shards for a host of exotic items.
What Time Does Xur Arrive In Destiny 2?
The hooded figure is available every Friday, and he always arrives at the same time at 5 pm GMT/12 Central. Bungie removed his location from the map, so you'll now have to search to find his location.
Related Content – Sony PS5 Complete Guide – A Total Resource On PlayStation 5
Destiny 2 Xur Location this week
The Tower – There are only two areas to spawn into The Tower, and the new swap is much further away. You will want to select the original spawn in the middle of the map. Head to the top right of the map and make your way to where Amanda Holliday is. Once you're in the Hanger you will want to head to the left and go past where Dead Orbit sits. You should be looking outside now. To your left again there will be some stairs, take them and you will see Xür waiting for you.
Xur's Location On The Destiny 2 Map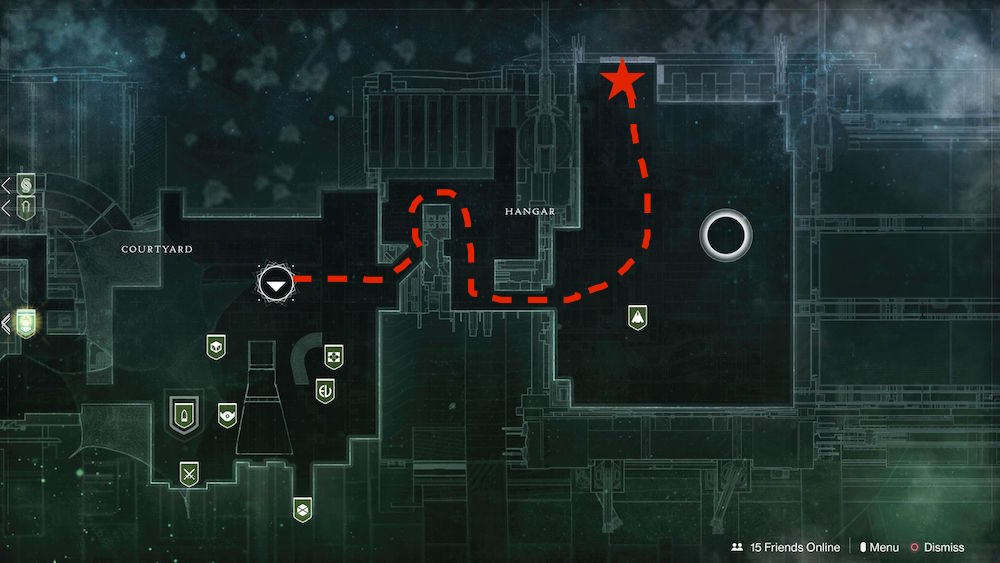 What Gear Does Xur Have This Week?
Hunter
Oathkeeper
Intrinsic Perk
Adamantine Brace

Bows charges can be held indefinitely
Titan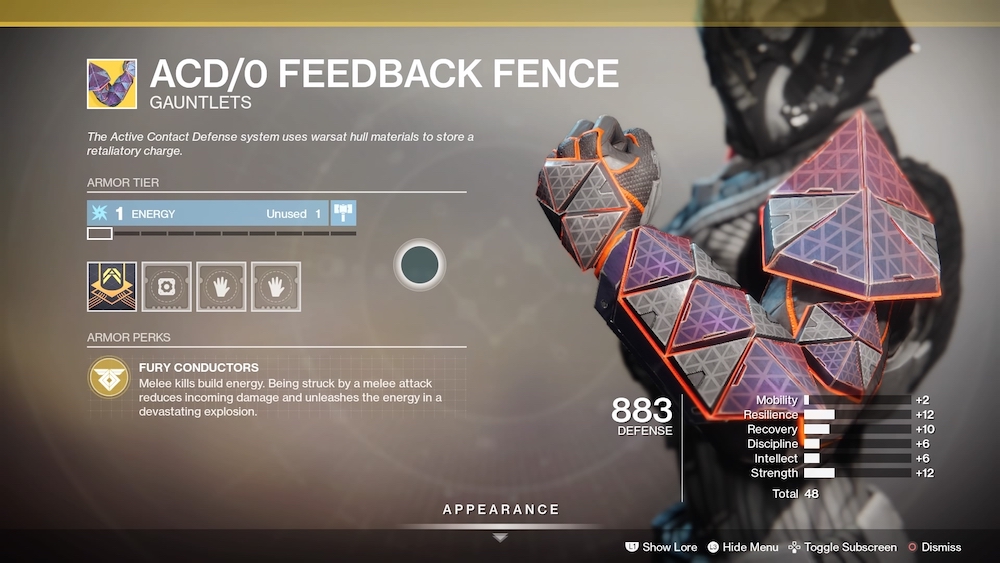 ACD/0 Feedback Fence
Intrinsic Perk
Fury Conductors

Melee kills store explosive defensive energy
Warlock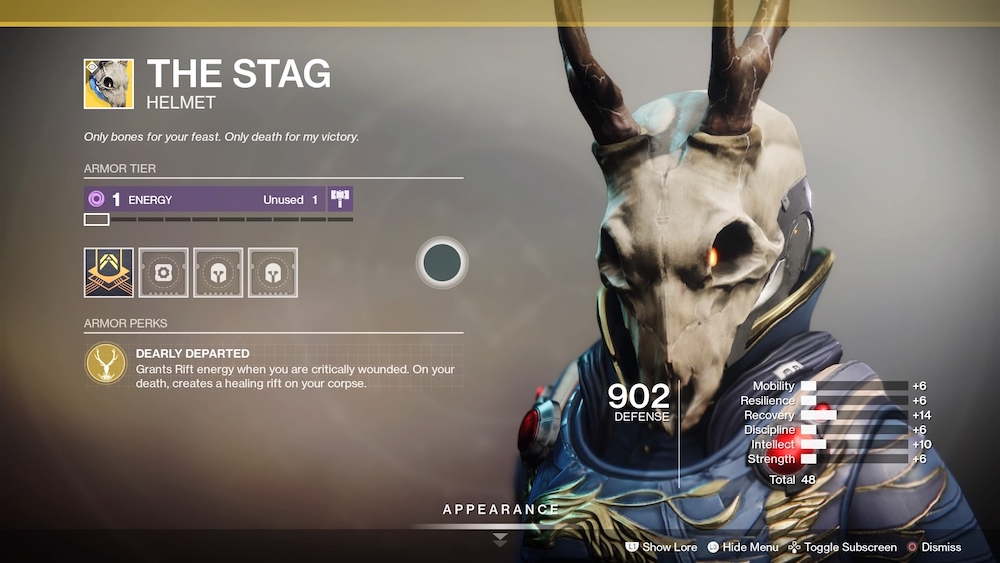 The Stag
Intrinsic Perk
Dearly Departed

Grants rift energy when critically wounded creates a healing rift on death.
Which Weapon Does Xur Have This Week?
Arbalest
Linear Fusion Rifle
Compounding Force

Fires slugs that cause massive damage to elemental shields of enemy combatants.

Extendanded Barrel

Increases Range

Decreases handing speed

Moderately controles recoil

Projection Fuse

Disruption Break

Breaking an enemy's shield with this weapon makes them more vulnerable to Kinetic damage for a brief period.

Composite Stock

Slightly increases stability

Slightly increases handing speed
Fated Engrams and Five of Swords
Fated Engram
The Fated Engrams are exotic engrams that award you exotics that Xûr has the ability to sell. However, you haven't acquired it yet.
The best strategy for these is to buy any exotics you have not yet acquired from Xûr if he is selling them. This is to eliminate the chance of the Fated Engram giving you something that you could have just purchased.
Once you have all the Exotics that Xûr can sell then these engrams are no longer worth the purchase.
Fated Engrams will now also have a chance to be Forsaken Exotics.
Five of Swords
Five of Swords are used for Nightfalls. You only need to purchase them once unless you accidentally dismantle it.
Five of Swords allows you to set modifiers to the Nightfall to make it easier with a lower Nightfall score or to make it harder with a multiplier to the Nightfall score. There are many different combinations and the modifiers can be changed endlessly.
Related Content – Sony PS5 Complete Guide – A Total Resource On PlayStation 5