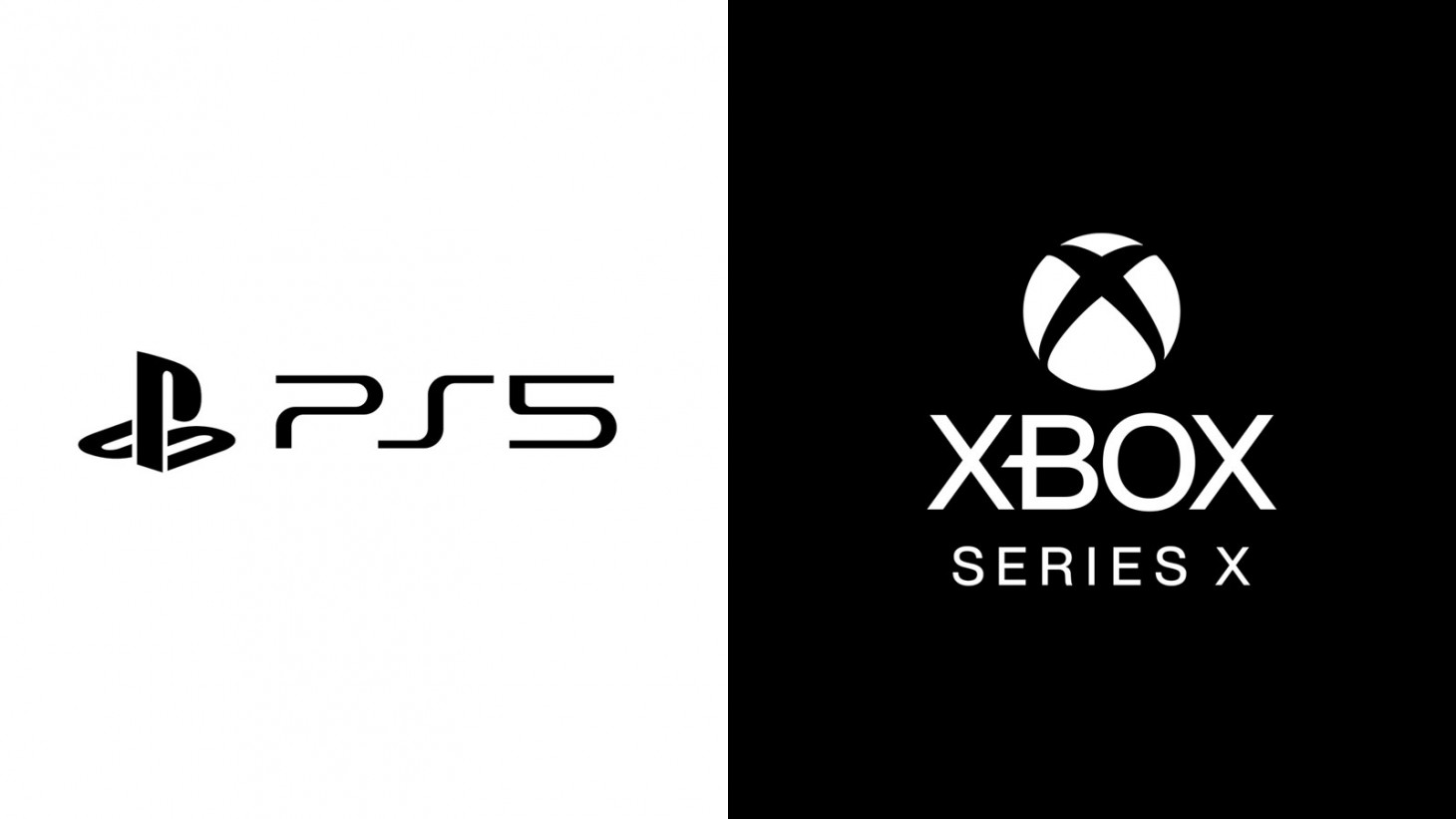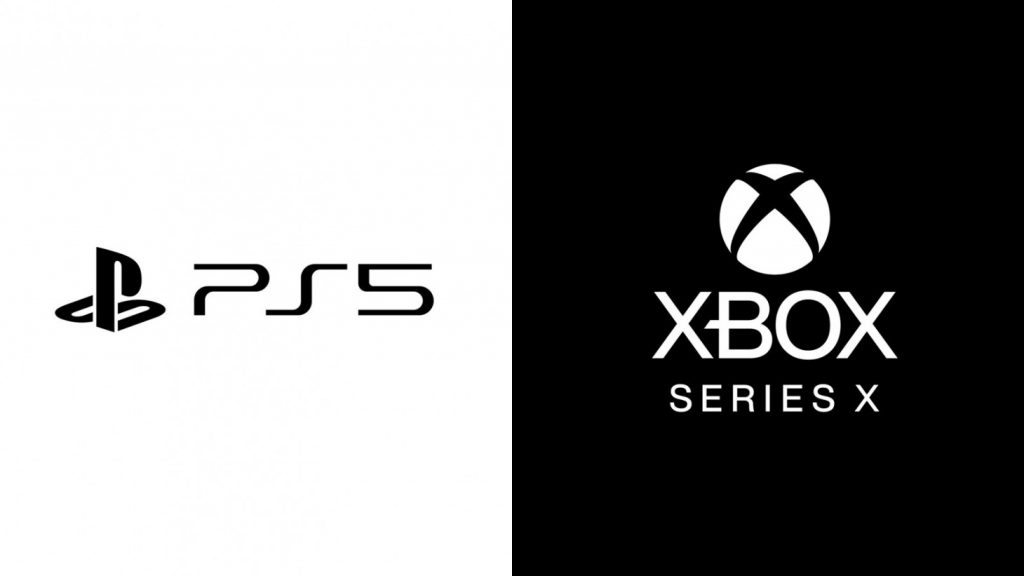 Black Forest Games, the studio behind the recent Destroy All Humans! revival, has heaped praise on the PS5 and Xbox Series X SSDs, labelling them as a "fantastic" upgrade over current-generation technology.
PS5 And Xbox Series X SSDs Praised By Destroy All Humans! Dev
Speaking during an interview with Gaming Bolt, technical director Johan Conradie also revealed that the PS5 will function as the "benchmark platform" for CPU optimisation for multiplatform games.
Having this level of IO performance is a fantastic upgrade to what we have been working with up to now. You'll see a revolution in next-gen games where loading time either is minimal or outright removed. Even the lower IO performance on the Xbox Series X is already a fantastic upgrade.

The PS5 will be the benchmark platform for CPU optimization where the goal would be to get the same end-result performance on both platforms.
Destroy All Humans! was released for PS4, PC and Xbox One back in July, and you can read our review here.
[Source – Gaming Bolt]