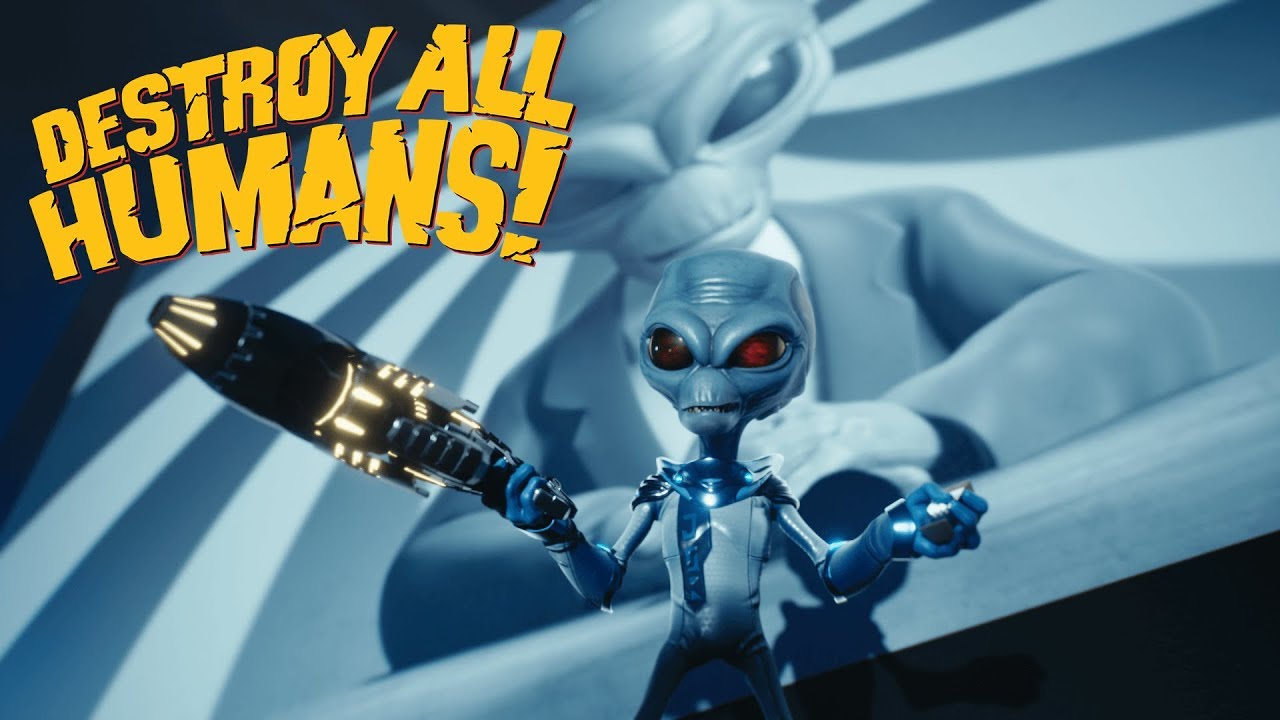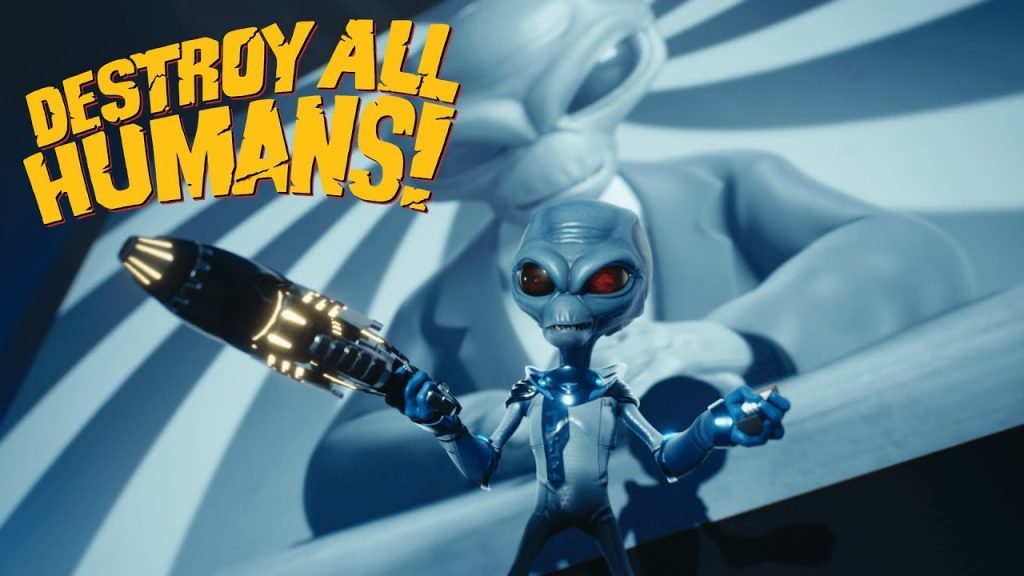 The Destroy All Humans remake Special Editions have been revealed today by publisher THQ Nordic, with players able to pick from either the DNA Collector's Edition or the Crypto-137 Edition. Both aren't exactly cheap, although there's a boatload of physical goodies available if you fancy splashing out on the game come release day.
Destroy All Humans Remake Special Editions Are A Pricy Affair
First up is the Destroy All Humans DNA Collector's Edition, which is the cheapest option. This will set you back £139.99, and includes a copy of the game, a Crypto 'N' Cow Figurine (measures nine inches), a keychain, six lithographs, an eye-popping anti-stress toy, a Premium Box, and al in-game Crypto skins.
If that doesn't tickle your fancy, then you can plump for the £349.99 Destroy All Humans Crypto-137 Edition. Players will get everything in the DNA Collector's Edition, albeit you'll receive a Crypto backpack and a Crypto-137 figurine in place of the Crypto 'N' Cow statue above.
The Destroy All Humans remake is slated for release on PlayStation 4, PC, and Xbox One in 2020. A concrete date has yet to be announced, however.
The original Destroy All Humans was released back in 2005 for PlayStation 2 and Xbox, and was developed by Pandemic Studios as a parody of 1950s-era alien invasion films. The sequel followed a year later, although it was the final entry in the series to be developed by Pandemic.
Following this, the series' fortunes began to take a bit of a tumble. Destroy All Humans Big Willy Unleashed was a Wii-exclusive that failed to impress critics, and the following Destroy All Humans Path of Furon for PS3 and Xbox 360 came off even worse.
Here's the lowdown on the new Destroy All Humans:
The cult-classic returns! Terrorize the people of 1950's Earth in the role of the evil alien Crypto-137. Harvest their DNA and bring down the US government in the faithful remake of the legendary alien invasion action adventure.