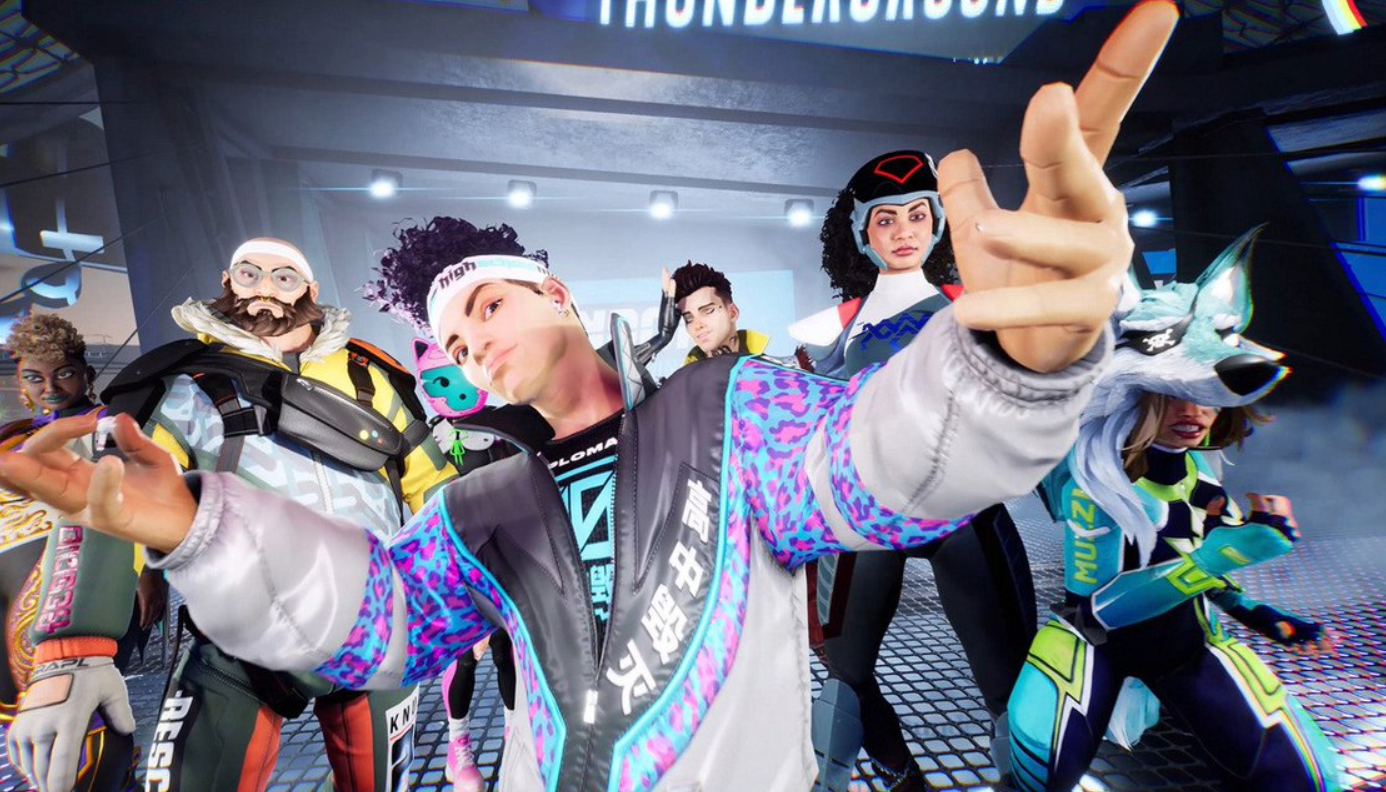 The Destruction AllStars daily and weekly challenges are now live and have been updated for this week, with a selection of new trials for players to complete to earn XP and other rewards.
Where Can I Find The Daily And Weekly Challenges?
The challenges can be found in the Multiplayer menu when choosing a game mode. They are displayed on the right-hand side of the screen.
Destruction AllStars Daily And Weekly Challenges – February 3, 2021
You can see the current Destruction AllStars PS5 Daily and Weekly Challenges below:
Daily Challenges:
Win Matches As Angelo Avello (0/3) – XP
As Shyft, KO Rivals With A Vehicle (0/5) – XP
Play Matches As Jian (0/5) – XP
Weekly Challenges
Wreck Rival Vehicles (0/20) – XP
Shake Off Rival Passengers (0/20) – XP
Annihilate Rival Vehicles (0/12) – XP
These challenges will be updated every week and day as new ones rotate in.
Destruction AllStars is available now on PS5.