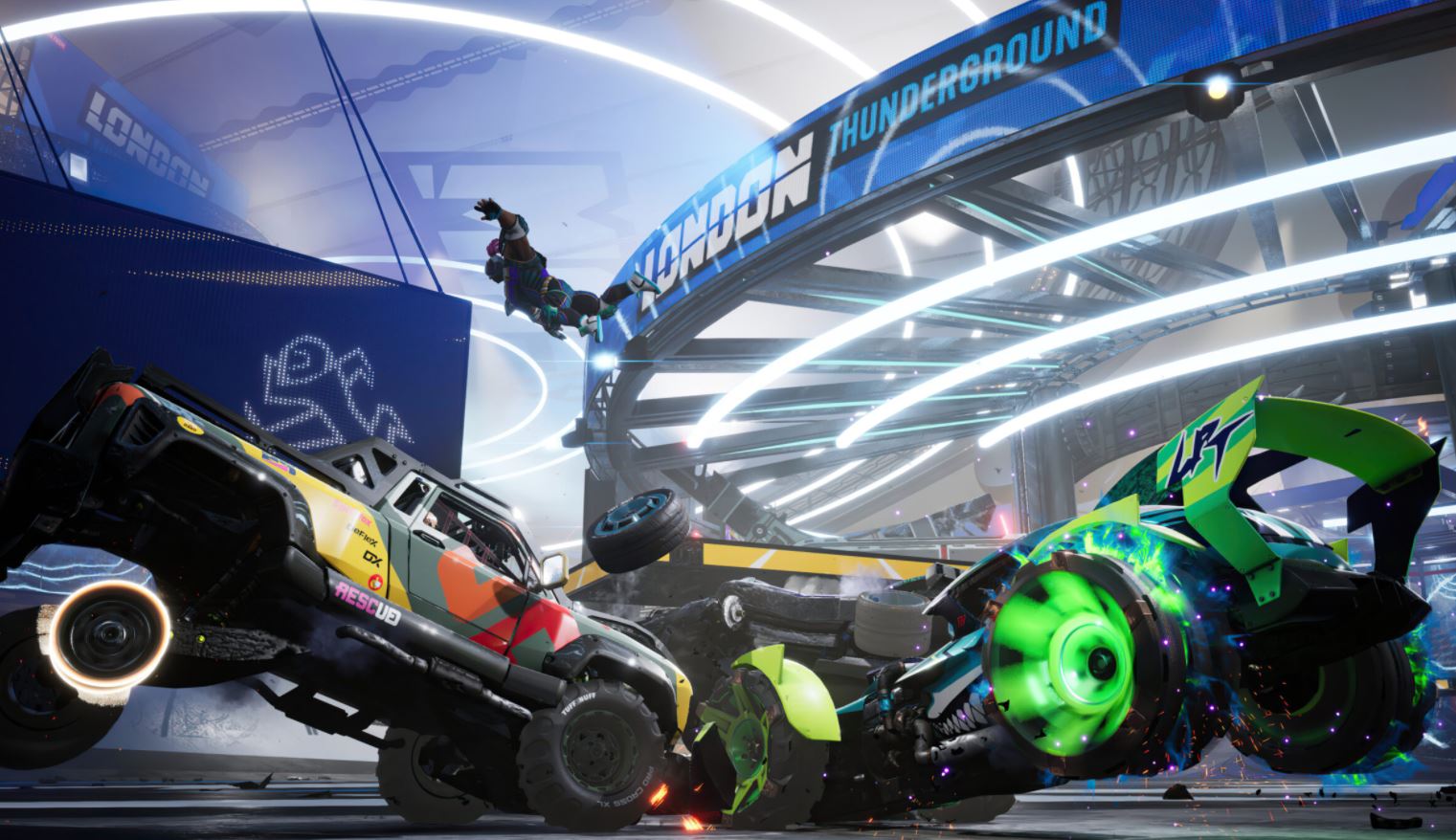 Destruction AllStars PS5 gameplay, showcasing entire matches, the game, menus and more are now going live on YouTube as players around the world are getting access to the title as it goes live on PS Plus for free.
The new gameplay allows us in the West to get an early look at the game as it won't go live on PlayStation Plus until tomorrow. Those in Oceania and Asia are beginning to get their hands on the title though, with a look at the game, intro matches, and Warby Gaming even offering us a glimpse at all 16 All Star's intros.
The game's file size has also been revealed as the game has gone live, with it not taking up too much space. Lucid Games has also revealed that the game will get at least 12 months of post-launch support and content, so those that get in now will have a lot waiting for them in 2021.
You can watch the new Destruction AllStars PS5 gameplay below:
Destruction AllStars releases for PS5 on February 2, 2021.
Source – [XCageGame, Gameplay Only, Warby Gaming]