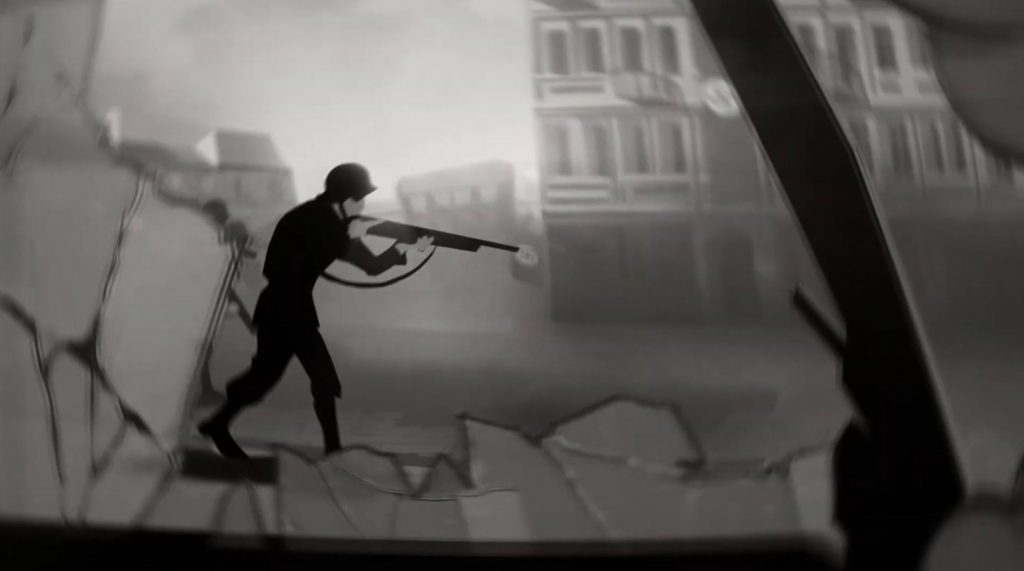 WM, a brand new World War II adventure from Destructive Creations, has been announced for PS4 and PS5, with a first trailer unveiled as well.
The new trailer is short, but it offers a look at the art style of the game and what we can expect later down the line as a full gameplay reveal is set to be showcased at Devcom later this month.
You can watch the reveal trailer for WM on PS5 and PS4 below:
WM comes from the developers of Ancestors Legacy. We reviewed the game back in 2019 and came away impressed at what the studio had built stating "Providing an evocative look back at some of history's most visceral pre-modern battles and conflicts, Ancestors Legacy is a superb PS4 RTS that fans of the genre shouldn't miss out on." You can read our full review here.
WM is set to launch on PS5 and PS4.