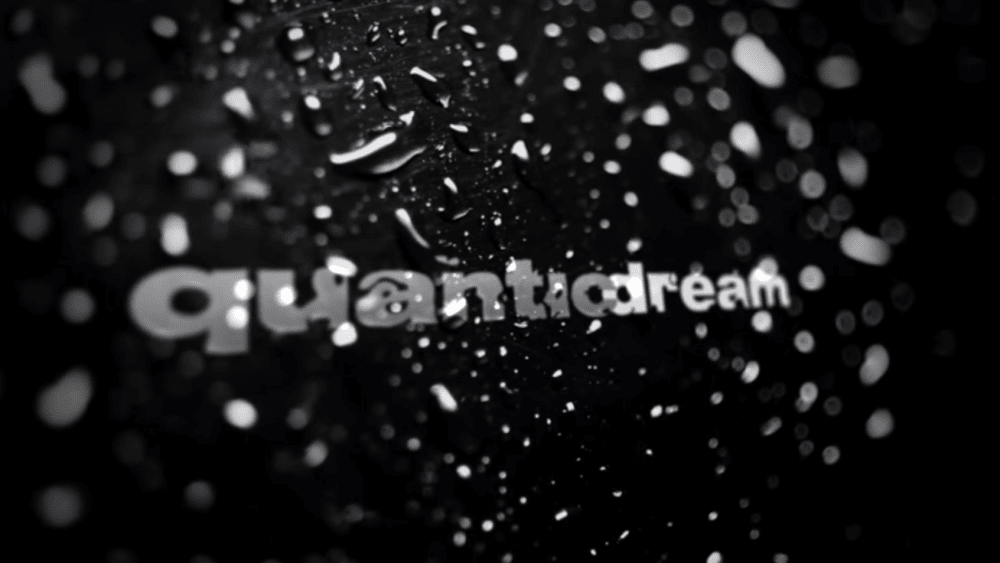 Detroit: Become Human developer Quantic Dream has been found guilty of neglecting its security obligations to employees in wake of numerous reports of toxic working conditions and harassment within the company.
Quantic Dream Guilty In Ongoing Workplace Harassment Case
The news comes via a report on Mediapart, a French outlet that reveals the ruling was made on November 21 and will see the company pay €5000 to a former IT employee in damages, in addition to paying out €2000 in compensation for legal fees.
The case against Quantic Dream opened in 2017, after which a number of images had started being distributed internally at the studio, which photoshopped the faces of employees against suggestive images. In addition, there were also accusations of implied hate speech and Nazi allegiance.
Elsewhere, a translated report on Tryagame claims that a judge declared the images "homophobic, misogynistic, racist, or deeply vulgar" in October. The images were circulated within Quantic Dream "for several years […] in the company by employees, without the employer, however informed, reacting."
While remaining passive in the face of this more than questionable practice, which can not be justified by the 'humorous' spirit prevailing in society, the employer has committed a breach of the obligation of security.
The David Cage-fronted company is still moving forward with a case against French publications Mediapart and Le Monde, which reported the harassment story last year. The hearing for the case, on grounds of defamation, will take place on December 5-6.
Quantic Dream is no stranger to controversy, however. Ellen Page, who starred in Beyond: Two Souls in 2013, explored legal action after the developer modelled a nude render of her in-game character without gaining the actress's permission first.
Source: Fanbyte