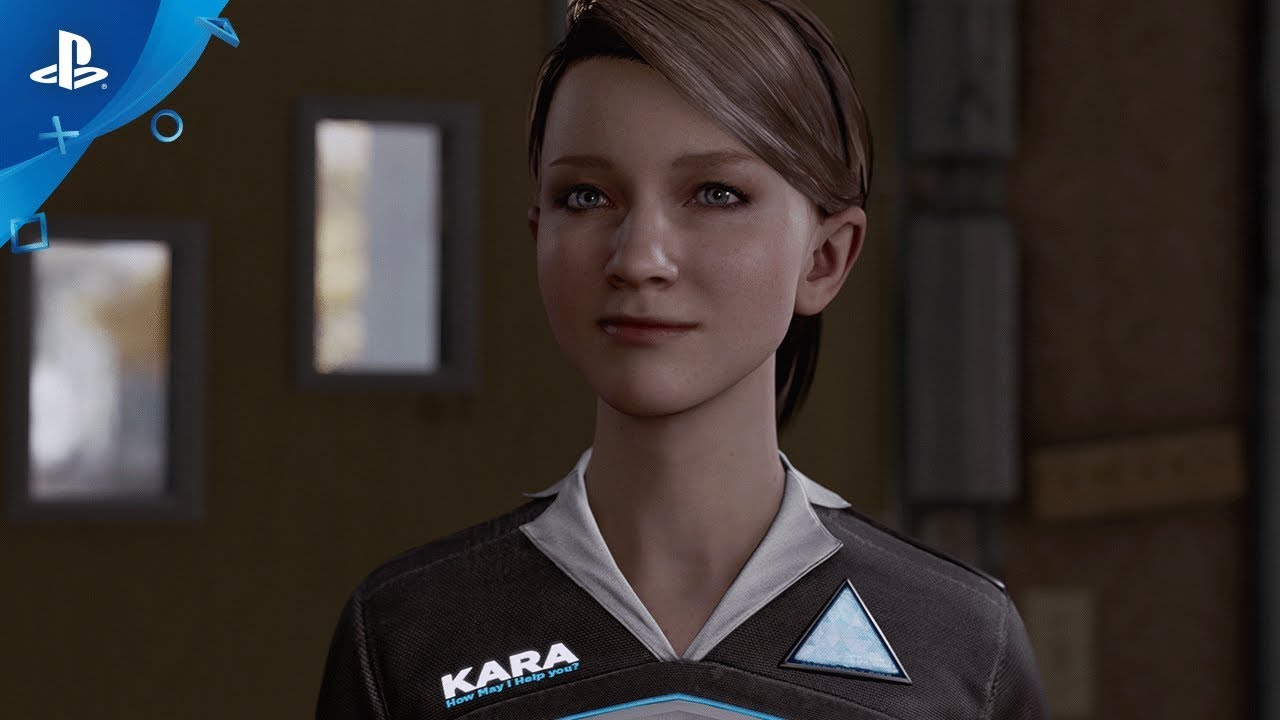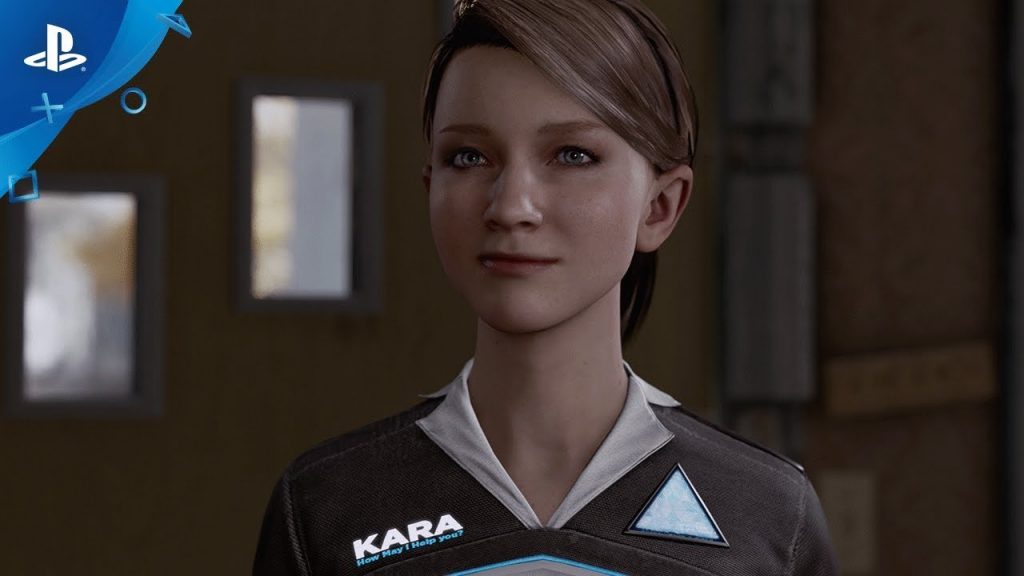 Quantic Dream, the developer behind PS4's Detroit: Become Human, has revealed the studio is beavering away on multiple new projects, though wouldn't be drawn into commenting on any specific details.
Quantic Dream Teases New Games
Speaking on a livestream over the weekend, David Cage made it clear the company is tied up with multiple projects right now, but wasn't about to share anymore details. However, he later added that we'll hear more details on them 'soon.'
We remain game creators, of course, and we're working on many exciting new projects we cannot talk about yet, but there's a lot going on at the studio.
Quantic Dreams' last project, Detroit: Become Human, launched exclusively for the PS4 in spring 2018, and later released for the PC in December last year. The game has sold over three million copies worldwide, and gave Quantic Dream its biggest game launch to date.
Source: Twinfinite