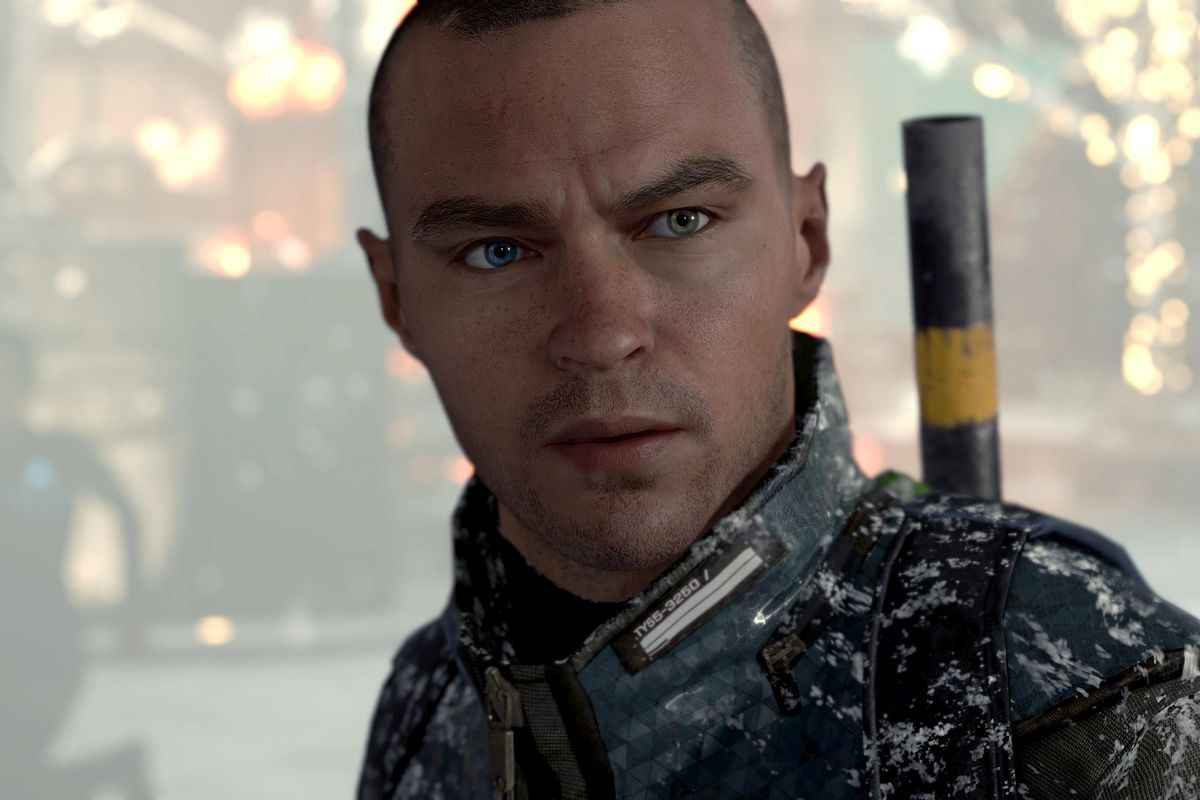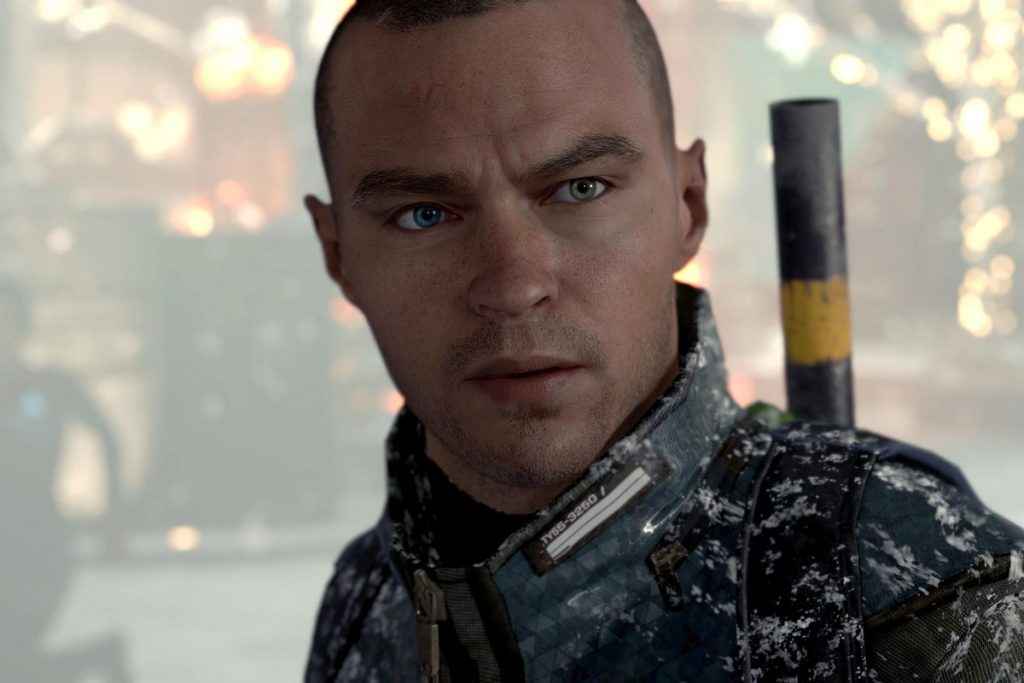 Quantic Dream's futuristic action-adventure game is due for release on May 25, and the Detroit Become Human game length has been confirmed. In the PS4 exclusive video game, there are multiple decisions to make and judging by the demo which – featured six endings – will branch off down different paths.
So, the Detroit Become Human game length will be extended massively by multiple playthroughs. However, the campaign length is said to run for around 8-10 hours. That information was confirmed by Quantic Dream founder, David Cage in an interview with IGN.
However, it also depends exactly how you play and which choices you make, and whether you're hungry for that platinum trophy. In an interview with EGMNow, Cage said that it will take more than 25 hours to complete the game to gain the platinum trophy. And that's only if you know exactly what to do!
Detroit Become Human launches on 25 May. Players will control multiple characters during a playthrough, including Kara, Connor and Marcus. These characters are Androids that have different roles, such as Connor who hunts down deviant Androids. The choices you make throughout the game can change what happens, so there's consequences for every action that you take.
To find out more details, check out our Detroit Become Human preview, where we take a closer look at the demo, which is now available to download on the PlayStation Store.