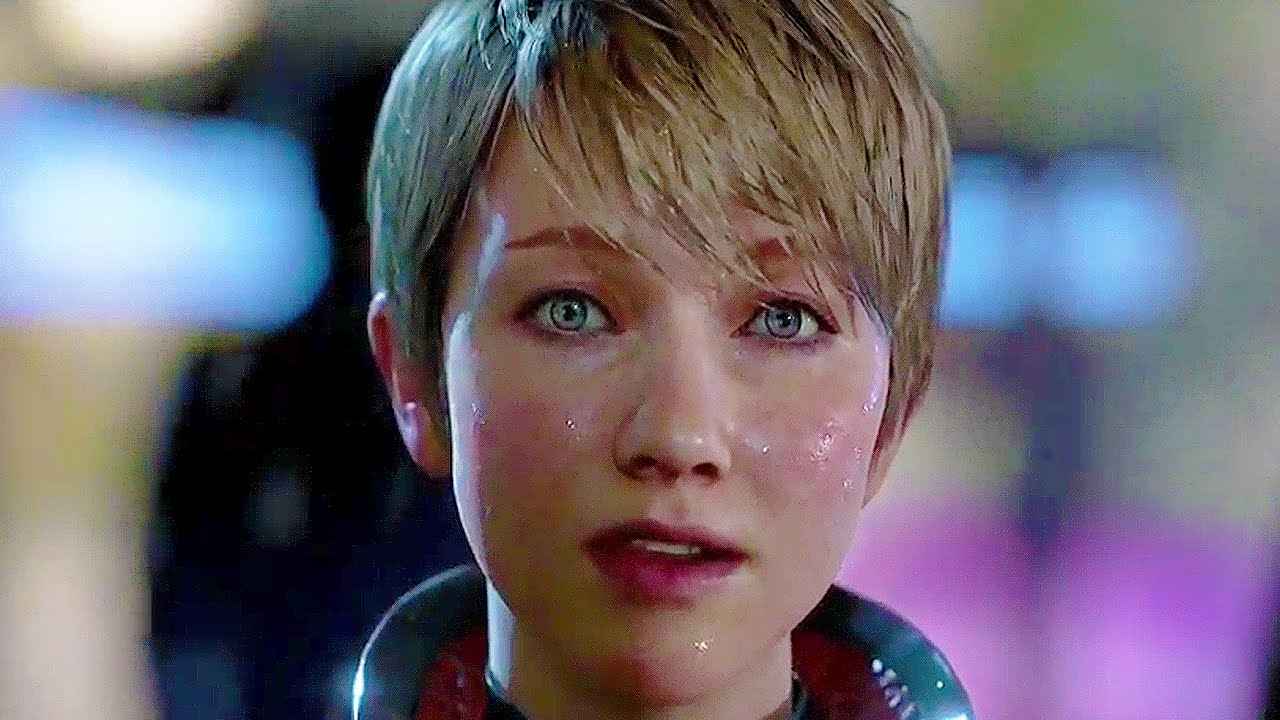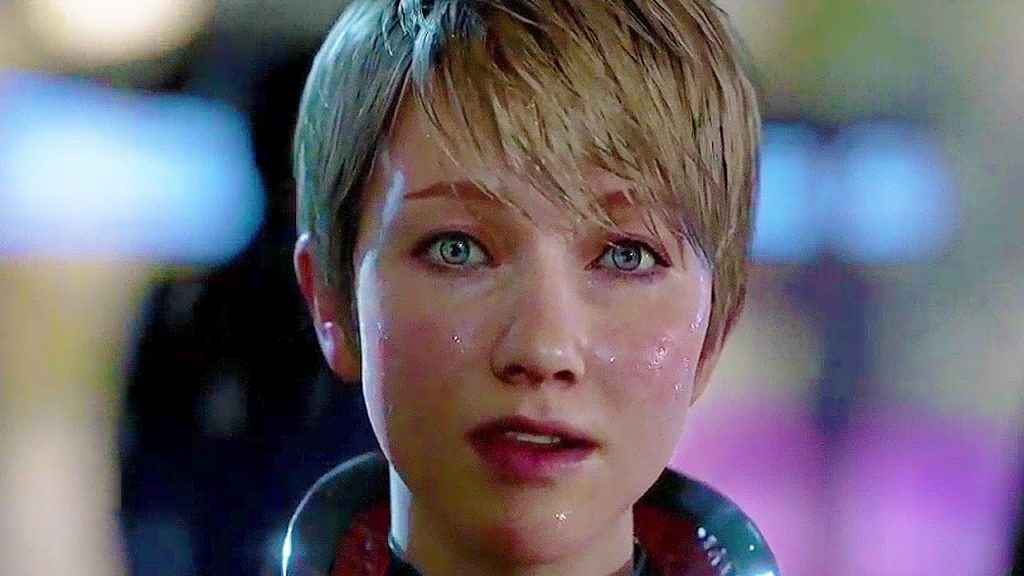 Developer Quantic Dream has announced that their PlayStation console exclusive title Detroit: Become Human has hit over six million units sold across PS4 & PC.
The developer tweeted out the news in excitement today, which truly is a landmark accomplishment for what was a PlayStation exclusive title at its launch before migrating to PC a year later.
You can see the tweet from the developers announcing the happy news for yourself, here:
Currently, Quantic Dream remains an independent studio, though their close relationship with Sony and success on the PlayStation platform has made them a popular choice for suggestion amongst fans when considering who should join the PlayStation Studios family next.
Though it seems like Sony is making plenty of acquisitions, these are all acquisitions that, like Herman Hulst said, are with teams they know and have developed a relationship with, which makes Quantic Dreams a likely candidate. We'll just have to wait and see, though likely the next acquisition we hear about from Sony will be that of Bluepoint Games.
Source – [Twitter]