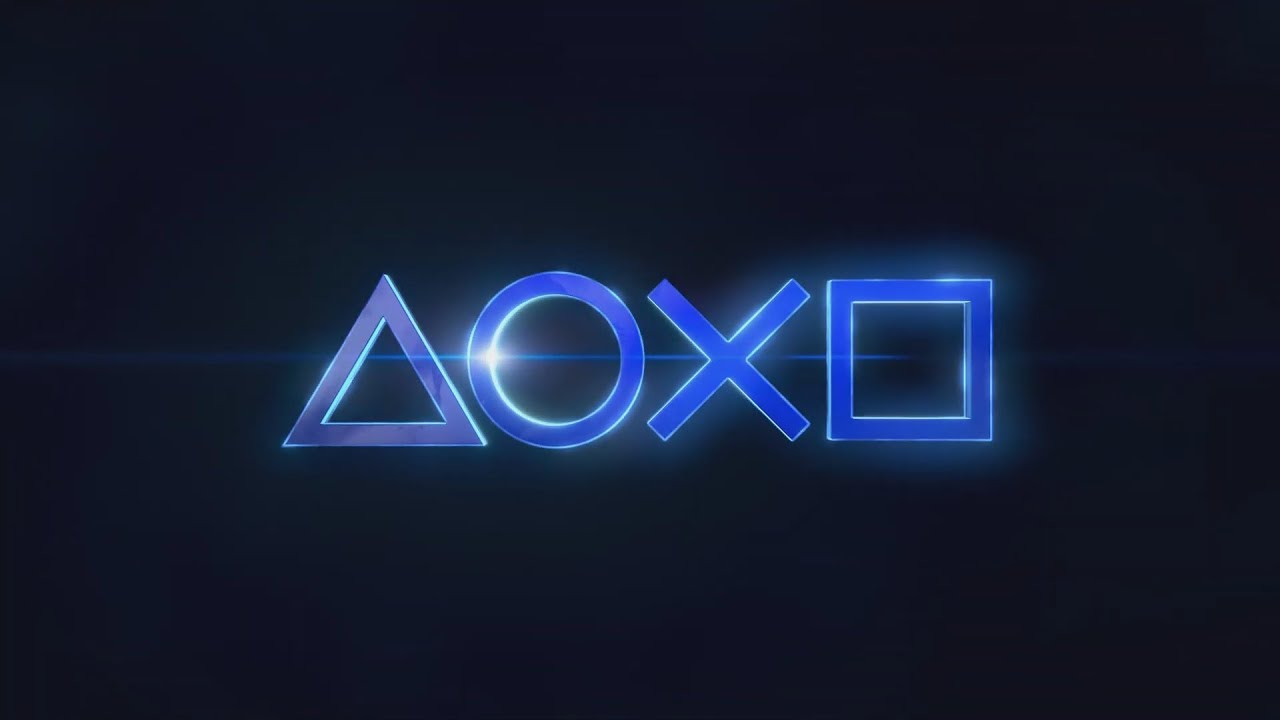 Sony Worldwide Studios boss Hermen Hulst has insisted the console manufacturer is not in an 'arms race' with Microsoft for studio acquisitions, following the company's announcement today that it has acquired Housemarque.
Chatting with British GQ, the executive, who previously headed up Horizon Zero Dawn creators Guerrilla Games, was quizzed if he felt recent acquisitions from both companies were "a bit of an arms race." However, he dismissed the notion, saying Sony's recent moves were very specific choices.
We're very selective about the developers that we bring in. Our last new acquisition was Insomniac [for $229 million in 2019], which has worked out very well. I'm always looking for people that have a similar set of values, similar creative ambitions and work very well with our team that we can further invest in and help grow as creators. It's not like we're going around and just making random acquisitions.
He also touched on the Housemarque acquisition, with the Returnal developer now part of the PlayStation Studios family.
They're very, very targeted acquisitions of teams that we know well. The amount of collaboration between our external development group and Housemarque on the technical side, the production management side and even on the creative side has been so deep. So for us, it just makes so much sense to do that.
Microsoft has obviously been very busy snapping up gaming studios in the past few years or so, with the likes of Bethesda, Double Fine Productions, Playground Games, and more into its roster of first-party studios.
Sony Japan earlier today leaked news that it had acquired Bluepoint Games before hastily removing the evidence, but it looks like the writing's on the wall for that one.
[Source – British GQ via IGN]