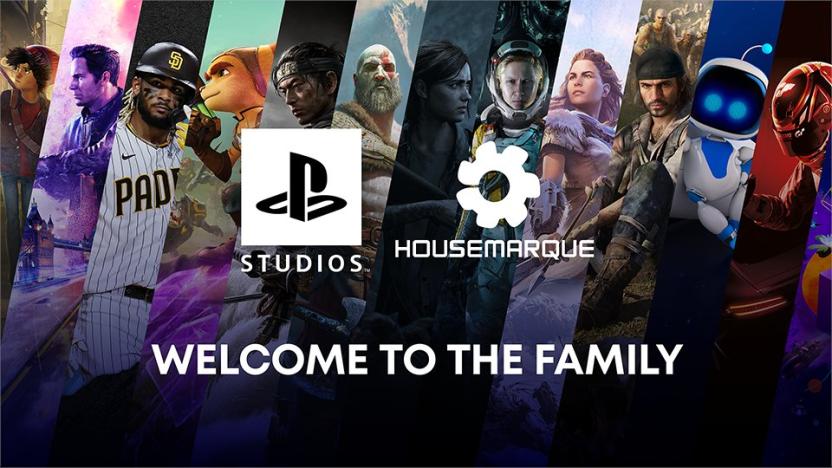 Hermen Hulst, head of Sony Interactive Entertainment Worldwide Studios, has announced that Returnal developer Housemarque has joined the PlayStation Studios family.
The move is perhaps unsurprising, given that Housemarque has been making a range of popular games for PlayStation consoles for some time now, and Sony itself labelled Returnal a success not too long ago.
Housemarque's Ilari Kuittinen commented:
Today is a big day for Housemarque and it has been over 26 years in the making. Our strong partnership with Sony Interactive Entertainment started with Super Stardust HD on PS3 and since then we have made arcade inspired games for all of the PlayStation platforms.

With Returnal for PS5, our most recent release, our biggest foray into third-person action gaming solidified our voice and brand in the industry as delivering unique and quality player experiences.

We are so excited to finally join the PlayStation Studios family! This gives our studio a clear future and a stable opportunity to continue delivering on gameplay centric approaches, while still experimenting with new methods of narrative delivery and pushing the boundaries of this modern artform.
Returnal was released for the PS5 back in April 2021, and you can read our full review here.
[Source – PlayStation Blog]