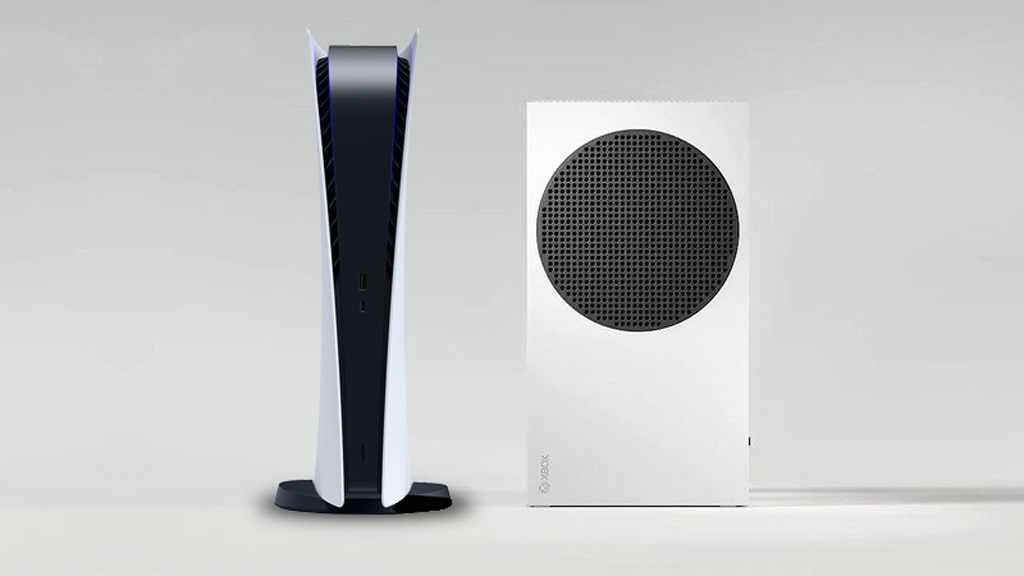 Now that the Xbox Series S specifications are out in the wild, a number of developers have been adding their two pence about the console, and not all of it is positive.
In particular, folk are concerned about the lack of RAM (and other specs) in the console will act as a bottleneck for next-generation console multiplatform development, thus affecting PS5 games too.
Xbox Series S Specs Raise Concerns For Multiplatform Games
Below you can see a collection of comments from various developers across the industry.
Related Content – PS5 Digital Edition vs Xbox Series S – Specs Comparison
https://twitter.com/axelgneiting/status/1304179692447109120
David Mickner, a multiplayer design with Call of Duty developer Infinity Ward, added:
'It really is, but I can't stop thinking about the fact that they're releasing a lower spec console that will serve as a bottleneck (granted transition into next gen is always bottlenecked by last gen for a while).
Meanwhile, Dan Weiss, a gameplay programmer with Squanch Games, didn't pull any punches when it came to his opinion about the S:
'Let's start with the Cpu. It's slower clocked, and ya it's not much, but it's not zero. Make all the claims in the world about the box being aimed at lower resolution, but that doesn't exactly fly for CPU. You're going to have things like game code on CPU on its own thread.

Now GPU. On paper, this one makes sense – have the box aimed at 1440p60 instead of 216060, and cut down the GPU. But let's be perfectly fucking honest, neither the Xbox Series X or PS5 are 4K60 machines, unless we're cutting IQ from last gen. They can fuck off with 8K690.
Id Software's lead engine programmer, Billy Khan, added:
The memory situation is a big issue on the S. The much lower amount of memory and the split memory banks with drastically slower speeds will be a major issue. Aggressively lowering the render resolutions will marginally help but will not completely counteract the deficiencies.
[Source – ResetEra]