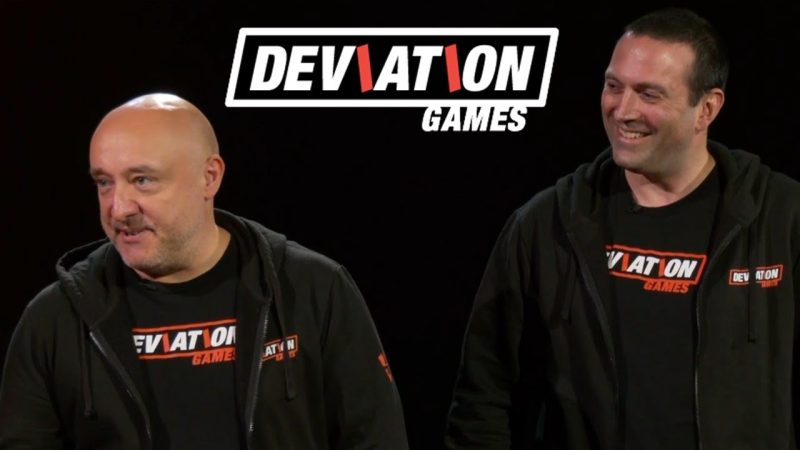 Deviation Games will be entering full production in 2022, after a year of building their team and beginning the pre-production process.
Chief creative officer and co-founder of the studio Jason Blundell took to the studio's YouTube channel to provide fans with an update as to what Deviation Games will be focusing on in the coming year.
We know that they're developing a AAA original IP with Sony, as that was announced earlier this year. Beyond that however, details are still scarce. The video however does at least give us more insight into the specific ambitions that Deviation Games has, like "finding the perfect marriage between game design and storytelling."
You can check the video out for yourself, here:
Blundell and his team have an incredible amount of experience making first-person shooters, so it wouldn't be surprising for that to be the genre they're working in once again.
Whatever it is though, we can be sure it is worth keeping an eye on.
Source – [YouTube]