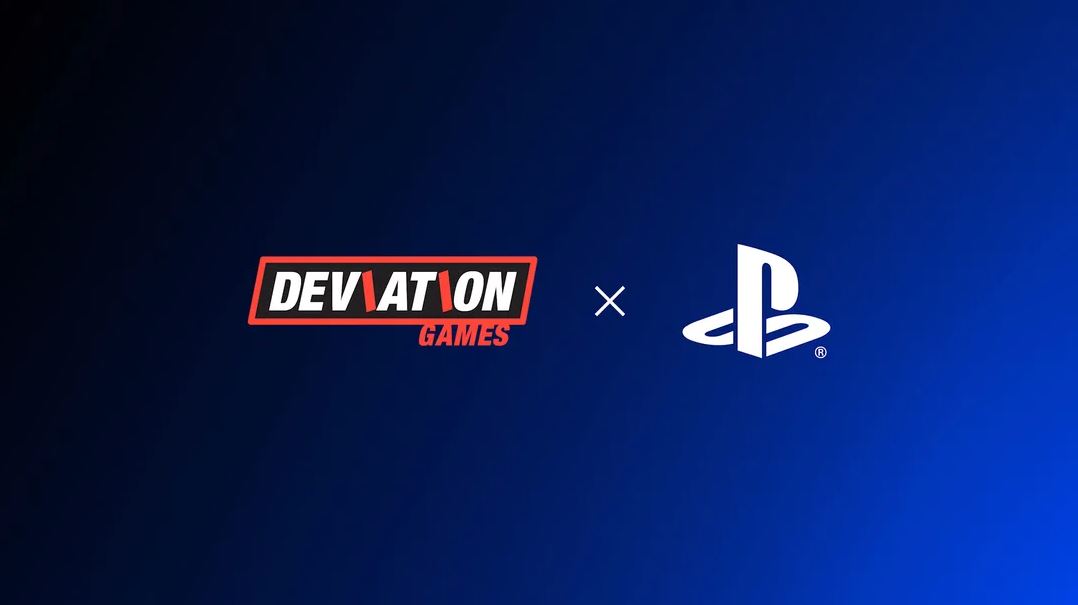 A number of former Call of Duty developers from Treyarch, including former Zombies lead Jason Blundell, and Dave Anthony have announced Deviation Games. Deviation games is also a brand new developer working with PlayStation on a brand new IP.
Revealed during the Summer Games Fest 2021 Kickoff Live Showcase, this new game is built with quality and innovation at the core, with Sony going into more depth on the PlayStation Blog.
The game is underway, however, details are scarce right now but the team are looking to make "something fresh and brimming with innovation like you've never experienced before." The team is already at 100 developers and is continuing to grow with full funding and financial security from Sony.
You can read more on the PlayStation Blog and expect to hear more down the road and see a video from the developer below:
To catch up on all the announcements made during Summer Games Fest Kickoff Live and rewatch the stream, check out our hub here.
Source – [PlayStation Blog]