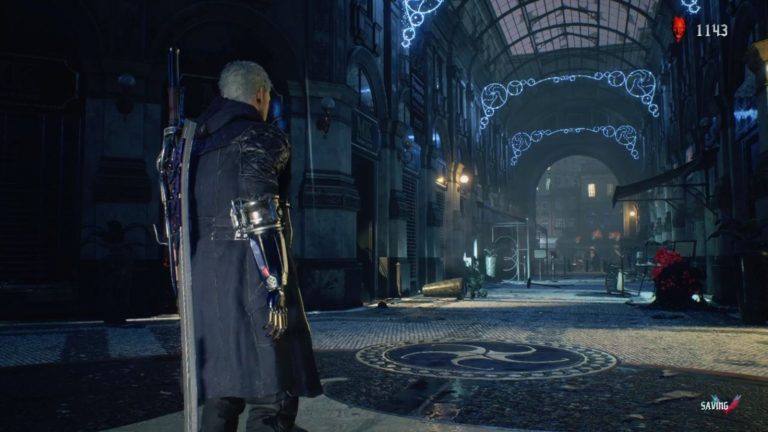 Capcom has announced that Devil May Cry 5 has now sold over six million copies worldwide following its launch in March 2019.
The news comes around six months after the publisher announced that the stylish hack-'n-slash title had sold five million copies, so Devil May Cry 5 is obviously still selling pretty well.
Related Content – Sony PS5 Complete Guide – Everything Explained On PlayStation 5 For New Users
Devil May Cry 5 was originally released for PS4, PC and Xbox One and was spruced up for PS5 and Xbox Series X/S a year later. Capcom would later do the same for Resident Evil 2 and Resident Evil 3, offering a native version of those titles for current-generation consoles.
The Devil May Cry series kicked off back in 2001 for the PS2, and spawned two major sequels for the same console in the shape of Devil May Cry 2 and Devil May Cry 3: Dante's Awakening in 2003 and 2005, respectively.
Devil May Cry 4 followed in 2008 for the PS3 and Xbox 360, although the series took a long hiatus before the game was rebooted with 2013's DmC: Devil May Cry.