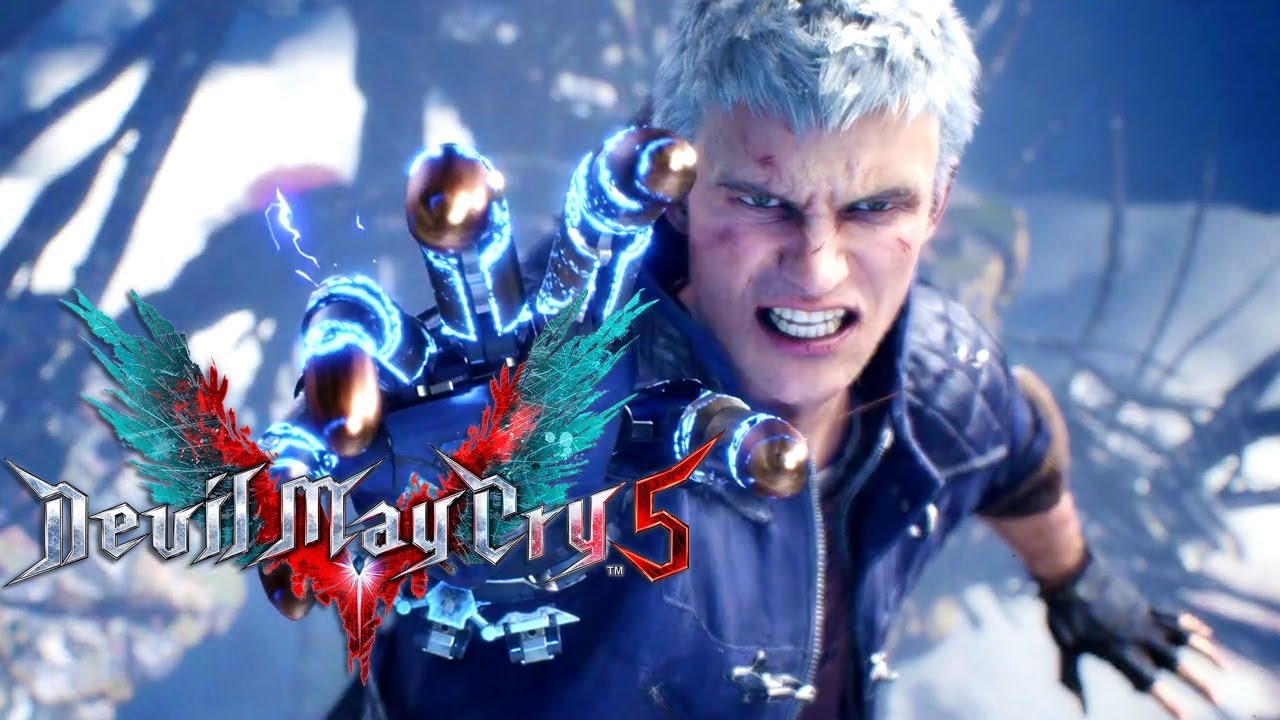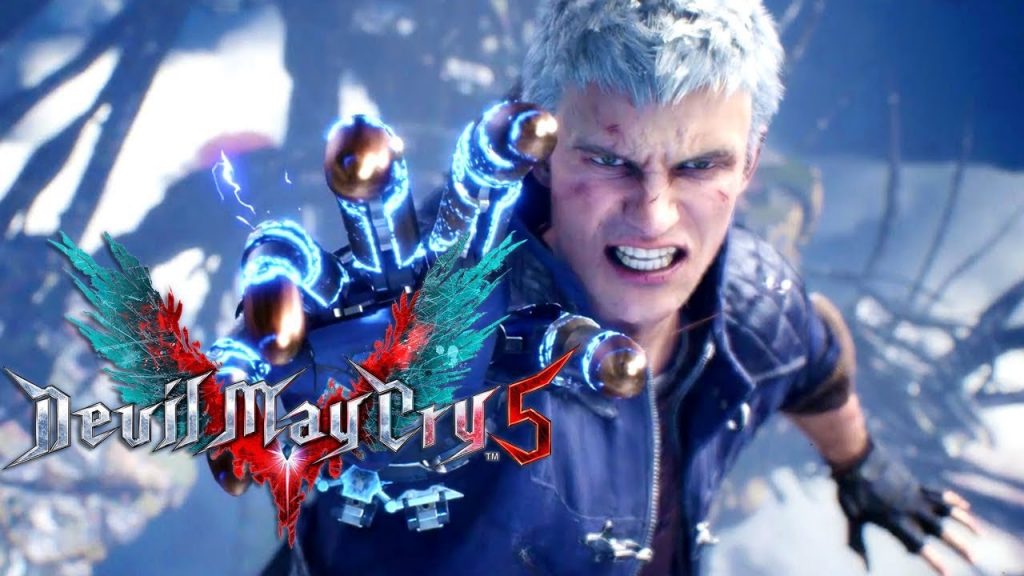 Devil May Cry 5: Special Edition is slashing its way onto PS5 in time for launch, Capcom announced today during Sony's latest console showcase.
Devil May Cry 5 PS5 Announced
This isn't going to be a simple cash-grab port, though. Capcom has been utilising the beefy technical power of Sony's new telly box to give Dante and co's latest adventure a significant overhaul, with options for 4K/30 FPS or 1080p/60 FPS, with ray tracing also part of the package.
PS5's ray tracing architecture gives us the ability to render DMC5SE's stunning graphics with even more realistic lighting – allowing the engine to calculate light bounces, and therefore draw truly dynamic reflections and provide even more realistic lighting and shadows.
If that wasn't enough, Devil May Cry 5 on PS5 will also give you the chance to play at a blistering 120 FPS via High Framerate Mode, providing you have a compatible display. Loading times have also been improved, while DualSense haptic feedback is also being implemented into the mix.
Beyond those improvements, Devil May Cry 5: Special Edition also includes the option of playing it 1.2x the normal speed, while hardcore players can tackle the new Legendary Dark Nights difficulty mode. Finally, Vergil will be a playable character in DMC 5 on PS5, expanding on his appearance in Devil May Cry 4.
Devil May Cry 5: Special Edition will be available for PS5 digitally at launch.