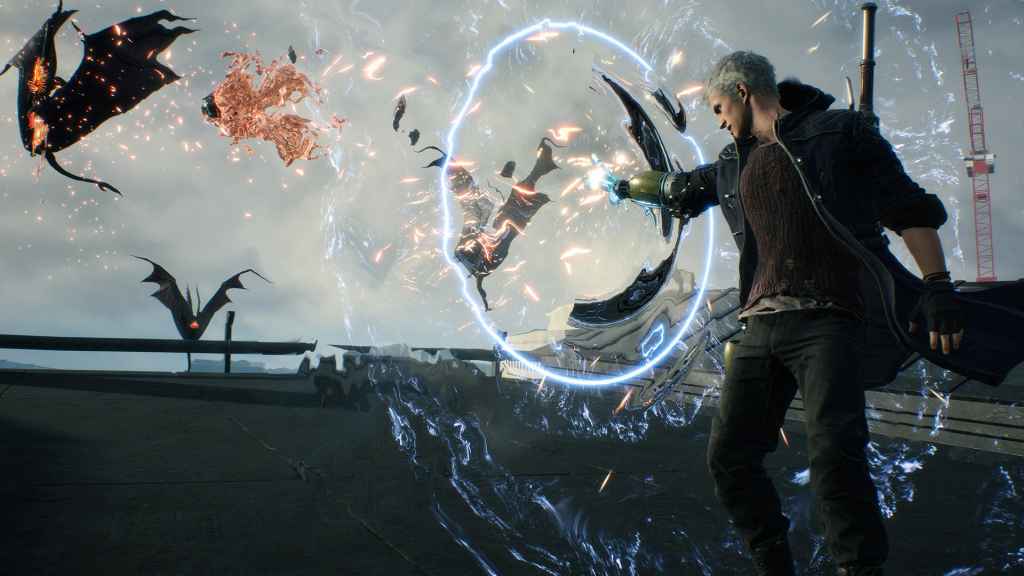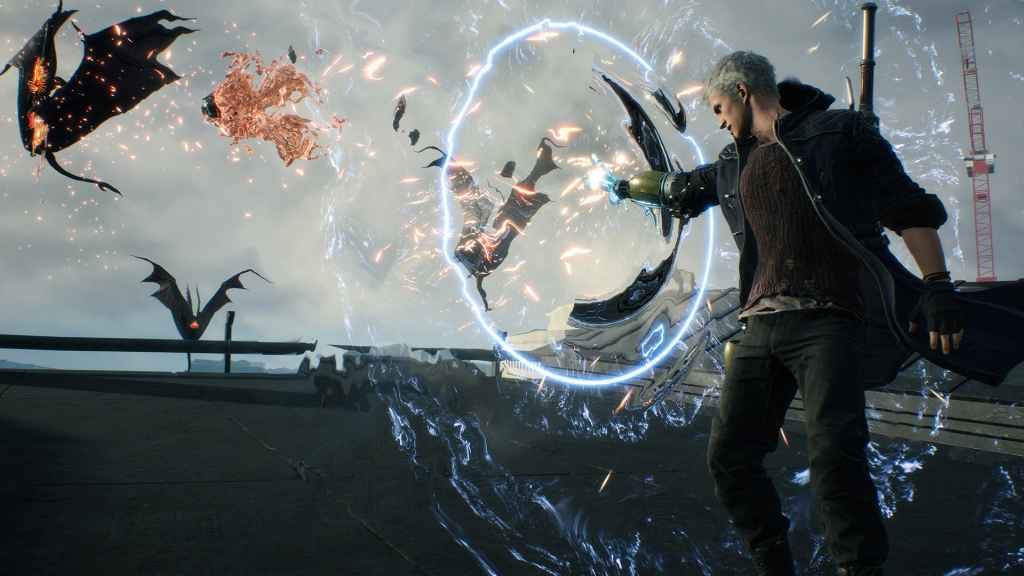 Steamforged Games, developers of the Dark Souls and Horizon Zero Dawn board games to name but two, has announced that it is partnering with Capcom on a Devil May Cry board game, titled Devil May Cry: The Bloody Palace.
Coming to Kickstarter in the Spring of 2019, the forthcoming board game is, as the name suggests, based upon the series' famous Bloody Palace challenge dungeon and is thus described as an "easy to learn, fast-paced, and dynamic experience where style counts for everything". One that features all the "adrenalin-fueled intensity" the series is known for.
The objective of the Devil May Cry: The Bloody Palace, according to Steamforged Games, is to try and outscore your opponents by putting together the most impressive combos (and thus achieve the highest style ranking possible) as one of Dante, Nero, Trish, or Devil May Cry 5's V.
"We are delighted to be working with the folk at Steamforged Games to bring the demons of Devil May Cry to life", said Capcom's senior brand manager Brian Ayers. A sentiment which was echoed by Steamforged Games creative director and long-time DMC fan Mat Hart, who also reassured fans that the team has "captured the very theme and essence of all that is awesome about Devil May Cry" in DMC: The Bloody Palace.
Win Your Very Own Copy of the Devil May Cry Board Game
To celebrate the announcement, Steamforged will be giving away a Sparda-level pledge (worth £150), for free, to one lucky individual once the campaign has been fully funded.
Anyone who's either already subscribed to the company's newsletter will be automatically entered into the draw, while anyone who signs up between now and the day before the Kickstarter campaign goes live will also be eligible to win.
Head over to the original announcement post on the Steamforged Games website for more info.