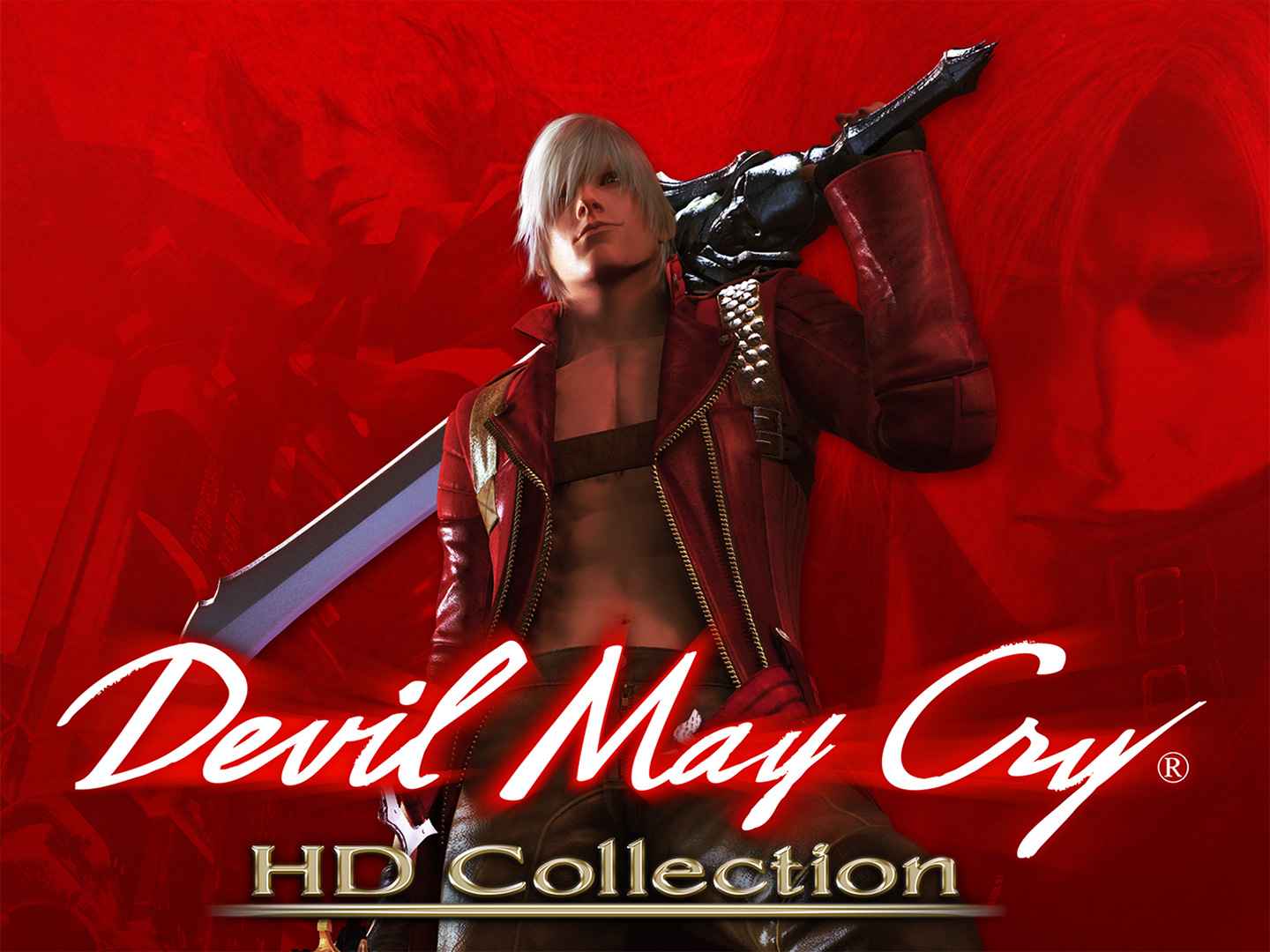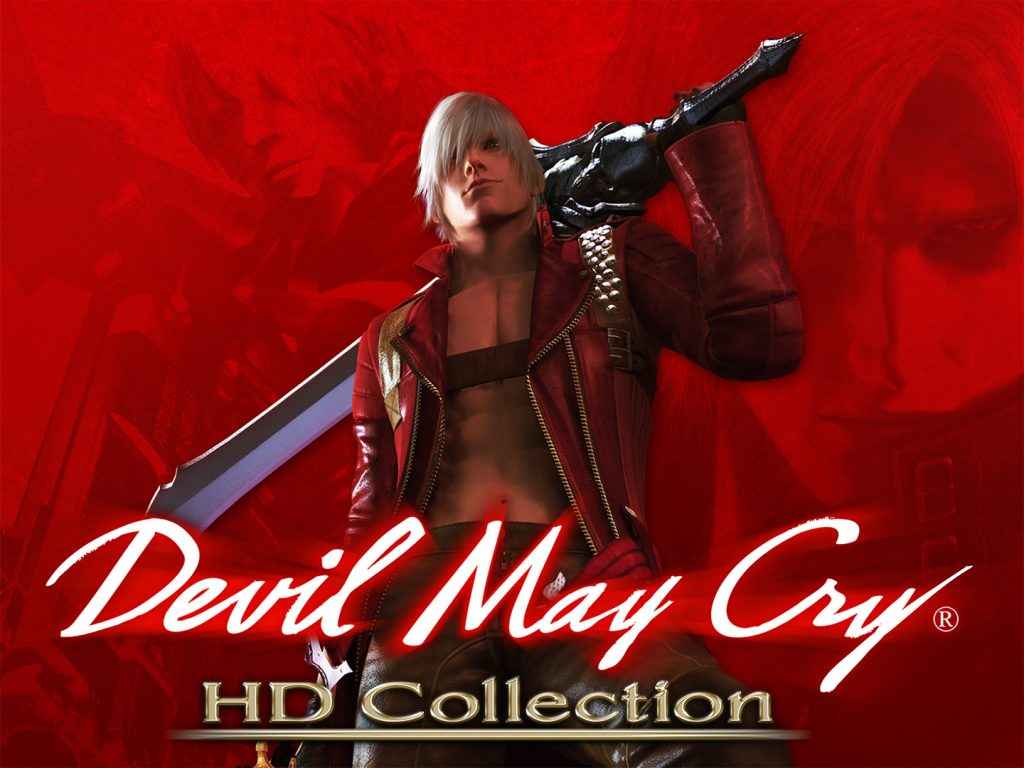 Capcom has announced a Devil May Cry HD Collection release date for PS4, PC, and Xbox One.
Devil May Cry HD Collection release date set for early 2018
The publishing giant confirmed today that the bundle, previously released back in 2012 for last-generation machines, will be available to download or purchase in-store from March 13, 2018.
Devil May Cry HD Collection features spruced up versions of Devil May Cry, Devil May Cry 2, and Devil May Cry 3: Dante's Awakening (Special Edition).
All three games will take advantage of the new hardware on offer, supporting high-definition graphics and a buttery-smooth 60 frames-per-second.
The collection will set you back $29.99, although it doesn't appear to feature any extra content over the PS3 version.
Capcom is heavily rumored to be working on the highly anticipated Devil May Cry 5, which may turn up at the PlayStation Experience this weekend.
The stylish action franchise launched for the PS2 back in 2001 has sold over 10 million copies globally.
Capcom rebooted the series in 2013 with the excellent DmC: Devil May Cry, developed by British code house Ninja Theory. Sales were sluggish however, and a sequel never materialised.
The game was later remastered for the PS4 and Xbox One in 2015 alongside Devil May Cry 4.
Source: Capcom