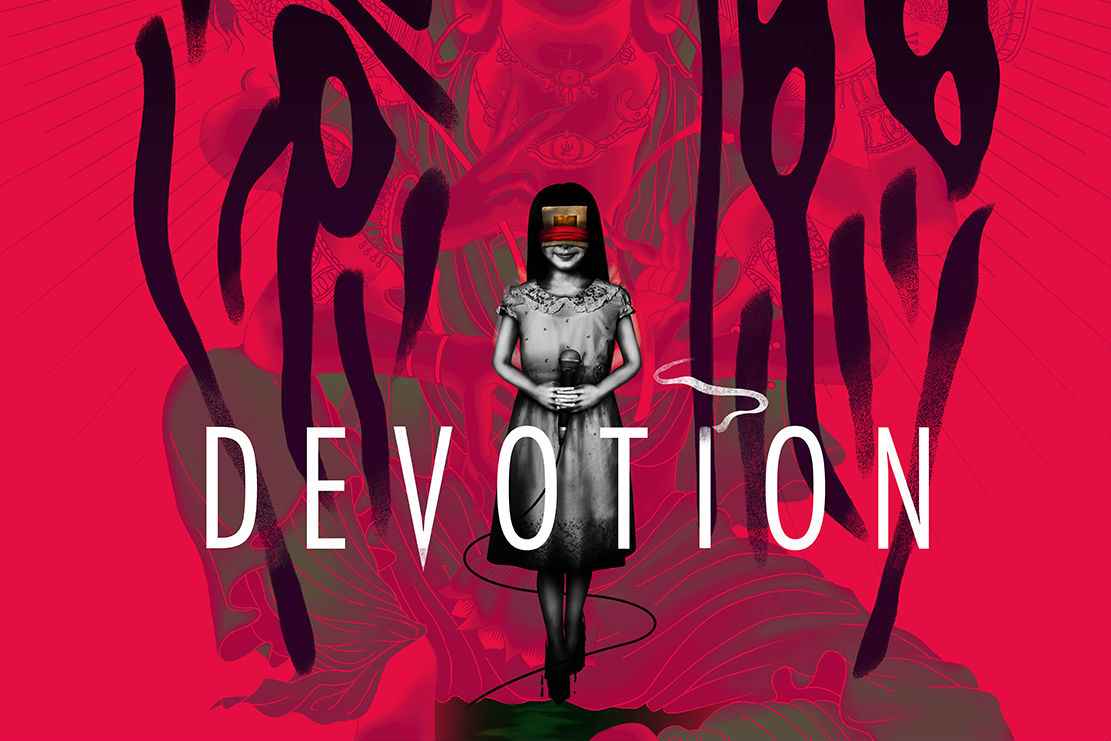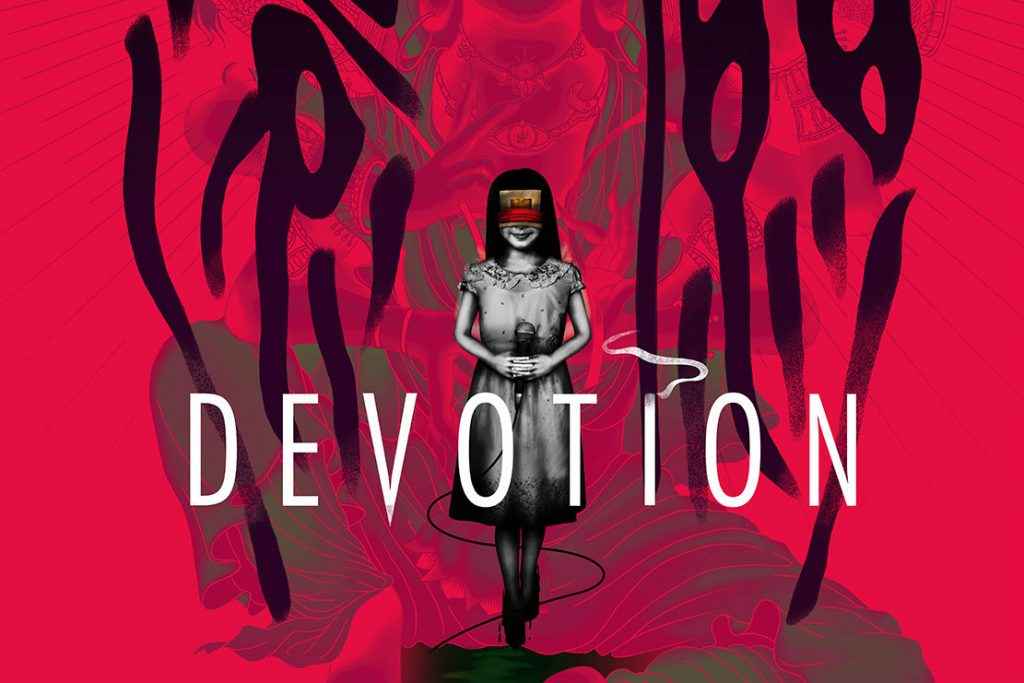 Red Candle's Detention became one of the best horror games in recent memory when it lurched onto PS4 late last year. The blend of historical fact, Taiwanese folklore, and a good dab of creeping dread made for a refreshingly different take on survival horror.
So whatever the developer brought to the table next was always going to have my attention and the teaser for Red Candle's next game, Devotion, has indeed turned my eyes its way.
Devotion is set in 1980's Taiwan and will focus on the story of a small family where religion plays a significant role in their daily life. Somehow, this has led to their household becoming a hellish nightmare, and as with Detention, it'll be up to you to discover why this is happening.
The announcement trailer shows a series of clips of Taiwanese game shows on a television set before zooming out slowly to a darkened living room whilst a test pattern beep emanates from the TV. This gives way to the dreamlike crimson game logo. Subtle, but effective.
https://youtu.be/pEfRkPRxMgc
Devotion sees Red Candle shift its brand of psychological horror to a first-person perspective, but the core of puzzles and unsettling atmosphere remains. It'll be exciting to see what else Red Candle can bring to video game horror.
Devotion currently has no set release date.