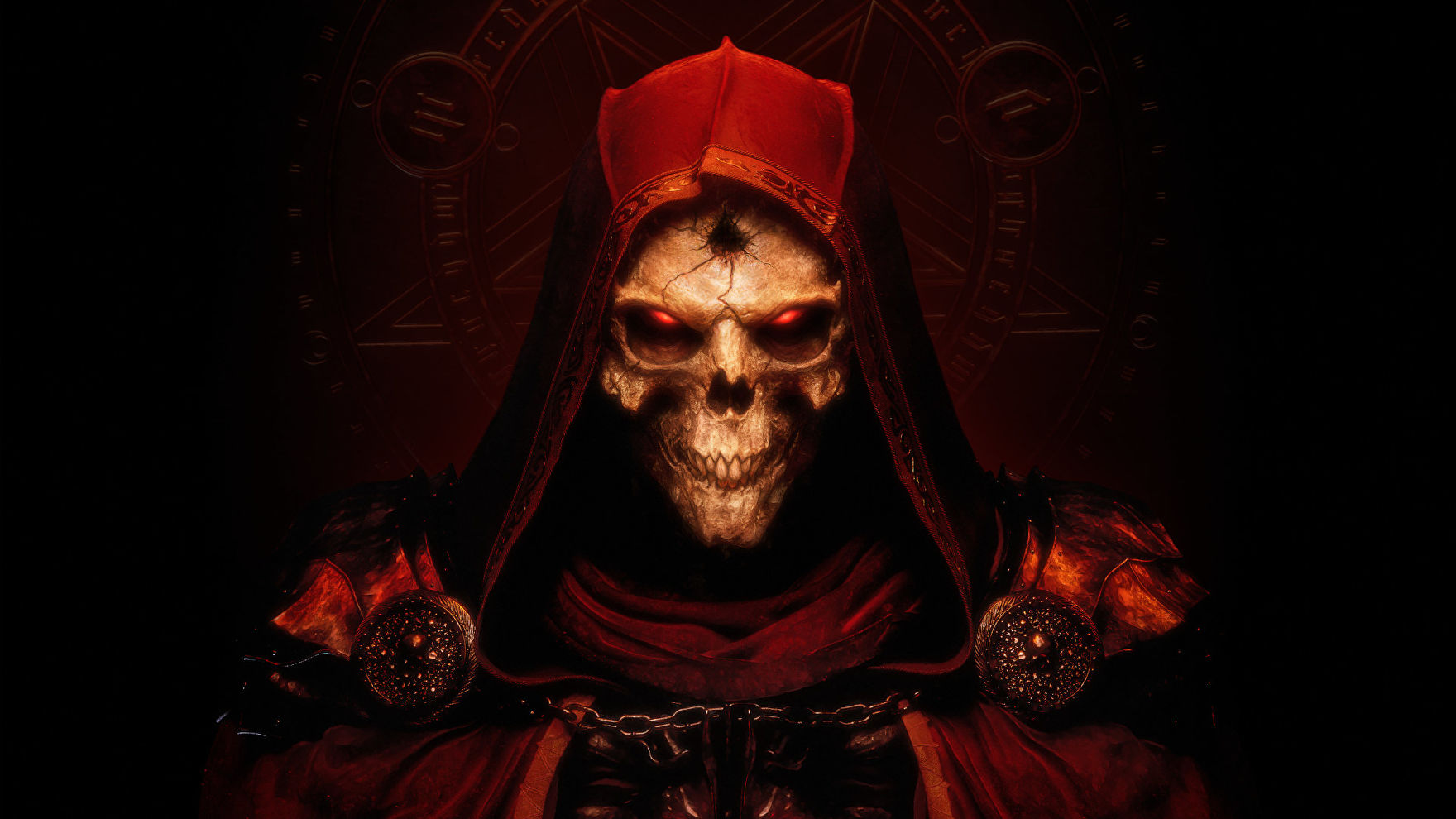 Diablo 2: Resurrected PS5 Preview – The 21-year-old all time great has indeed been resurrected. Announced earlier this year, we were able to nab an early look at the beta for Diablo 2: Resurrected ahead of release, and see how this classic hold-ups with a fresh facelift.
In classic Vicarious Visions style and in collaboration with the original artists, Diablo 2: Resurrected stays true to the original experience. It is the enshrining of an important piece of video game history, and the best way for new players to experience Diablo 2. The question is, how does Diablo 2 gameplay hold up in 2021?
Diablo 2: Resurrected PS5 Preview
---
Evil Has Survived
It is safe to say that Blizzard's masterpiece is looking infinitely sharper in 2021, and this is especially apparent in the opening cinematic. The opening sequence shows the familiar face of Marius, drinking in a tavern before it descends into a flaming undead melee. The animation has been completely recreated, and it looks great.
The textures, effects and geometry have been vastly improved to create more realistic models. The terror on Marius' face hasn't been seen like this before. Furthermore, the flames that engulf the tavern are a night and day improvement over the cheap looking effects sported on the 2001 version.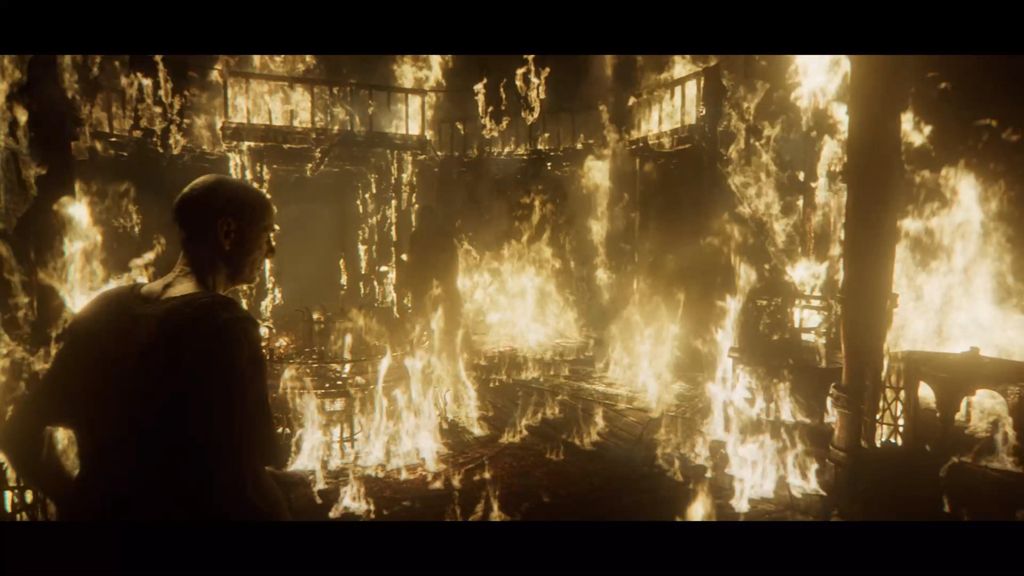 As for the actual gameplay, it can't really be understated how much of a graphical uplift we're getting here. In fact, you can make a direct comparison with the legacy mode toggle. Doing this will revert the graphics to the original layout, where all models are pre-rendered 2D sprites.
It's quite amazing to see the world of Sanctuary in proper detail, even beyond that of Diablo 3. However, comparing Resurrected to the original graphics, or even the nine year old Diablo 3, is an easy contrast to make. The question is how does this hold up as a next-gen game.
Unfortunately it doesn't really dazzle on PS5. Sure, it is great to see the classic all fresh-faced and renewed, but it definitely doesn't scream next-gen. The resolution on performance mode does not appear to be the 4K/60 that was promised earlier in the year. Perhaps it is something that will be implemented in the final build, but as of now, it looks to be extremely blurry.
Resolution aside, the character models look great. The isometric nature of the game, and the unfortunate blurriness, means you won't see the detail often, but characters look very realistic in the character selection screen. The various effects for spells all look great too. Overall it's a solid presentation, but certainly no minds will be blown by what we're seeing at this point.
Beware Foul Demons And Beasts
The open beta offered two acts of the fabled RPG for players to sink their teeth into. Many of the features that will be in finished product were not active as well as some of the character classes, but there was more than enough to get a good impression of what to expect.
Staying true to the original vision of Diablo 2, Resurrected's gameplay remains almost completely unchanged, only now you can experience it on console at a buttery smooth 60 FPS. Some additional conveniences have been added, such as the ability to auto-pick up gold and it's a nice addition that enhances the flow of gameplay.
On the other hand, it also felt like there are some needless consistencies with the original gameplay. For instance, there's a slightly annoying lag when you pick up items. You would have to imagine that this isn't something that should be happening on next-gen hardware. Hopefully it is merely a legacy of the original code that can be fixed in the future.
There's no doubt that the performance and enhanced visuals will be enough to tempt back legacy players back into the den of evil. However, it isn't as certain a case that this will lure in new players to the franchise. Ultimately, Diablo 2 is a game of different era. Specifically, it was a game developed with far greater limitations to contend with. As a result, Resurrection feels more of a grind than the RPG action we've since enjoyed in Diablo 3, although admittedly, they are slightly different in their style to begin with. It's still fun to play, but perhaps just showing a little age.
A Piece Of Gaming History Restored For Its Faithful Fans
Diablo 2: Resurrection is looking like everything you remember Diablo 2 to be. A lot of holding down the attack button, grinding out levels, managing inventory, and some memorable quotes along the way. Whilst it's everything a purist would want, it's just not that obvious it stands to be very appealing to any new players.
The visual presentation could be a bit more polished, and hopefully a 4K/60 FPS implementation is still in the works. Either way, Diablo 2: Resurrected is going to be an injection of pure nostalgia that plenty of die-hard legacy fans will be lining up for.
Diablo 2: Resurrected is available September 23.
Open Beta Code Kindly Provided By Publisher