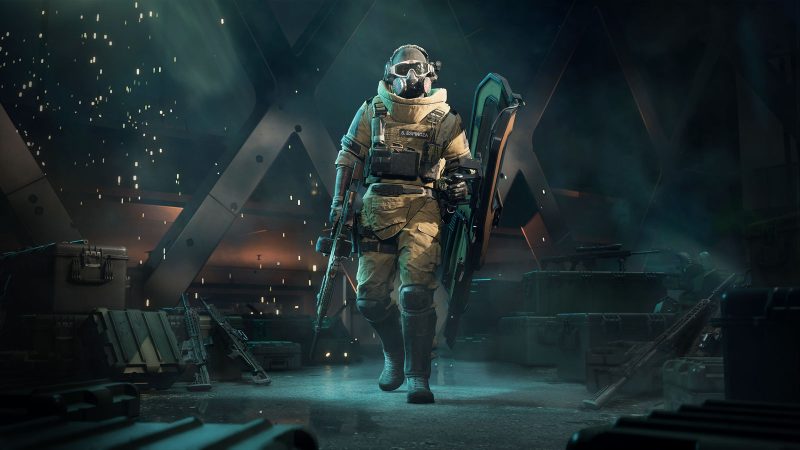 Battlefield 2042 was not received in the way DICE and EA would have hoped, as the game still continues to struggle months after launch.
Technical issues still persist, and there are also some major design issues that need to be addressed. A 'big' issue that players have consistently complained about, is that the maps are just too darn big.
There's far too much time between respawn and combat, and too great a distance between flag points and spawn points.
Players are been complaining about this since launch, and a recent blog post on the official website for Battlefield 2042 identifies and addresses the core issues they've heard from players and seen themselves.
The post covered traversal, intensity, line of sight, cover, and pathways as all being areas of gameplay needing to be addressed.
While the game still unfortunately struggles, it is worth noting that the developers seem to be doing what they can to repair the damage.
This blog post and the ones before it have been transparent and clear in that they are trying to address players issues.
It's still however unfortunate though that we are forced to hope for comeback stories rather than expect blockbuster hits at launch.
Just because a game can launch in a terrible state and still recover success and a fanbase with updates, doesn't mean we should have to stomach that with each new title. Publishers need to instead give developers more time to launch a complete, finished project.
Source – [GameInformer]