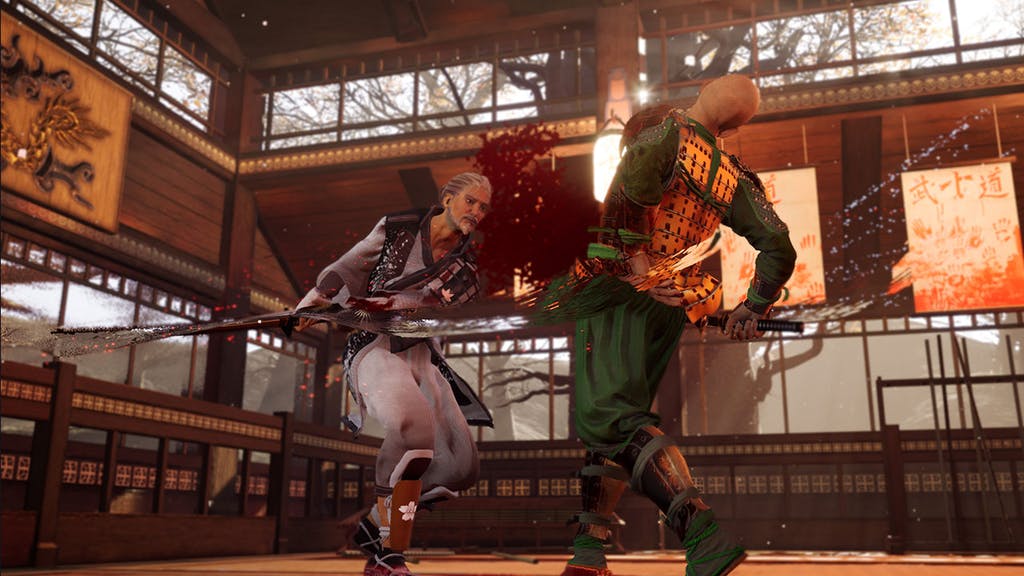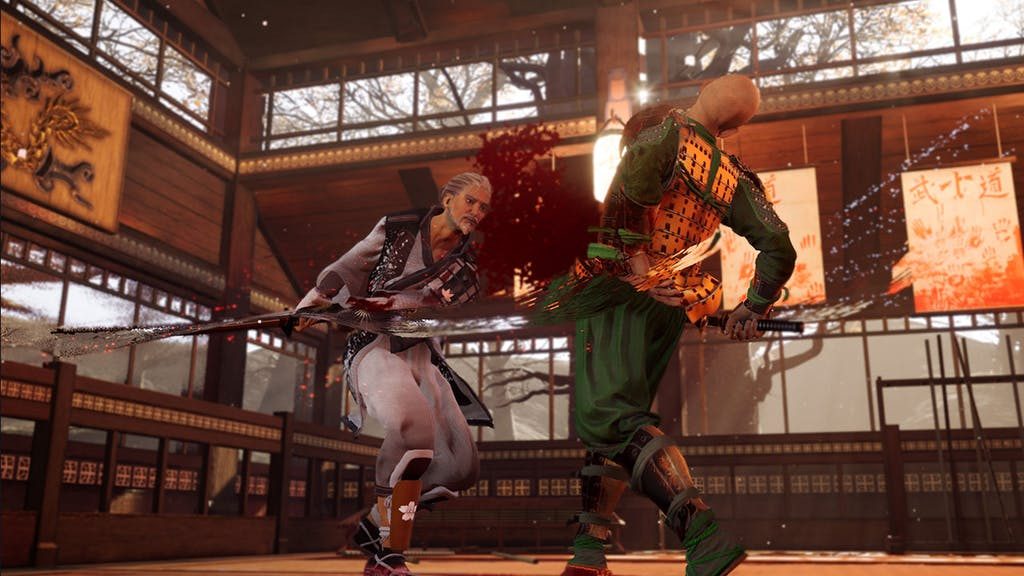 Triple Hill Interactive and Grindstone have announced that the Die by the Blade crowdfunding campaign has now launched on Kickstarter.
Die By The Blade Kickstarter Goes Live
Die by the Blade has already been in the works for a while now, and is currently slated to release in 2021 within the current development plan and budget. With the Kickstarter however, the team is hoping to 'further elevate Die by the Blade to an exceptional game, delivering a unique gameplay experience and setting a new benchmark of excellence in the genre."
Funds raised through Kickstarter will be used to enhance the current gameplay experience via higher quality animations that utilise motion capture technology, increase the character roster, and implement more weapons.
Die by the Blade plucks inspiration from the likes of Bushido Blade and Way of the Samurai, and takes the form of a one-hit-kill sword fighting romp where players engage deadly in one vs one combat. You'll pick a character, choose a weapon, and slug it out in battles where even the slightest mistake could mean death.
Die by the Blade is currently slated for release on PC and consoles in 2021. The Kickstarter has an initial goal of £15,333 with 31 days to go at the time of writing.