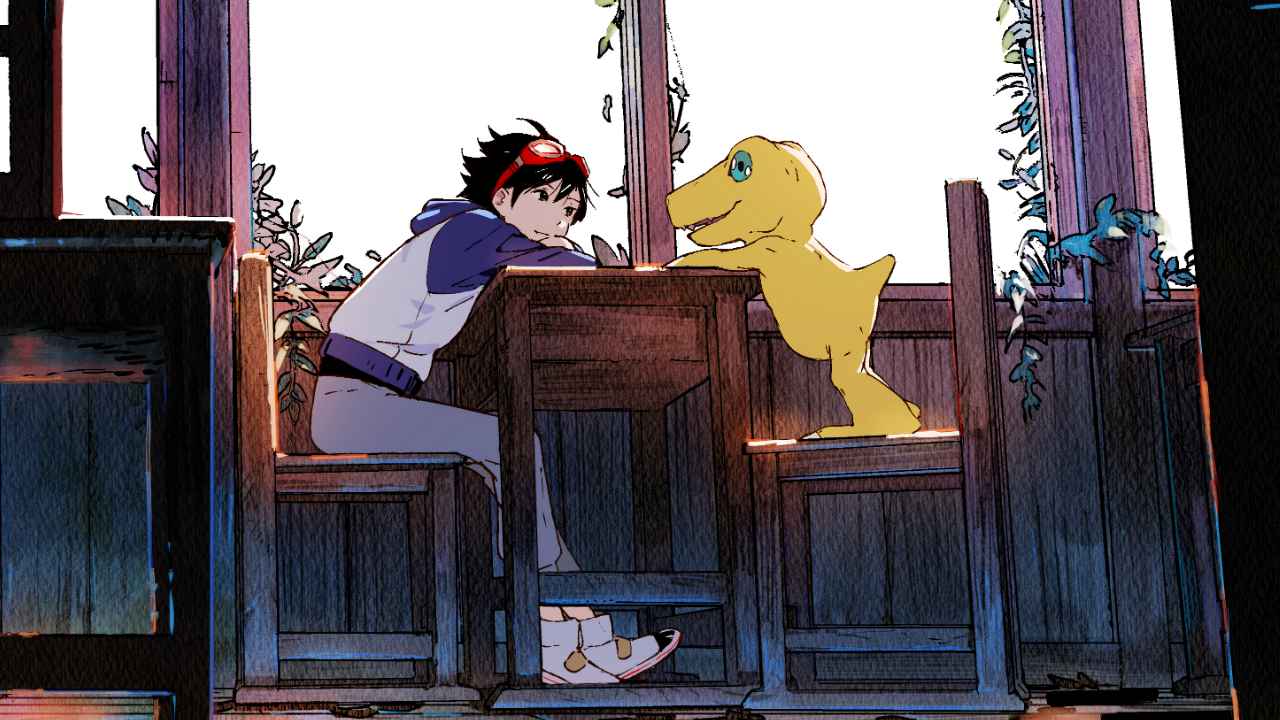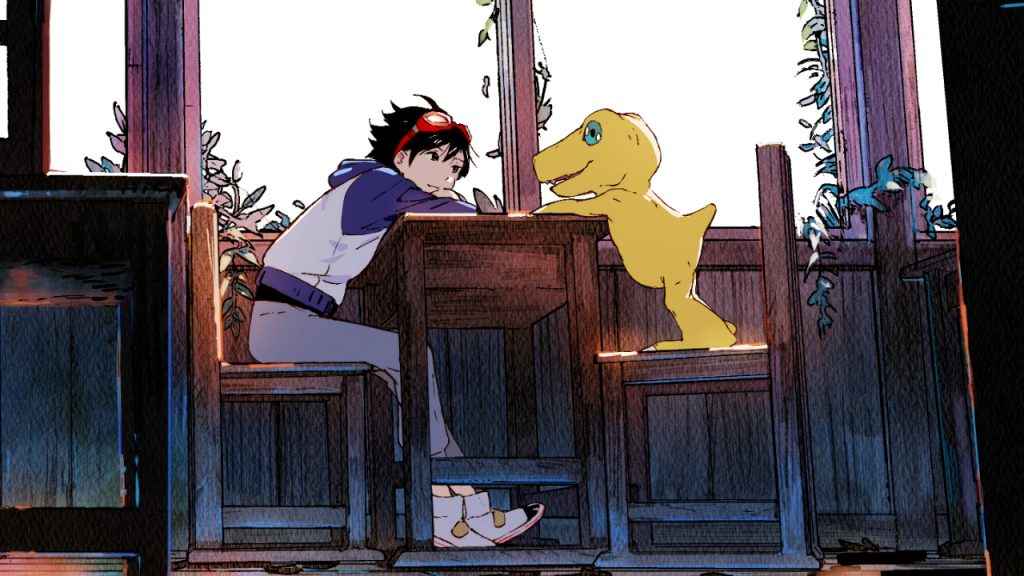 Announced in Japan earlier this month, Digimon Survive will see a release in the West in 2019 for the PlayStation 4, Nintendo Switch, Xbox One, and PC.
Digimon Survive is a strategy RPG with the visual novel-like story gamplay, where the player will make choices that affect how the plot progresses (with multiple endings possible) and what Digimon you can evolve. About 100 Digimon will be playable in Survive, with the game's emphasizing story over collecting the digital monsters.
The protagonist is Takuma Momotsuka, a middle school student who finds himself and other teenagers transported from camp to the digital world (like in the original Digimon Adventure TV anime). Character designs are by Uiti Ukumo. The soundtrack is composed by Tomoki Miyoshi, who previously composed the scores for I Am Setsuna and Soulcalibur V.
Watch the visual novel-like story gameplay:
Watch the battle gameplay:
additional info via Gematsu