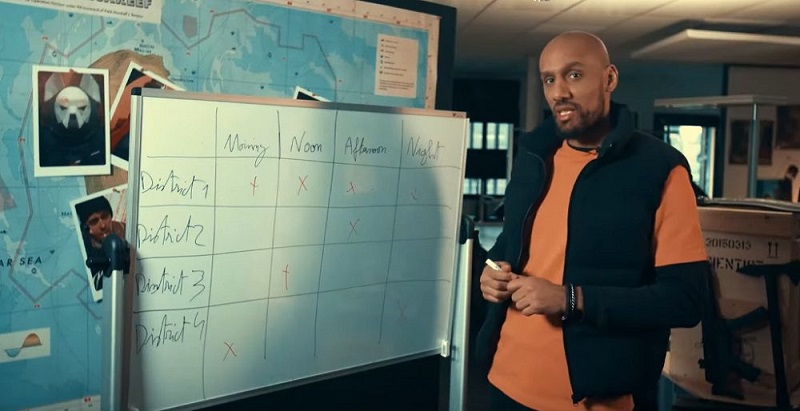 Dinga Bakaba was one of the co-directors on this year's PS5 console exclusive Deathloop, and now has now been promoted to the head of Arkane Lyon.
The news comes from website VGC, who reports that Bakaba was appointed to the role after the former studio head Romauld Capron left the company for a new pursuit in educational games.
Dinga Bakaba has been an instrumental part of Arkane Lyon for years, having been with the developer for over a decade now. This new role doesn't effect his current position within the studio, as he'll still remain the co-creative director along with Sebastien Mitton.
Now with Bakaba at the head of the studio, it'll be interesting to see where Arkane Lyon goes next. While Deathloop was in so many ways a fresh and exciting experience, there were elements which feel like Arkane Lyon staples at this point, many which had a distinct Dishonored feel.
Whatever Arkane Lyon does next is sure to be intriguing, but it'll be curious to see if we keep getting similar stealth focused action experiences with their next title or something entirely new.
Source – [VGC]