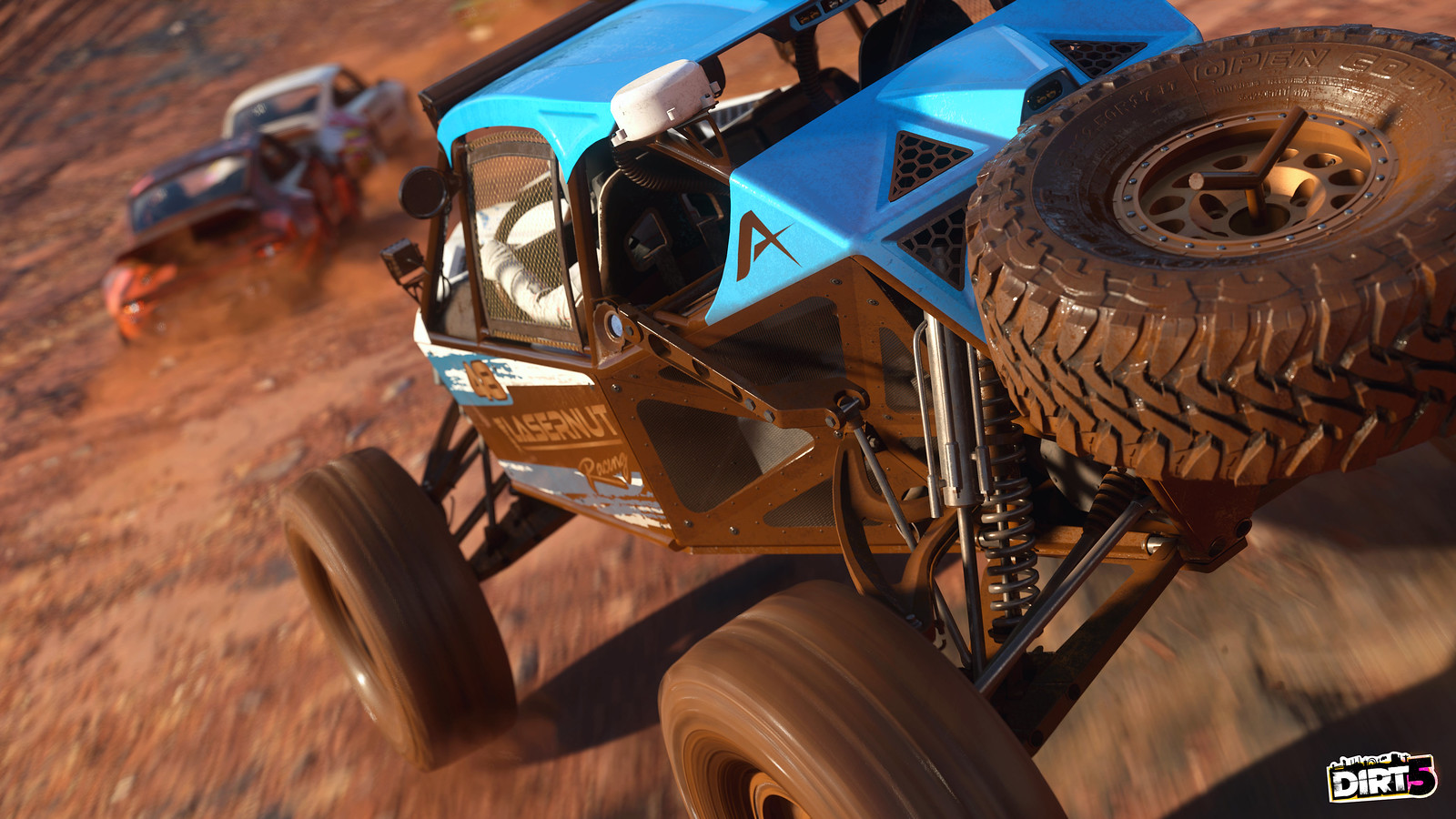 DiRT 5 from developer Codemasters was one of the earlier third party titles to make its way over to next-gen, and now we're finally seeing that same support move through to the Dualsense controller, as the next update on July 20, 2021 will bring full haptics and adaptive trigger support, along with a bevy of new content.
The news comes from a post on PlayStation Blog, where Codemasters social and community manager Chris Groves calls it "DiRT 5's biggest update yet". While features like full Dualsense support will be free for everyone, there will also be paid DLC releasing with the update, which includes, among other things, a massive expansion to the in-game career mode.
The update also includes full 3D audio support on PS5, with great attention to detail paid in order to provide you with the most immersive racing experience yet. Although DiRT 5 has been a PS5 game since it launched, this added Dualsense support is great to see, since it not only makes it feel more like a next-gen game by utilizing more next-gen features, but because it is an indication that third-party developers, not just first-party, want to utilize the Dualsense controller more.
If that's not a clear sign that Sony got something right with the Dualsense, Xbox head Phil Spencer also agrees that its pretty impressive.
Source – [PlayStation Blog]