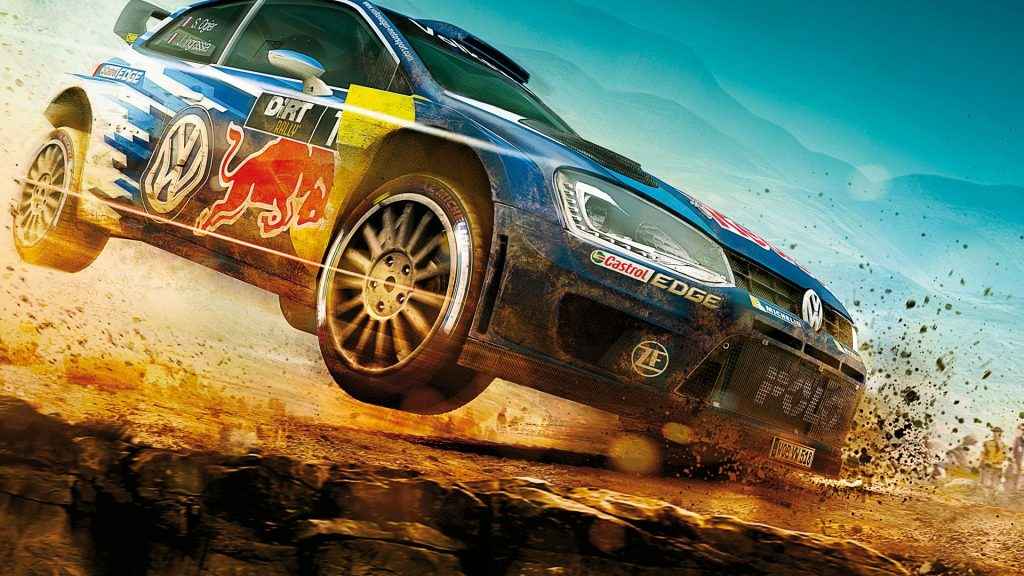 Dirt Rally 2 has officially been announced by Codemasters. Officially called Dirt Rally 2.0, once again the fast-paced rally game will features dozens of powerful off-road vehicles and famous rally locations.
With a co-driver in the passenger seat, you'll be taking your cards off-road over eight FIA World Rallycross championship circuits. Locations include: New Zealand, Argentina, Spain, Poland, Australia and the USA.
Watch the official Dirt Rally 2 trailer.
Dirt Rally 2 Release Date
The release date for Dirt Rally 2.0 has been confirmed as February 26, 2019. In a post on the official site, Codemasters wrote:
Develop your team and cars around race strategies, and progress through a varied selection of Events and Championships in both a single player Career Campaign and a competitive online environment.
Further details are yet to be revealed.
The last DiRT Rally game was released in 2015 and was praised for its accurate simulation of the sport. In our DiRT Rally review, we scored it 9/10 stating that it's the "best Codesmaster racing game we've ever played."
The VR version was great too, providing fans with the ultimate virtual-reality racing game on PlayStation VR.
Stay tuned for the big announcement tomorrow!