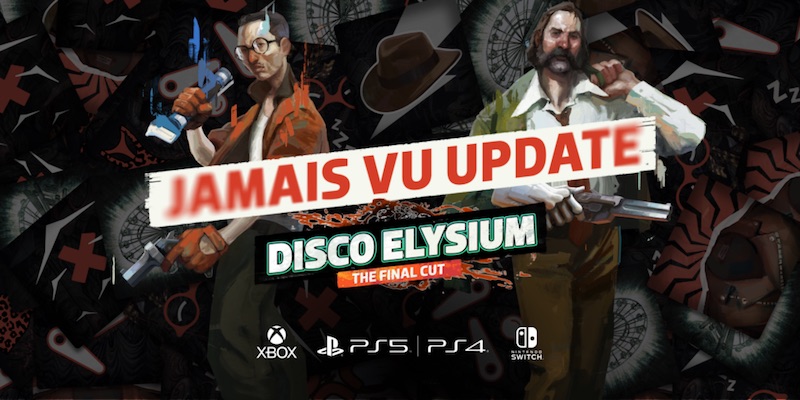 ZA/UM has announced that the Disco Elysium Jamais Vu update is now rolling out for PS4 and PS5. This is known Disco Elysium update 1.16 for PS4 and Disco Elysium update 1.0016 for PS5, and brings with it a number of key additions for the game.
Related Content – Sony PS5 Complete Guide – Everything Explained On PlayStation 5 For New Users
---
New secret achievements – time to hunt!
Multiple fixes for crashes
Gigantic load time optimisations when switching scenes
Tons of minor bug fixes all across the game
Has Kim always been this hot?
We're in the business of mysteries here at ZA/UM and so to celebrate the new year and thank you for a HARDCORE 2021 we've just added some new ones to Disco Elysium – The Final Cut. We're calling this the Jamais Vu Update.

To discover what we've done we encourage you to play strangely and thoroughly. You'll have to do your best sleuthing or get chatting to your fellow players to figure it all out.