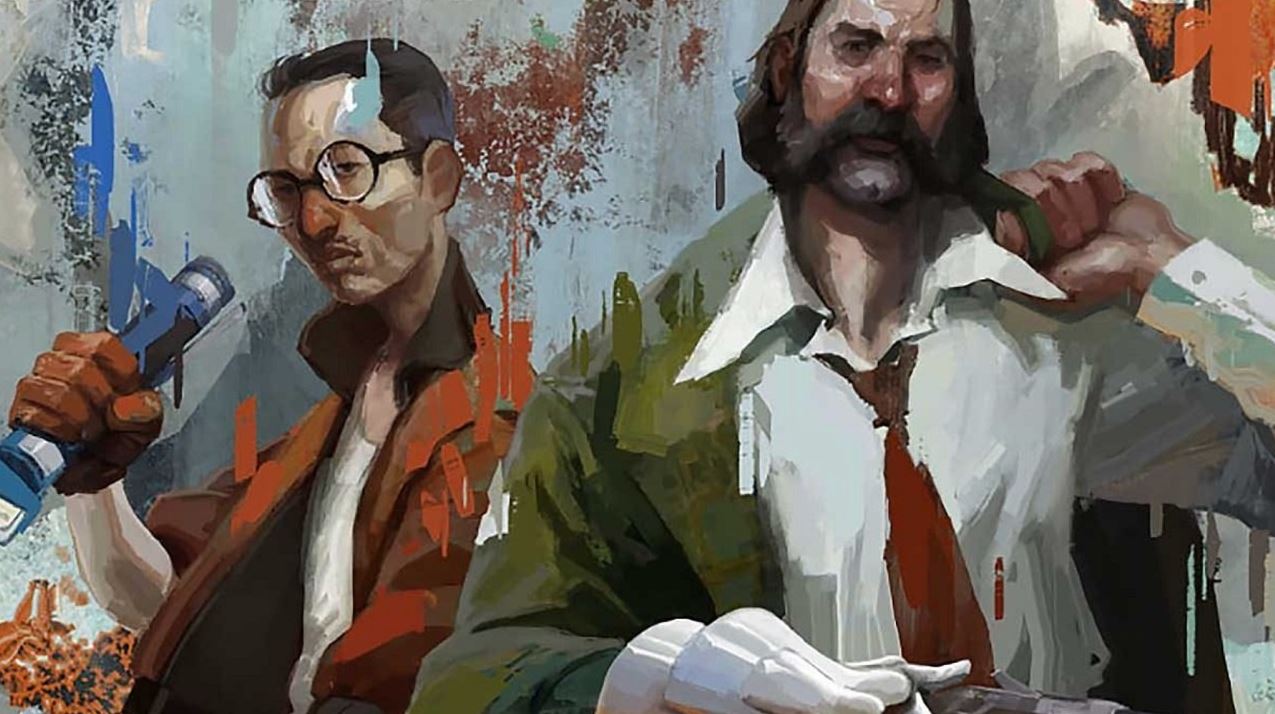 The Disco Elysium website is teasing some kind of announcement, which will arrive "soon" according to it, and fans and we are hoping that it is the release date of the console port, which was announced a while back.
Studio ZA/UM previously announced this console port, back when the game first released on PC but has been pretty quiet since. We haven't had any kind of update on the title and after its hugely positive reception, we have been clawing to get our hands on the narrative-focused RPG. The studio has only previously hinted at a console port, so it isn't clear if the game will come to both PS5 and PS4, or just last-generation consoles. But, we could see an announcement at The Game Awards tomorrow. You can see the teaser here.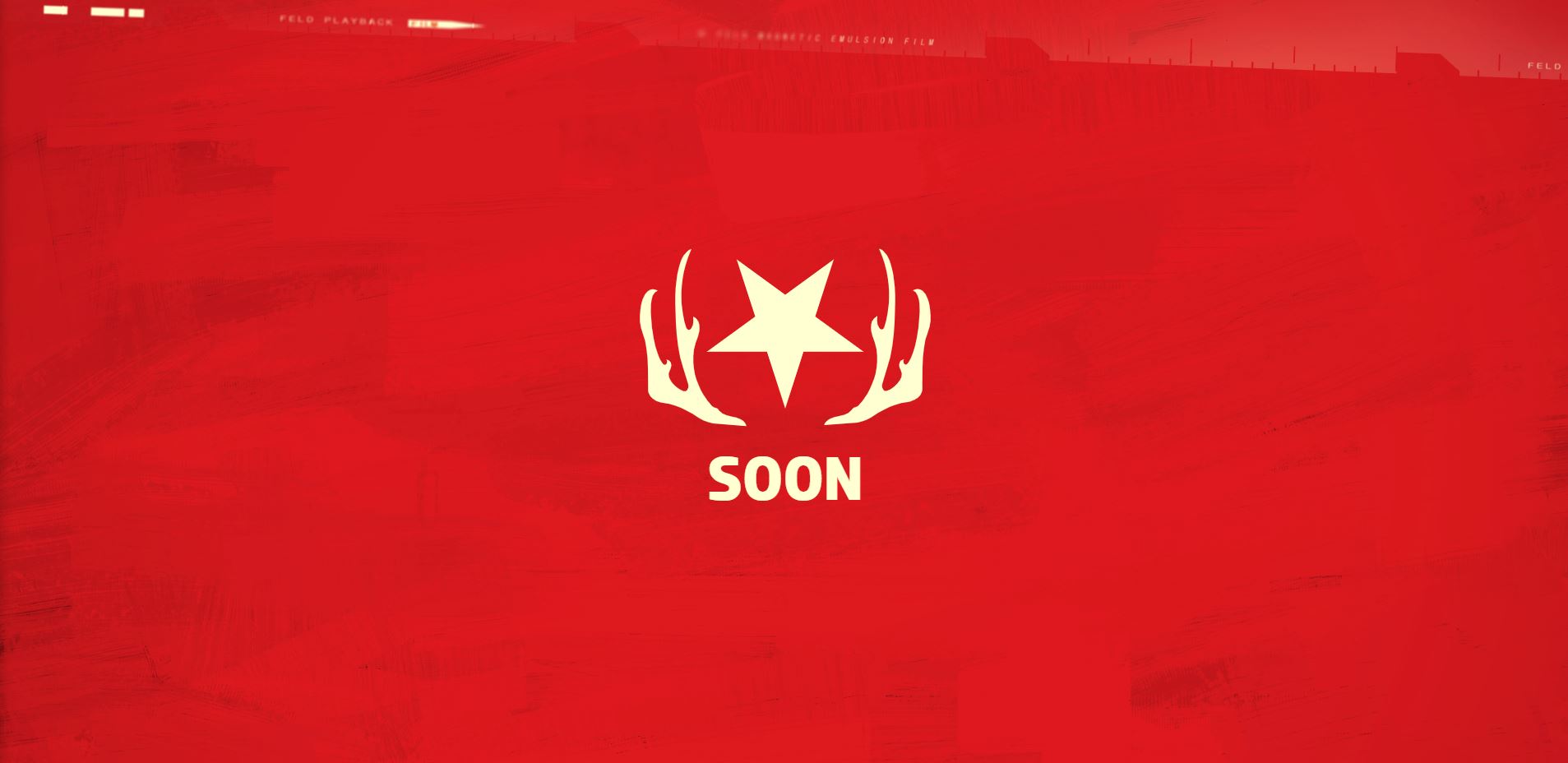 The game has been a critical and commercial success, with the PC version currently sitting at an impressive 91 on Metacritic and the overwhelming majority of reviews being positive.
Disco Elysium is set to come to PS4.