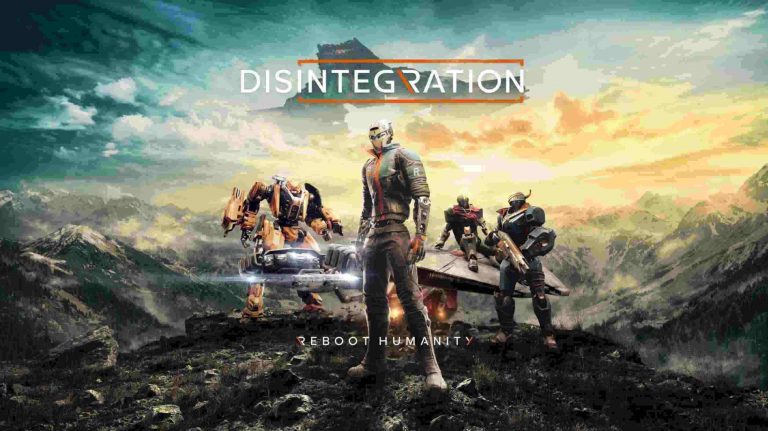 Private Division and V1 Interactive have confirmed a Disintegration release date, revealing the science-fiction first-person shooter will arrive on June 16 for PS4, PC, and Xbox One.
Disintegration Release Date
Those of you who pre-order the game can get our hands on some cosmetic digital goodies for Disintegration's multiplayer, such as a Lost Ronin Midnight crew skin, Flex emote, Disintegration Medal Gravcycle attachment, and platform-exclusive animated player banners.
For those out of the loop, Disintegration takes place in a world ravaged by famine, with scarce resources to be found on a planet teetering precariously on the brink of destruction. Humanity has thus devised a new way of surviving known as Integration, which sees a human brain transferred to a robotic armature.
Players are thrust into the boots of Romer Shoal, a skilled Gravcycle pilot who commands a small group of outlaws as they battle against an aggressive, militaristic legion known as the Rayonne.
Marcus Lehto, president and game director at V1 Interactive, commented:
I've always been a gameplay-driven storyteller, and with Disintegration, I wanted to create a compelling narrative built around mechanics that haven't been done before. It's in my DNA to create memorable characters and rich worlds that go beyond a standard FPS experience. I'm so excited that players get to be a part of it soon.