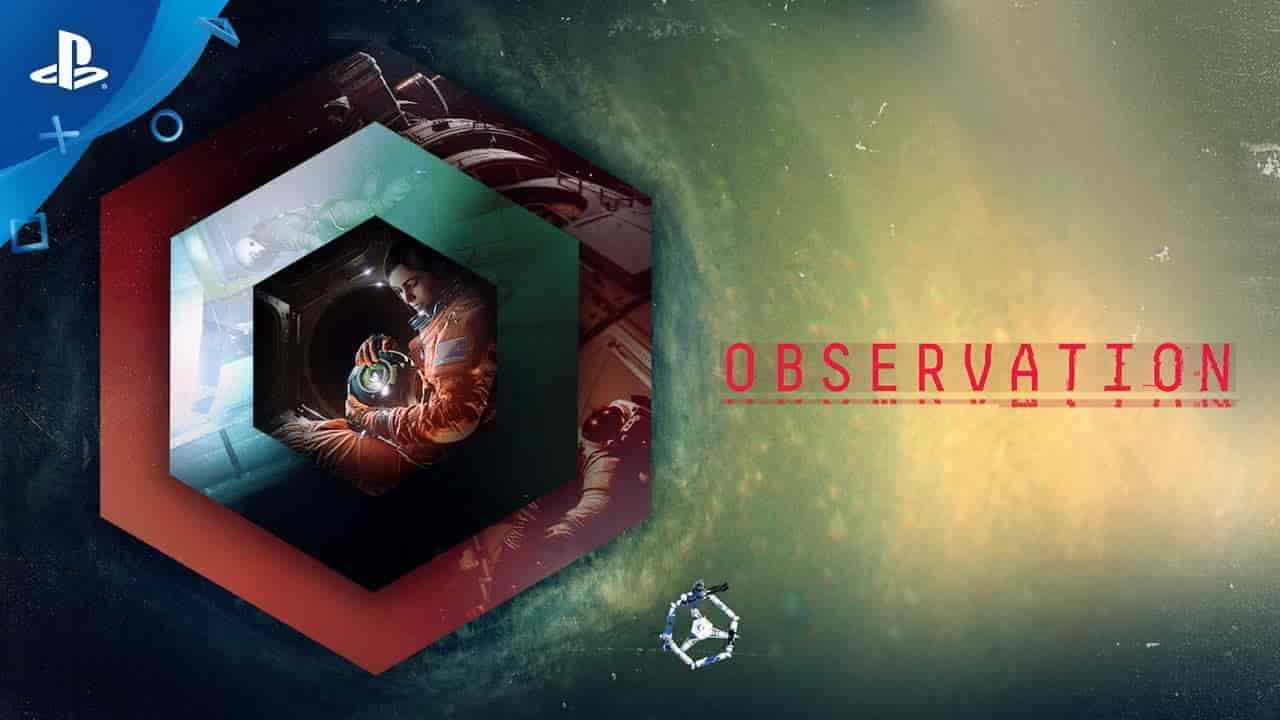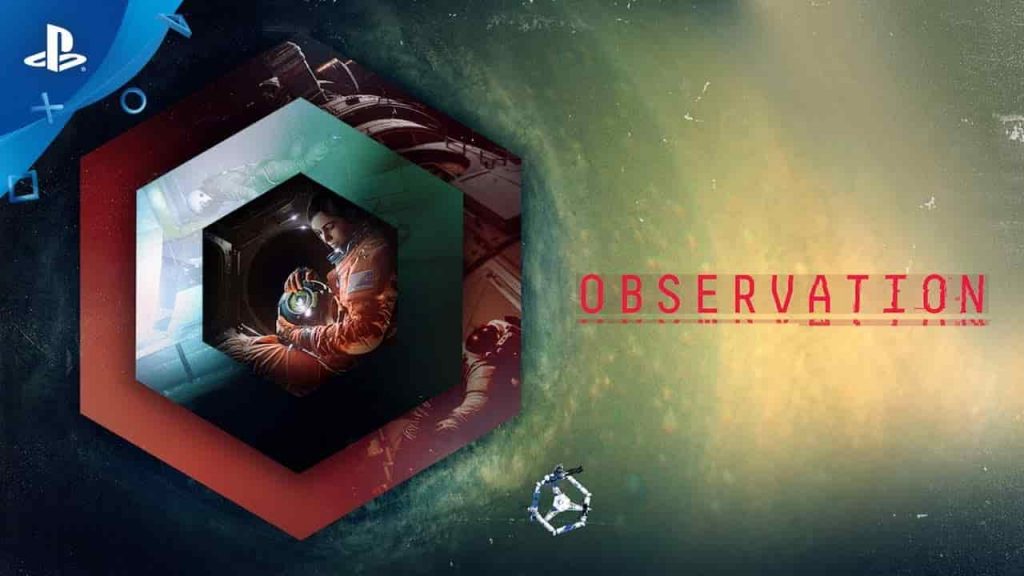 During this first of what will be many State of Play video presentations, Devolver Digital unleashed a brand new trailer for its taut, stuck-on-a-hostile-space-station thriller, Observation.
The trailer also confirms that the title will release on May 21, 2019.
You can catch the new trailer for Observation below.
Observation is set to release for PS4 on May 21, 2019.