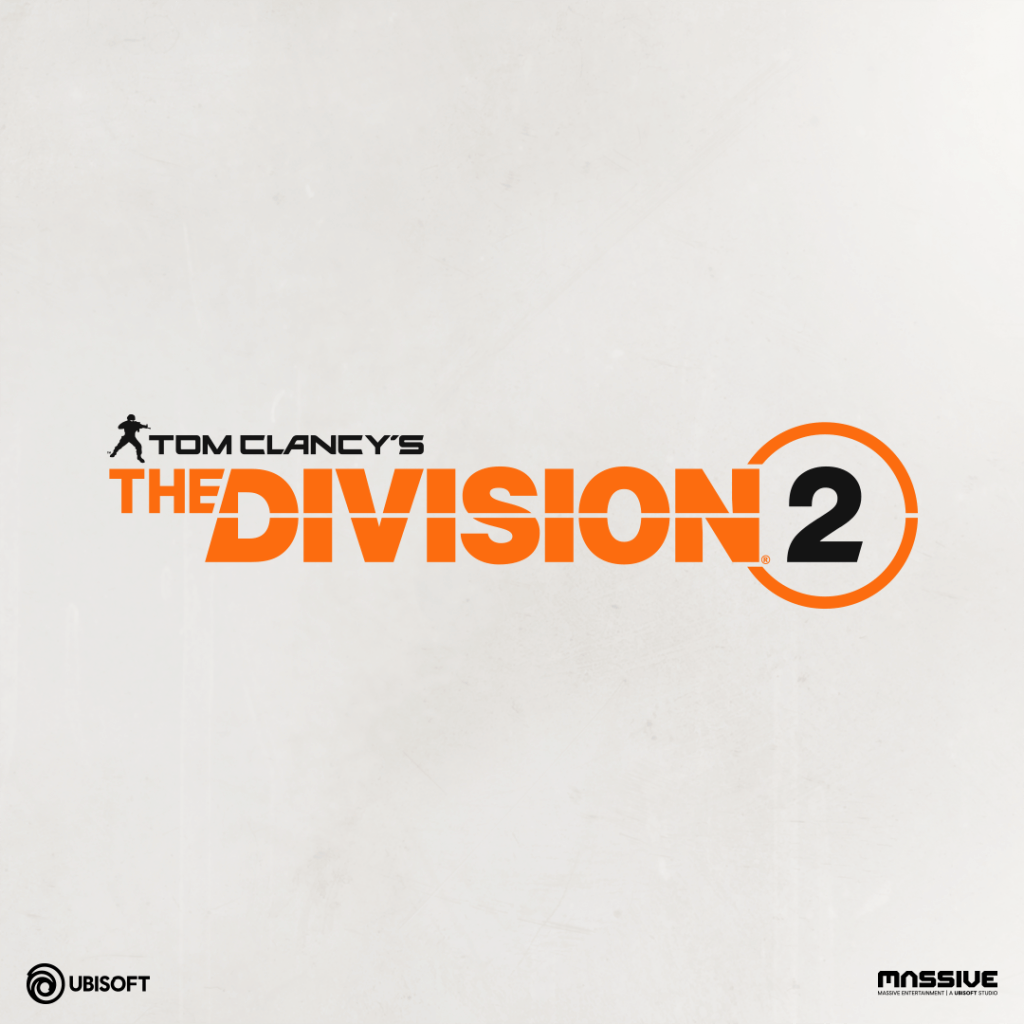 With the surprise announcement of The Division 2 last week comes news that the sequel to Ubisoft's shooter could be their biggest project yet.
Gamereactor claims that over 1,000 people will be working on The Division 2. That includes developers from numerous studios working alongside Massive Entertainment.
Ubisoft is pooling its resources from: Ubisoft Annecy, Redstorm, Reflections, Ubisoft Bucharest, and Ubisoft Shanghai and Ubisoft Sofia. Initially, it was rumoured that the French publisher would just continue updating The Division, which has proven to be immensely popular.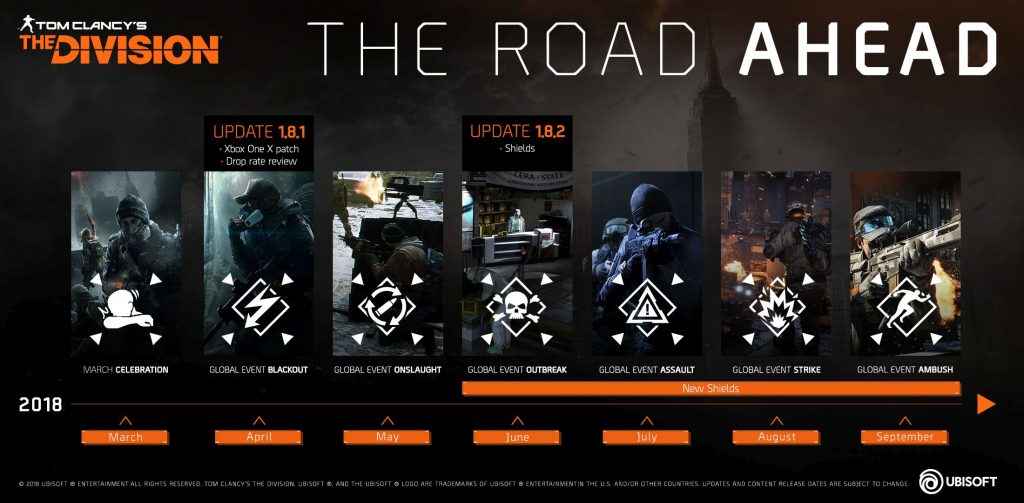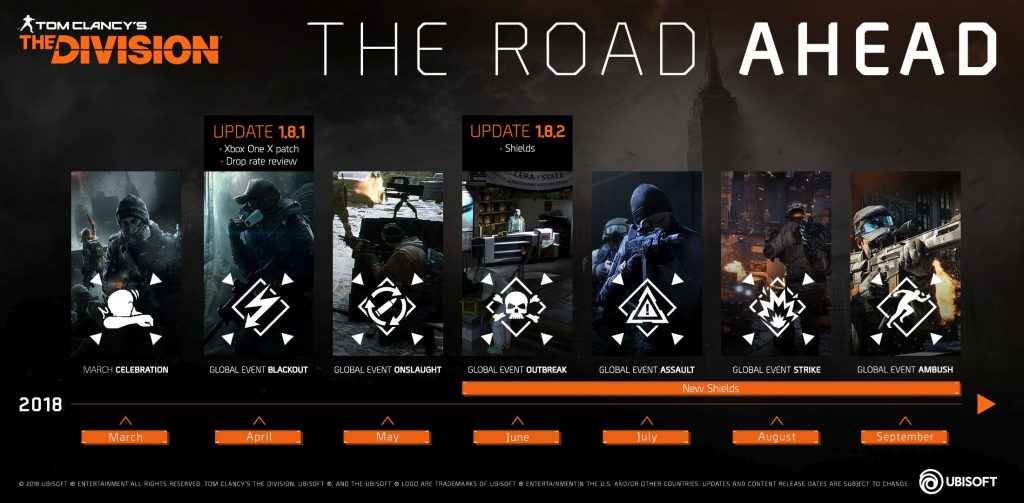 However, The Division 2 is a full sequel that will take advantage of an updated version of the Snowdrop game engine. No further details have been revealed on the game, but we do know that The Division 2 will feature in some form at E3 2018.
Source: Gamereactor