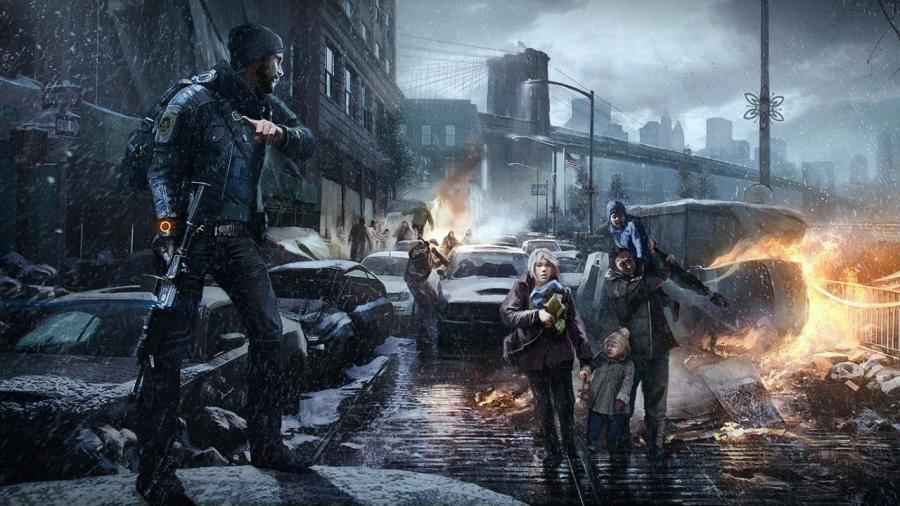 The Division Global Event called Blackout has now launched. Running until April 30, players can delve into four Classified sets: Tactician's Authority, Striker's Battlegear, DeadEye and D3-FNC.
Speaking on the official The Division reddit thread, Ubisoft says that: "Blackout has a simple concept – it basically takes the Shock Ammo Directive from Underground and uses it as a foundation for the Global Event. The buff gives you the ability to shock NPCs, and the other modifiers enable you to melee-kill NPCs, but you can also shock yourself."
There's also a new set of three modifiers coming to the battlefield.
The Division Global Event Blackout Modifiers
Blackout (Global Modifier)
Always active: Agents are equipped with Shock Ammo that stuns enemies. Shooting or running builds your Charge meter – the more Charge, the more damage you inflict.
Extreme Blackout
Blackout behavior, plus you can instantly kill enemies with Overcharged melee attacks, but if you miss you will stun yourself and your allies.
Total Blackout (Group Modifier)
Extreme Blackout behavior, plus your Charge meter will cool down faster when close to other group members.
Check out some great tips for The Division Global Event in this Blackout tutorial on how to prepare yourself for battle.
The Division Global Event Blackout Tips
Ubisoft has planned the roadmap for content for Tom Clancy's The Division right up until September. Following Blackout, players can expect a monthly Global event, including: Onslaught, Outbreak, Assault, Strike and Ambush.
Details of those events will be revealed in the coming weeks. Meanwhile, Ubisoft are currently developing The Division 2, which they claim will be the biggest Ubisoft game of all-time.