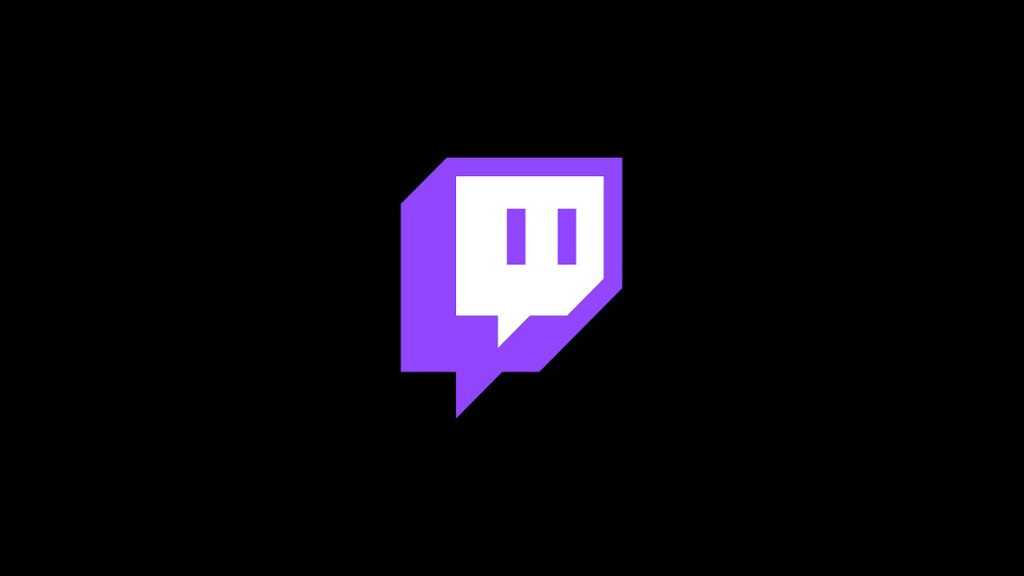 Does PS5 Have A Twitch App? The questions has been rolling through people's minds since the PS5 was announced and this article will answer everything about whether or not there is a Twitch PS5 app.
Does PS5 Have A Twitch App? – Is Twitch On PS5?
The PS5 does have a Twitch app, and streamers and viewers can enjoy the service from their console on day one. Sony has yet to reveal how Twitch will be integrated with PS5 games; however, we can expect features to at least be similar to what is found on the PS4.
Twitch
will allow you to watch and stream people playing games, being creative, or just sharing their daily lives. It has become the biggest online streaming platform in the industry and having it on day one on PS5 will surely only help it.
The PS5 releases on November 12, 2020, in the US and November 19, 2020, in the EU and UK.