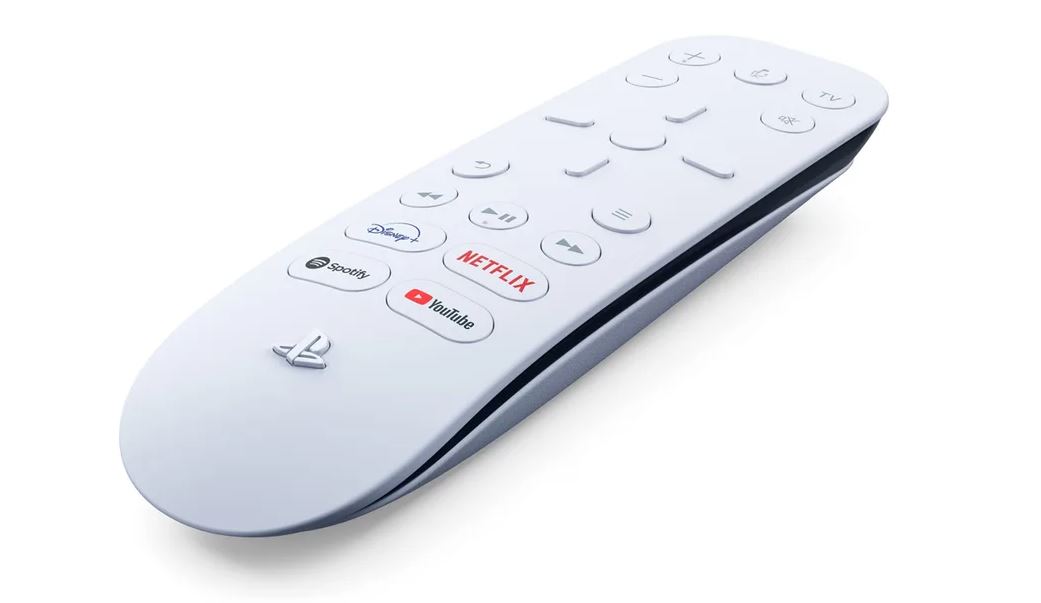 Sony has confirmed which PS5 streaming and media apps will be available for PS5 on day one when the console launches. These include big names and also some smaller, newer services.
In a PlayStation Blog post, Sony highlight that the following streaming apps will be available on the console when it launches:
There are also additional apps which will be arriving shortly after the PS5 launch, including Amazon Prime Video, MyCanal, Hulu, Peacock, and more. This library isn't huge and with things like HBO Max and NowTV missing we have to wonder when we will see them.
Apple TV+ was previously confirmed for PS5 with the Media Remote for the new console also emerging before launch, showcasing the four specific buttons for each of the services.
The PS5 releases on November 12, 2020, in the US and November 19, 2020, in the EU and UK.
Source – [PlayStation Blog]