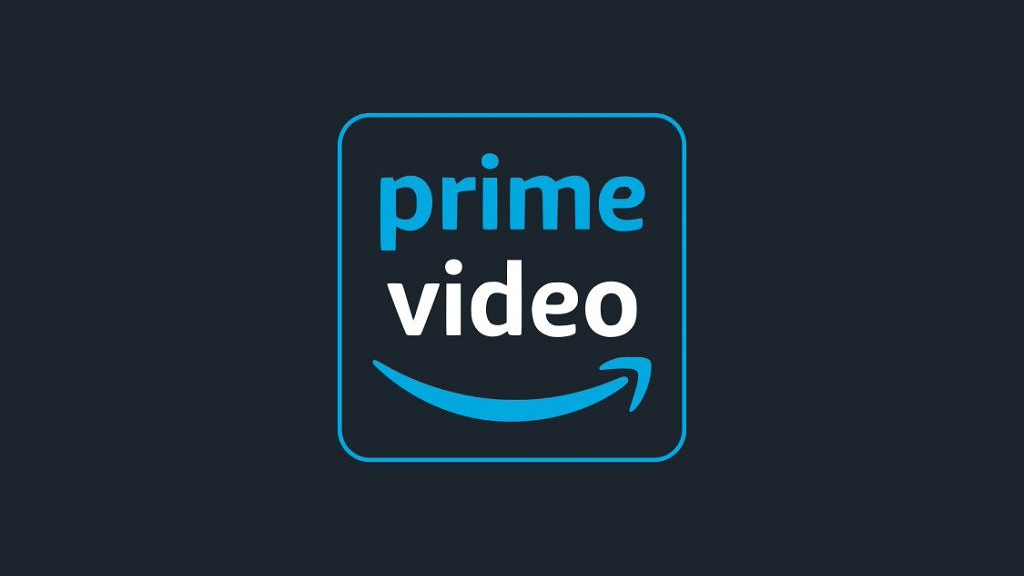 Amazon Prime Video is another juggernaut in the streaming app market, hosting not only original TV content and movies as part of Prime Video, but also having nearly every film and TV show available to rent or own. With the PS5 launch just around the corner, people have been asking "Does PS5 Have An Amazon Prime Video App?". This article will answer that question. So, is Amazon Prime Video on PS5?
Does PS5 Have An Amazon Prime Video App? – Is Amazon Prime Video On PS5?
The PS5 does have a Amazon Prime Video app, meaning that you can access all your favorite shows and movies on the console. Sony confirmed with Arstechnica that PS5 owners can download and use the Amazon Prime Video app on launch day.
Amazon Prime Video is free for Prime members who pay $119 annually for their Prime membership. Otherwise, you can pay $8.99 per month for access to Amazon Prime Video. Popular shows include; The Marvelous Mrs. Maisel, Homecoming, The Boys, Sneaky Pete, The Man in the High Castle, and Upload. You can find other PS5 media and streaming apps that will be available on day one,
here
.