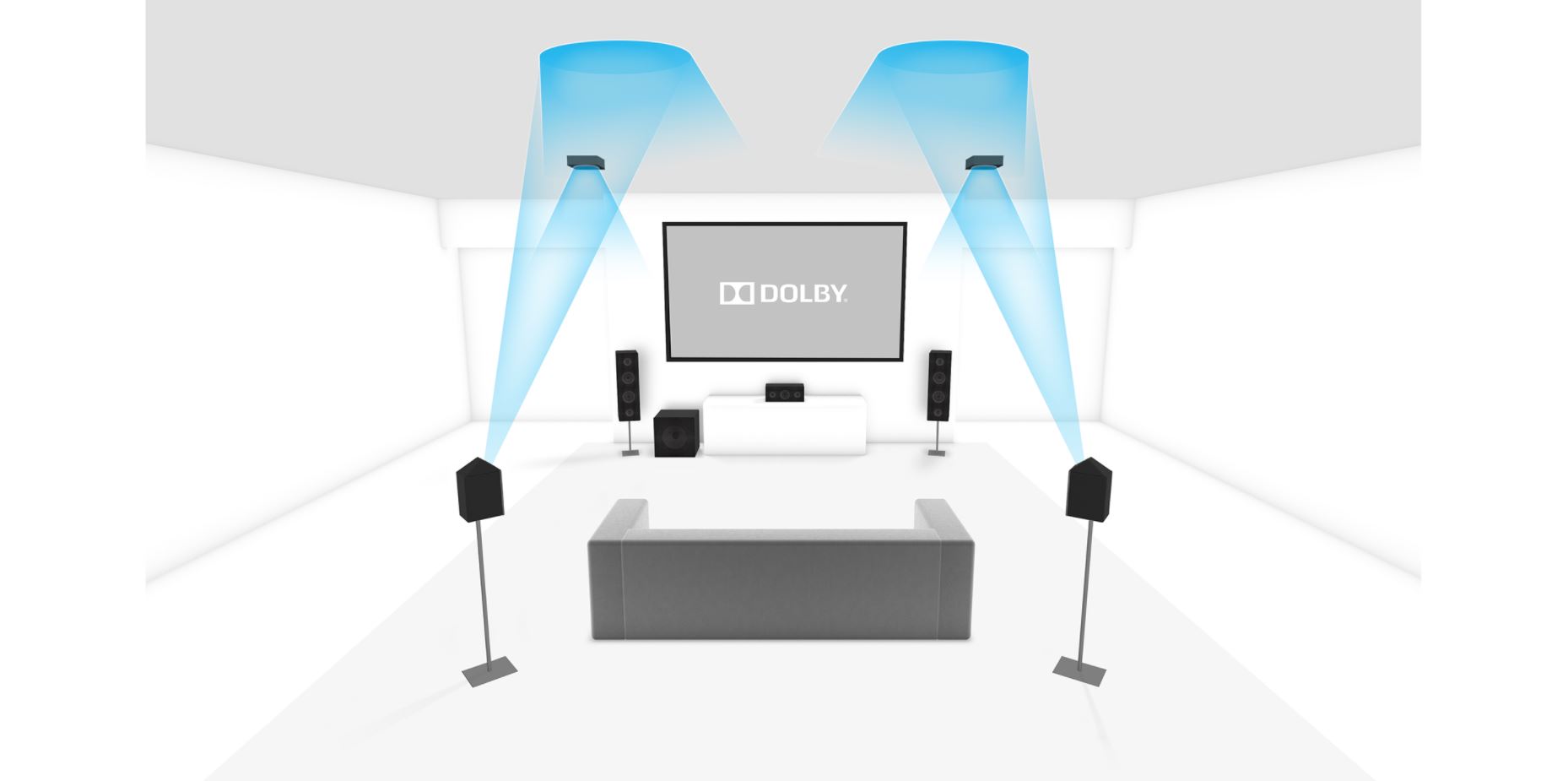 It turns out that the PS5 actually supports Dolby Atmos and DTS:X audio output formats. Although, this support is only for Blu-ray and Ultra HD Blu-ray discs.
Buried in the extended PS5 FAQ released this week, Sony confirmed that Dolby Atmos and DTS:X are supported by the new console, along with a number of other audio formats. This is great news for audio connoisseurs and those with high-tech speakers. You will be able to watch your favorite movies and shows on Blu-Ray discs whilst getting the best possible audio.
With the PS5 now being out, you can catch up on all the information and details about the console in our thorough review of the new console here. If you want something to play, you can find a full list of every new PS5 game which is releasing this week.
The PS5 is out now.
Thanks to an anonymous news tip sent to us via email.