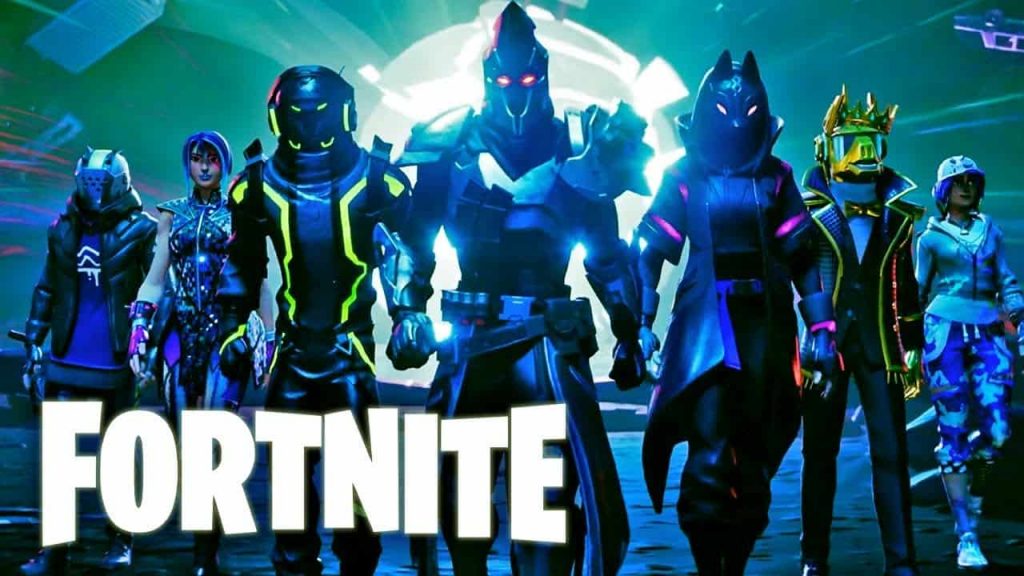 Fortnite on PS4 is still readily available to download and remains unaffected by the recent news that Epic Games is suing both Apple and Google, after the game was removed from the Apple and Play stores.
Fortnite PS4 Safe Following Apple And Google Store Removal
Overnight it emerged that Apple had removed the popular battle royale from the App Store, after developer Epic Games added a direct payment option in an effort to circumvent store fees. Soon after, Google also announced that it had kicked Fortnite from the Play Store.
Following the removal of the game, Epic has revealed that its pursuing legal action against both Apple and Google. The lawsuit reads:
Epic seeks to end Apple's dominance over key technology markets, open up the space for progress and ingenuity, and ensure that Apple mobile devices are open to the same competition as Apple's personal computers.
Apple's statement reads as follows:
Today, Epic Games took the unfortunate step of violating the App Store guidelines that are applied equally to every developer and designed to keep the store safe for our users. As a result their Fortnite app has been removed from the store.

Epic enabled a feature in its app which was not reviewed or approved by Apple, and they did so with the express intent of violating the App Store guidelines regarding in-app payments that apply to every developer who sells digital goods or services.
[Source – Video Game Chronicle]