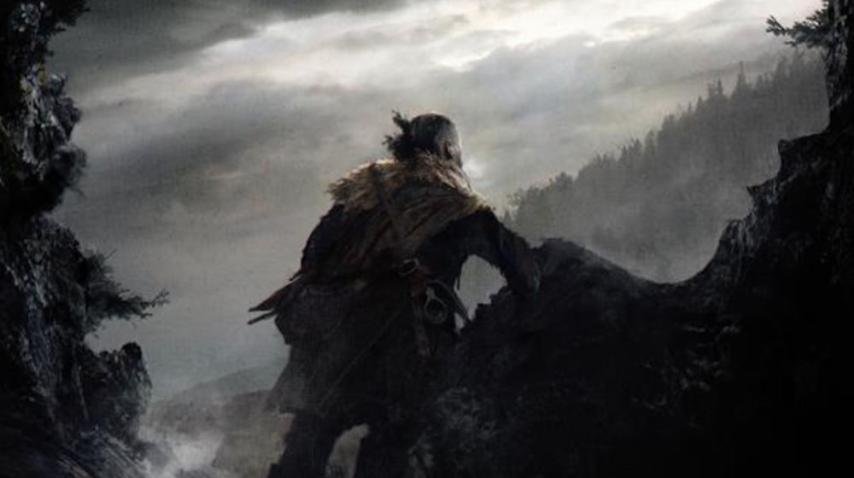 Dontnod, the team behind Life Is Strange, Twin Mirror, and Vampyr, have revealed in their 2020 business review that they have six projects in development, including five which will be self-published.
Self-publishing efforts for the publisher were previously announced, but the studio has also set up marketing and publishing departments to help promote these self-published games. On top of that, the developer has joined SELL, the Syndicat des Editeurs de Logiciels de Loisirs, which brings together leading game publishers in France.
Alongside these five titles, which we don't know anything about, the developer is continuing to work on its new big-budget AA game with Focus Home Interactive. This game has been in development for quite some time and was first teased back in 2019. All we have is an image from the game, which is presumably some early concept art and can be seen above.
Focus Home published Vampyr and this new title looks to retain some of the dark and brooding tone that game had. Chances are, we might see it announced this year as well.
So, what are you hoping to see from the studio as it looks to move into publishing its own titles and not relying on another partner?