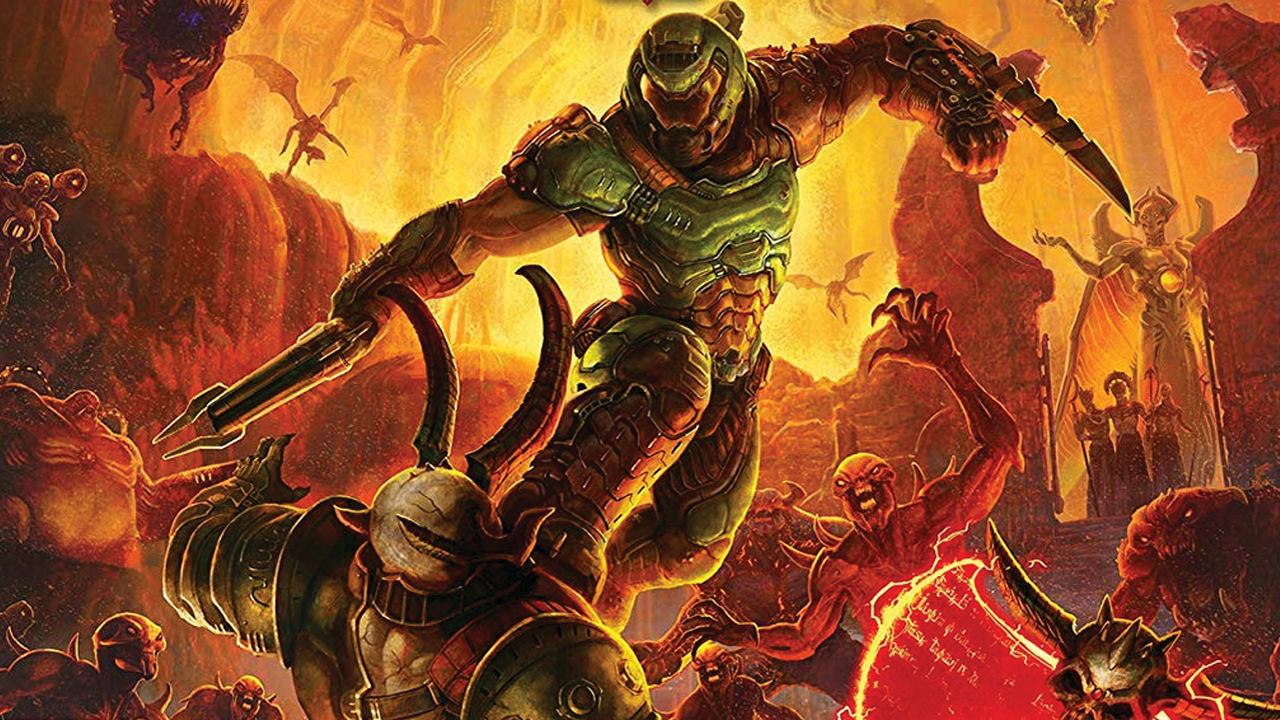 The creative director behind DOOM Eternal has revealed that he's 'put a lot of thought' into including a female Slayer in the much-loved first-person shooter franchise.
Chatting on an official Twitch stream, Hugo Martin of id Software revealed that he's more than open to the idea of a female protagonist, but said that if it were to happen, it would have to be in a way that would have a proper impact on gameplay, rather than just a simple re-skin.
I've thought about it. I think if we did it, I'd want it to be lethal. I think it's interesting how it would impact the Glory Kills and the weapons that she would have. The fighting style [would] certainly [be] all aggression, absolutely, but a different type of aggression.

I would really strive to have it impact the gameplay in a way that was meaningful. I've definitely put a lot of thought into that, actually!

Tonally, when it comes to designing the action, you think about, 'if The Slayer is a Ferrari, then what would a female Slayer be? What would a Medieval slayer be?' How would that effect things and what sort of analogies would you draw from that to allow it to influence the experience? It definitely would be cool.
Related Content – Sony PS5 Complete Guide – A Total Resource On PlayStation 5
DOOM Eternal was released for PS4, PC, Nintendo Switch and Xbox One in spring 2020, and you can read our review on the game here.
[Source – VGC]