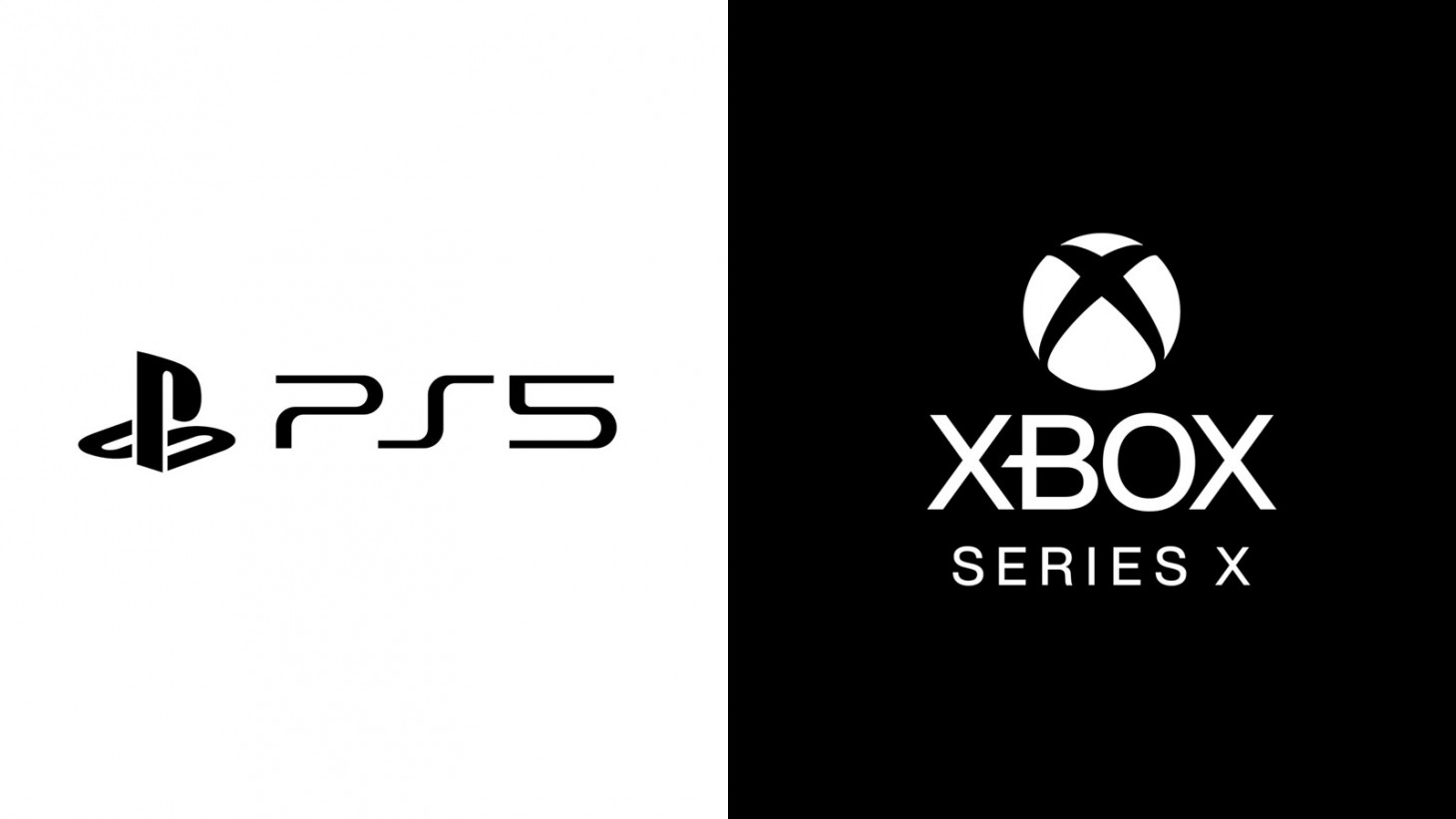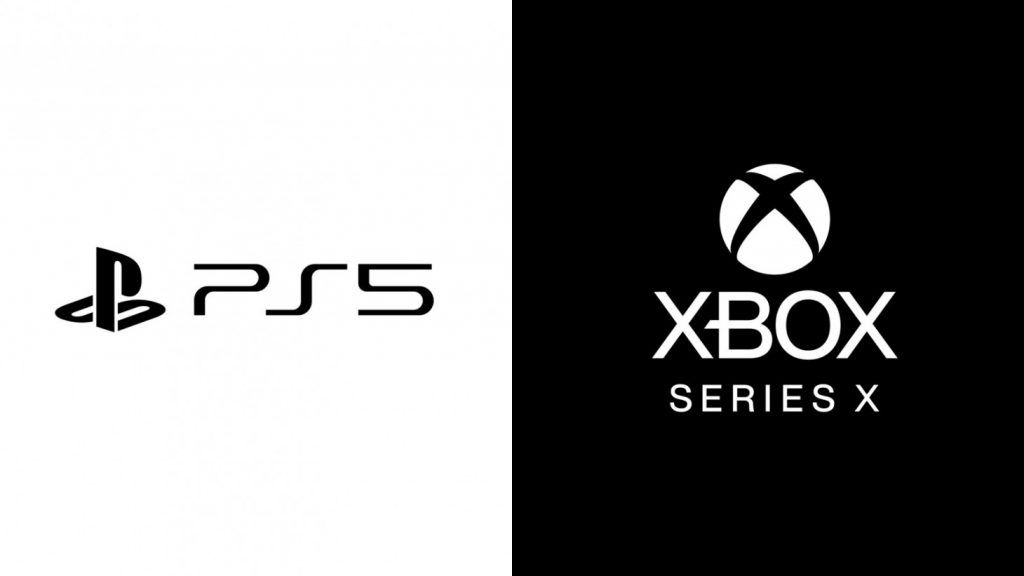 DOOM Eternal developer id Software has confirmed in a series of job listings that the developer is staffing up for PS5 and Xbox Series X games.
id Software Hiring For Next-Gen
ZeniMax Media, the parent company for id Software, has a number of positions open at the studio related to development on next-generation consoles, such as a Senior Rendering Programmer, Senior UI Programmer, System Designer and Senior VFX Artist.
Here's a description of the position for Senior Rendering Programmer:
id Software is looking for a Senior Rendering (Graphics) Programmer to join our team and work on legendary id games for PC and next-generation console systems. If you are passionate about rendering and want to help define, create and deliver the industries best visuals at 60+hz then this may be the position for you.
It's hardly surprising to see id Software staffing up for next-gen projects, and we wouldn't be at all be surprised if they're busy working on the next DOOM game.
[Source – ZeniMax Media via TheGamePost]