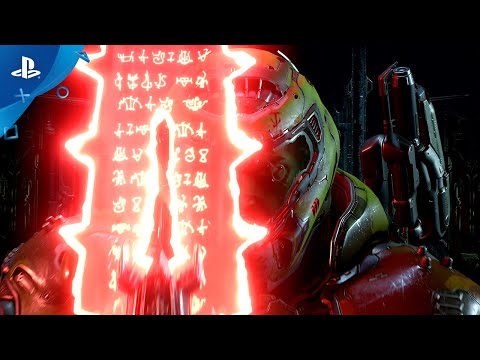 id Software's Marty Stratton has revealed that DOOM Eternal is without a doubt the 'best game we've ever made,' although admitted team were 'crunching pretty hard' in 2019 in order to achieve their development goals.
DOOM Eternal Dev Reveals Major Crunch Period
Speaking during an interview with VG247, Stratton commented:
I say it's the best game we've ever made. I don't think I'd say that if we didn't have that extra time. The game was done, we haven't added anything but what [the delay] allowed us to do was fix a tonne more bugs.

It allowed us to do a lot of polishing, hardening of the back-end systems and we do testing throughout where we bring in people externally. We did a couple of additional versions of those and made a couple of additions to the game, just balance-type things and patching up a couple of exploits.

We really truly do try and be very respectful of peoples' time and lives. We have very dedicated people that just choose to work a lot in many cases. It was nice because we want the game to be perfect. We want it to live up to our expectations and consumer expectations.
Stratton went on to reveal that the team were "were crunching pretty hard most of last year. It goes in phases. We'll have one group of people crunching so the next group of people are teed up properly. As they get done, they may need to crunch a little bit."
DOOM Eternal is now scheduled for release on PlayStation 4, PC, and Xbox One on March 20, with a Nintendo Switch version also in the pipeline.
Stay tuned to PSU.com for more details on DOOM Eternal as they break.