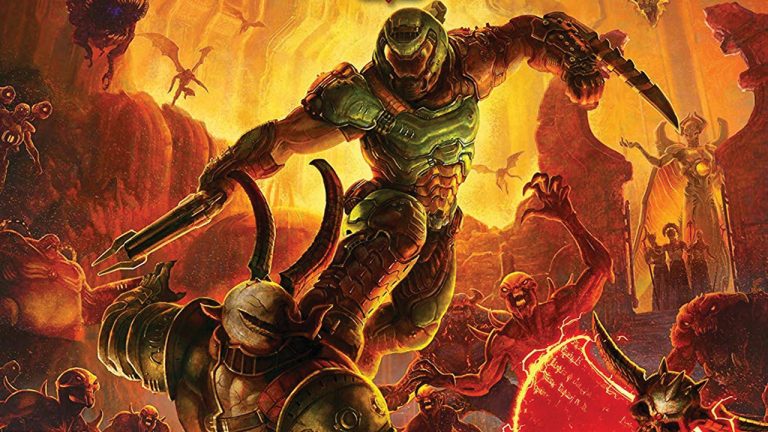 DOOM Eternal developer id Software has revealed in a lengthy Twitter post that it is shifting development away from its planned Inversion Mode in favour of a single-player Horde Mode.
The studio explained that the decision to switch to Horde Mode came about due to difficulties faced in developing post-launch content during the coronavirus pandemic, which saw the team having to work remotely.
As many are aware, we intended to release a free Invasion Mode update for the game; however, the unforeseen consequences of the pandemic and remote working impacted the progress of development for this addition. Over this time, we have also seen and heard how many of you enjoy the range of gameplay and combat available in the expansion and master levels.

With these factors in mind, we have decided to redirect our focus from Invasion Mode to creating a totally new single-player Horde Mode.
DOOM Eternal was released for PS4, PC, Nintendo Switch and Xbox One back in spring 2020, and recently launched for the PS5 with an array of new features, including ray-tracing and 120 FPS modes. You can read our review to see how the gory shooter faces on Sony's new console here.
[Source – id Software on Twitter]