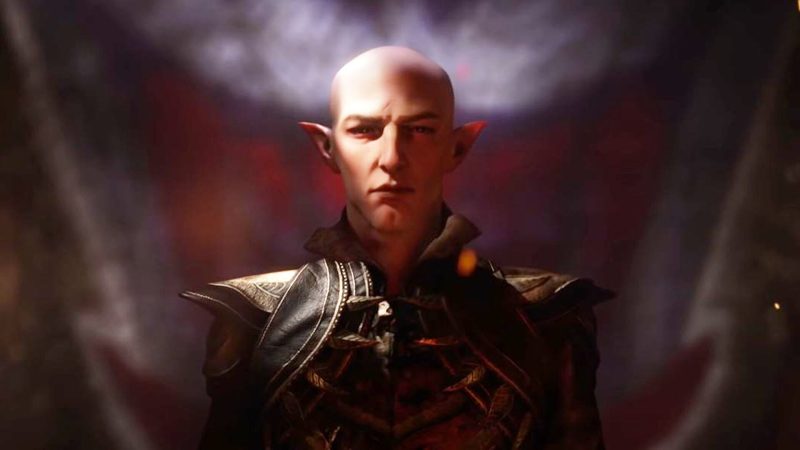 After having heard nothing since February, we finally have a new update on how Bioware is doing with the development of Dragon Age: Dreadwolf.
A new blog post from Bioware general manager Gary McKay reveals that Dragon Age: Dreadwolf has hit a huge milestone in its development, that the team has "just completed our Alpha milestone!"
What this means essentially is that it is now possible to play the whole game, from start to finish, though of course that doesn't mean that Dragon Age: Dreadwolf is done by any means.
"Now, for the first time, we can experience the entire game, from the opening scenes of our first mission to the very end." said McKay.
The focus of Bioware's work now turns to making sure Dreadwolf is executing its story effectively, to enhancing the visual experience, stomping out more bugs, pacing, and more.
Dragon Age fans have been waiting for the return of the series for a long time, and though they'll all still have to wait a while longer, this update is at the very least reassuring of Bioware's progress.
Source – [Bioware]